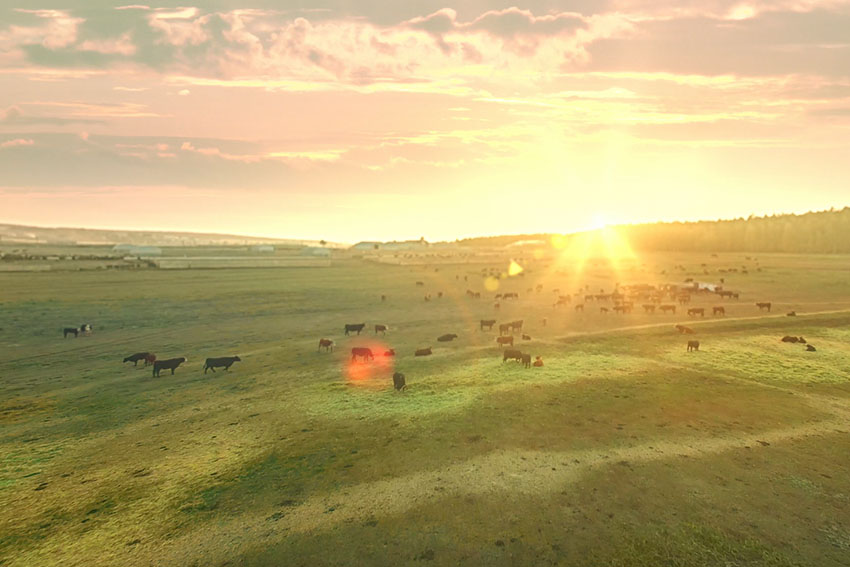 Ever since we founded KazBeef, we have made no secret of our ambitions to make Kazakhstan a world-leading exporter of beef products
At each step of the way – whether in the Angus and Hereford cattle we selected, or in the state-of-the-art farming methods we have embraced – we have made quality our top priority.
Today, I'd like to lift the lid on the journey our products make from the open pastures of Kazakhstan to your restaurant plates. As a vertically integrated beef producer, KazBeef has complete oversight of its products every step of the way, allowing us to ensure our products are always subject to the very highest standards of care. The KazBeef team has put together a wonderful video to illustrate this and celebrate our world-class production process. We hope you enjoy it. And don't forget to try some of our delicious products soon!