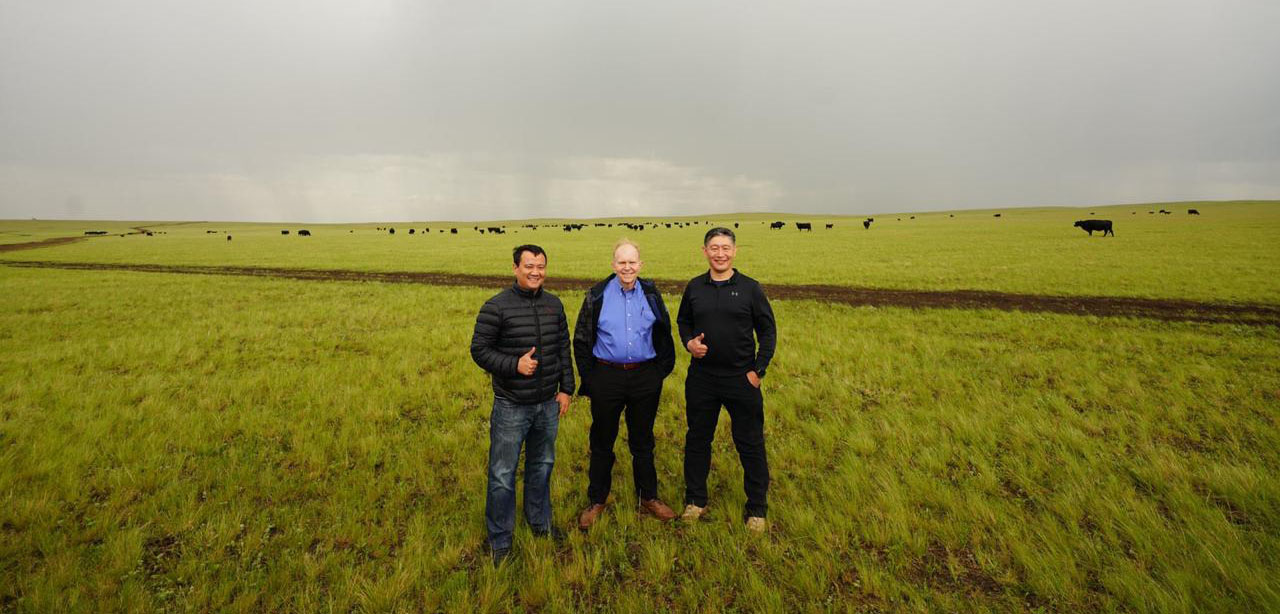 Last week, the Kazbeef team at our Schuchinsk site welcomed the U.S Ambassador to Kazakhstan, H.E. William H. Moser. The Ambassador toured the factory and our adjacent pastures and had the opportunity to sample some of Kazbeef's top-quality steaks. The company's growth in this sector has been one of Kusto Group's most exciting developments in recent years, opening up opportunities to export and share Kazakh beef across the globe.
Kusto's Kazbeef is proud to have been the first Kazakh company to import Angus and Hereford breeding stock from the USA. This has been made possible by the strong relationship we have built with American partners, not only at Kazbeef but also Globalbeef and more recently at Kazseed, the result of a partnership with Baumgartner Agriculture Science and Service (BASS), a leading non-GMO seed producer. It is through partnerships such as these that Kusto Group can continue to expand into new markets.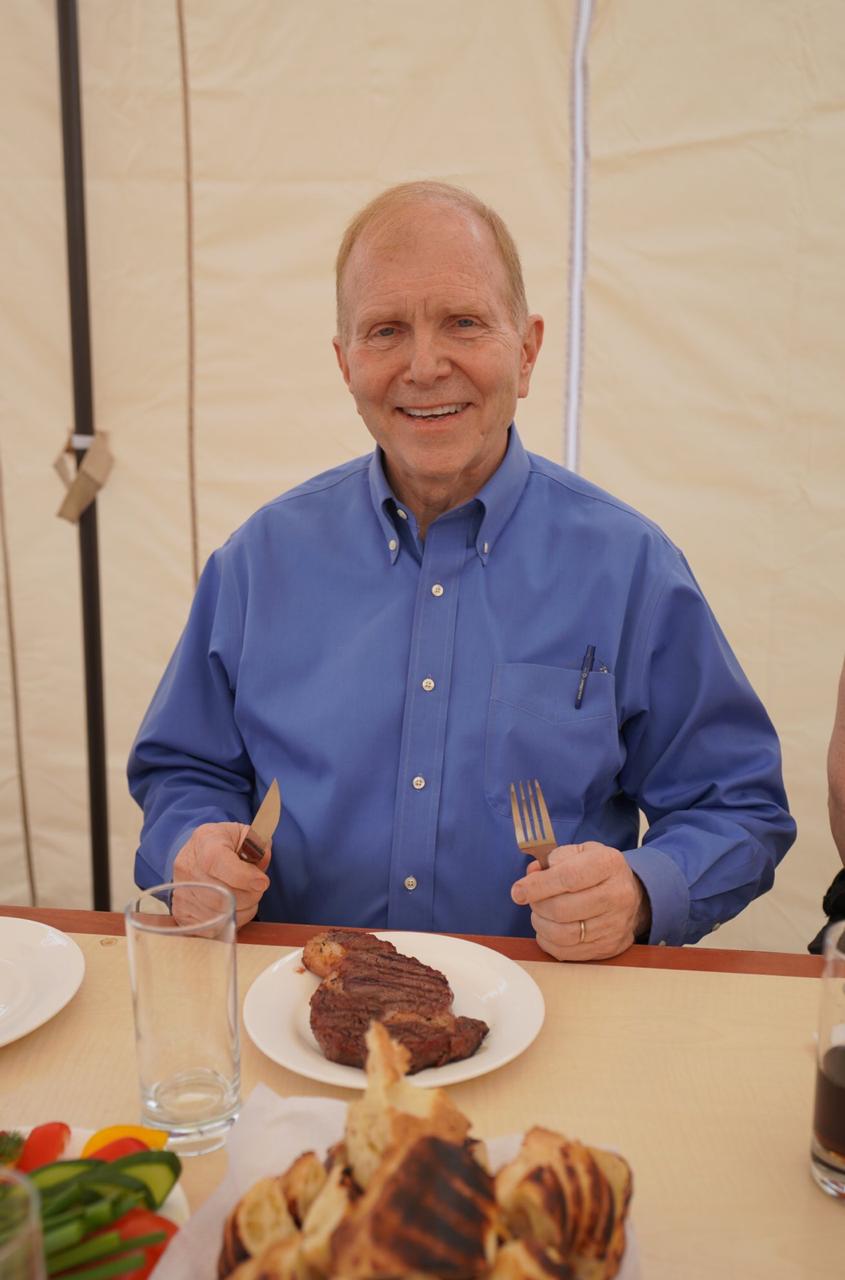 Kazakhstan's rich natural environment and expanse of land mean the food and agricultural sectors have huge potential for export-based growth. We are pleased to see that our American friends have identified the same possibilities, and are enthusiastic about the prospects for enhanced partnerships with Kazakhstan. Here's to many more such visits in the future!