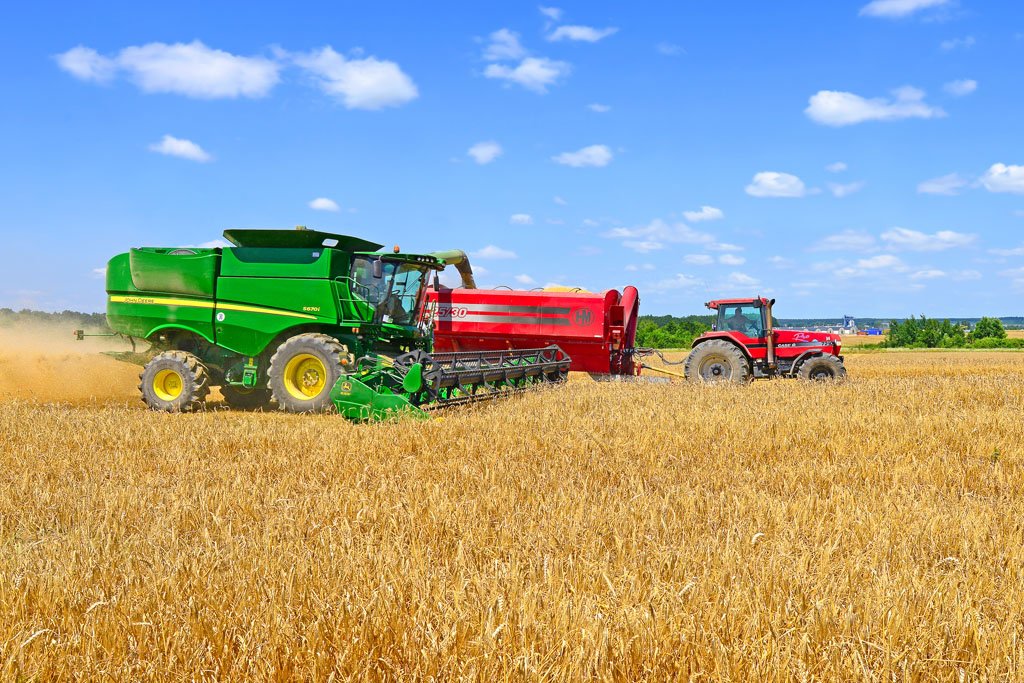 Ukraine, with its fertile lands and rich agricultural potential, has long been a target for significant growth in Kusto Agro's operations. Our ambition is to see the company build a reputation as offering the highest quality agricultural produce in all of Ukraine.
This will be no easy task, given the country is home to one of the most highly competitive agriculture markets in the world. It is estimated that about 70% of the country's land is devoted to agriculture, with 55% used for arable production. Ukrainian farms produce everything from barley, corn, and wheat to rapeseed, sugar beet, sunflower and soya beans — in addition, of course, to dairy and meat production. It truly is a «breadbasket» of Europe.
To help give Kusto Agro an extra competitive edge, last week we announced the purchase of Lishchinskoye LLC and Agrarnyy Fond Tereschenka LLC. They are both located in the Zhytomyr region and will greatly add to Kusto Agro's already significant presence in the region. In total, both companies will add a combined 11,338 hectares to our landbank in the region, as well as vital infrastructure in the form of warehouses, office buildings and silobags.
This demonstrates Kusto Agro's commitment to the region and desire to see our agricultural operations become a significant part of the landscape. Through such expansions we will be able to offer more high-skilled jobs and a higher-quality product for our customers. When it comes to Ukraine, the future continues to look bright for Kusto Agro.