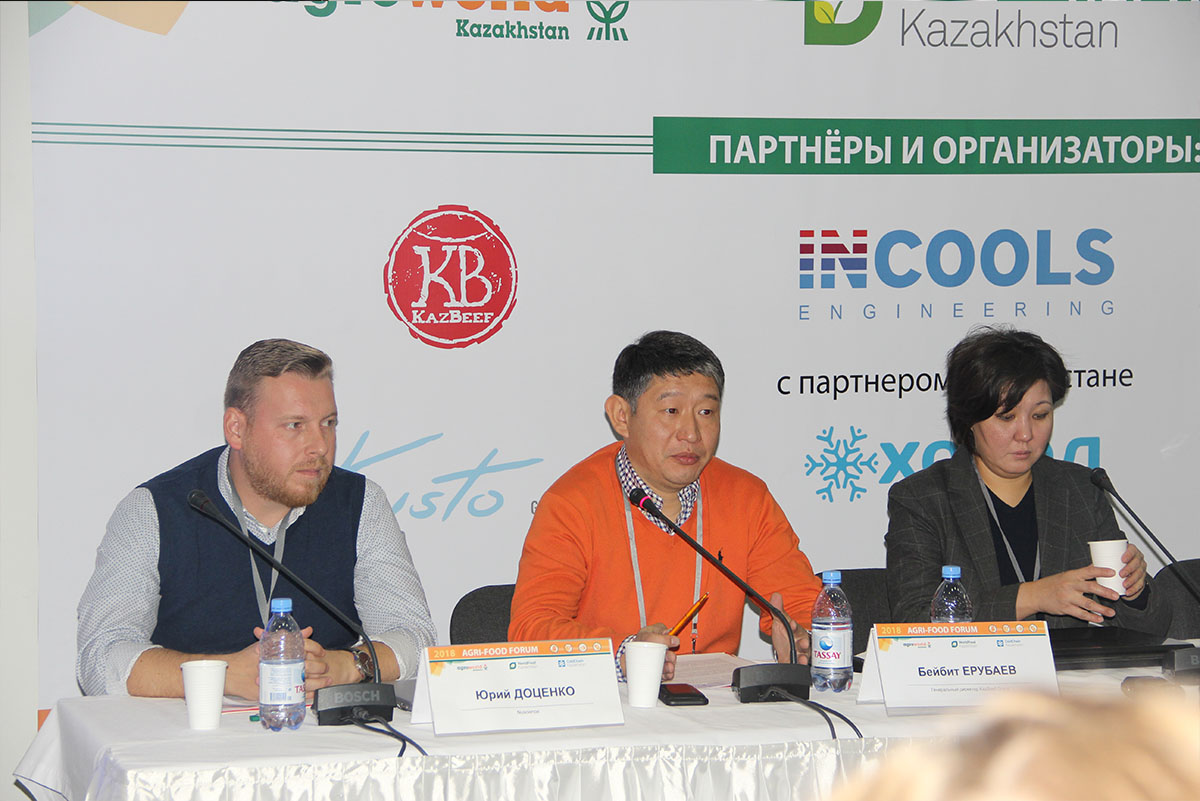 With this year's AgroWorld Kazakhstan coming to an end today, I was pleased to see Kusto Group's vertically integrated beef producer, KazBeef, in pride of place on Wednesday at the Agri-Food Forum in Almaty, where it hosted the round table, «Meat animal husbandry: industry prospects in Kazakhstan».
Panelists took part in a lively discussion on the ins and outs of a modern, export-oriented beef industry. In addition to assessing the quality of meat on the Kazakh retail market, they debated the promise of modern technologies — such as green energy sources and waste-free production— as well as methods of reducing the cost of agricultural products.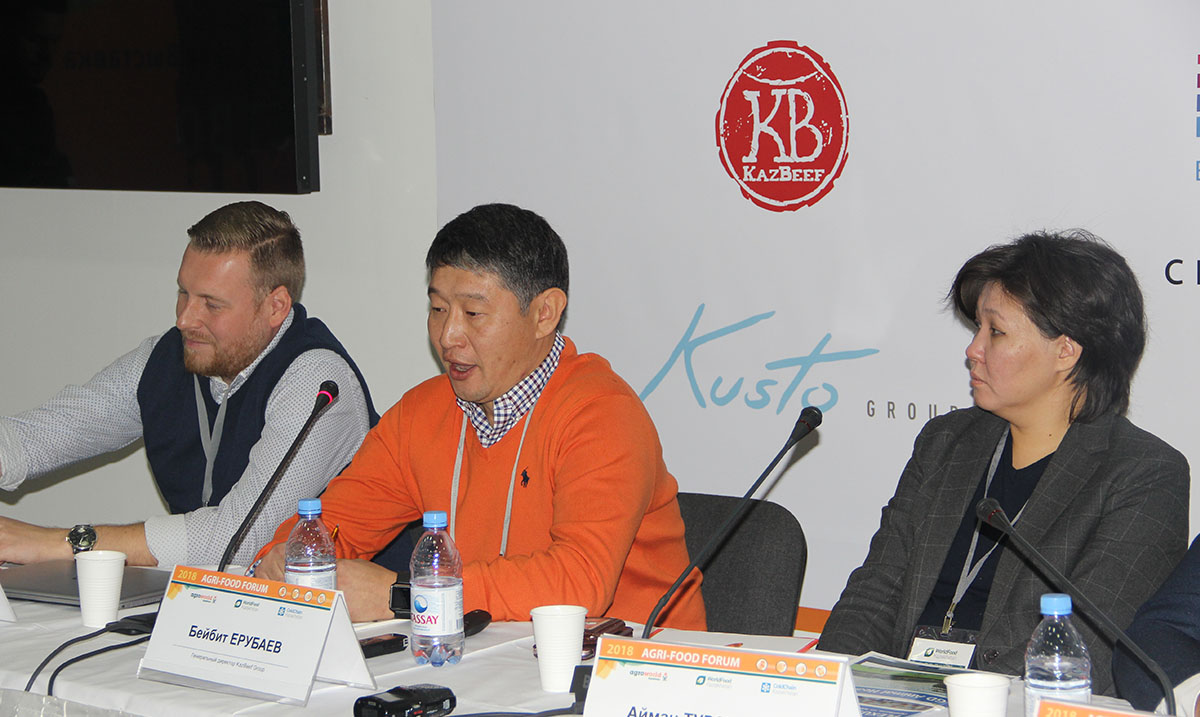 Participants shared best practice in artificial insemination and the monitoring of animal health, including electronic accounting of livestock and satellite monitoring of fields. All of these will form a crucial part of the future of animal husbandry.
Panelists also agreed that Kazakhstan is well placed to take advantage of promising global trends in the meat market. So much so, that my colleague, Yerubayev Beibit, KazBeef's Director, argued, «Animal husbandry in Kazakhstan has all the necessary capabilities and potential to compete with the oil industry in terms of scale and importance for the country's economy. The climate and our history show that Kazakhstan can be poised to become one of the leading meat producers in the world.»
But how do we get there? How can a pioneering Kazakh company like KazBeef compete and thrive in international markets, and how can Kazakhstan make a name for itself in the global meat industry? I would argue that the way forward is the Kusto way: making best use of collaboration, sharing knowledge, and investing in advanced technology.
That is why KazBeef has enjoyed such promising growth since its launch in 2010. It was the first Kazakh company to import Angus and Hereford breeding cattle from the USA — and has gone on to successfully transplant embryos, selling Kazakh breeding bulls and heifers born via artificial insemination.
And that is also why panels like yesterday's at the Agri-Food Forum are so important. As Beybit said: «These meetings help facilitate a discussion of issues in the industry and help market players establish new contacts to start cooperation and sign contracts with potential buyers.» Exciting times for Kazakhstan's beef industry lie ahead.