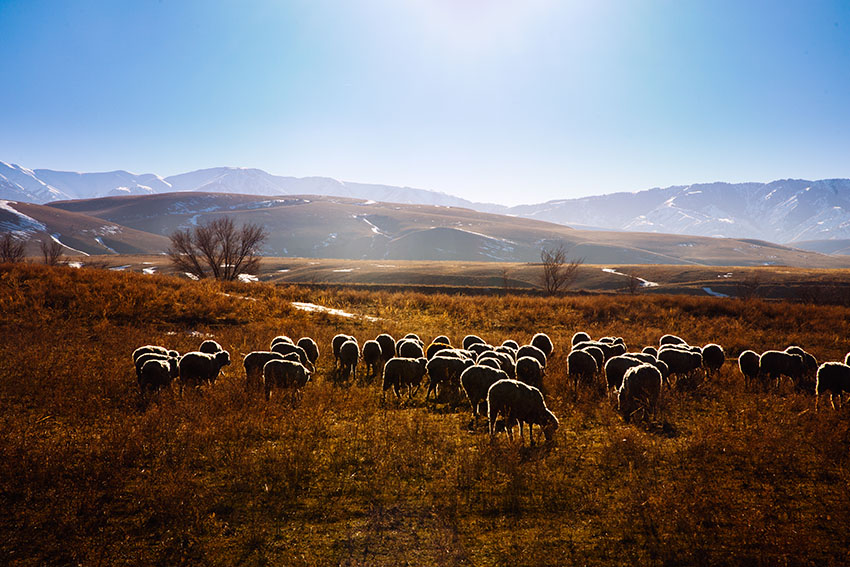 There are new, promising signs for Kazakhstan's agricultural sector according to a recent report by fDi Magazine, a specialist, foreign investment focused part of the Financial Times — and Kusto Group has been noted as a key player in attracting overseas investment, contributing to the sector's development and bright prospects.
When Kusto Group signed a deal last month to partner with US firm Valmont Industries to build a plant for modern irrigation systems, my partner and our Chairman, Yerkin Tatishev, said, «the project promises to be a major step forward for Kazakhstan's agricultural sector and for the country's wider development.» Backed by a $50 million investment, addressing longstanding underinvestment in irrigation systems across Kazakhstan, the project's significance was plain to see. Indeed, as a mark of its importance, the deal was signed by Yerkin in a high-profile ceremony attended by the Prime Minister of Kazakhstan.
I am very pleased that Kusto Group's confidence is now being echoed in international media. The fDi Magazine report highlights Kazakhstan's enormous potential thanks to its natural abundance of arable land and enviable geographical position to supply food to the superpowers of China, Russia and India. With international investment to upgrade the country's agricultural capabilities, like the deal signed last month, Kazakhstan is on course to fulfil its high ambitions.
The eyes of international investors are now firmly on Kazakhstan and its agriculture. I'm proud to see Kusto noted as a reliable partner, with the local expertise to lead the sector's development. Long may it continue.