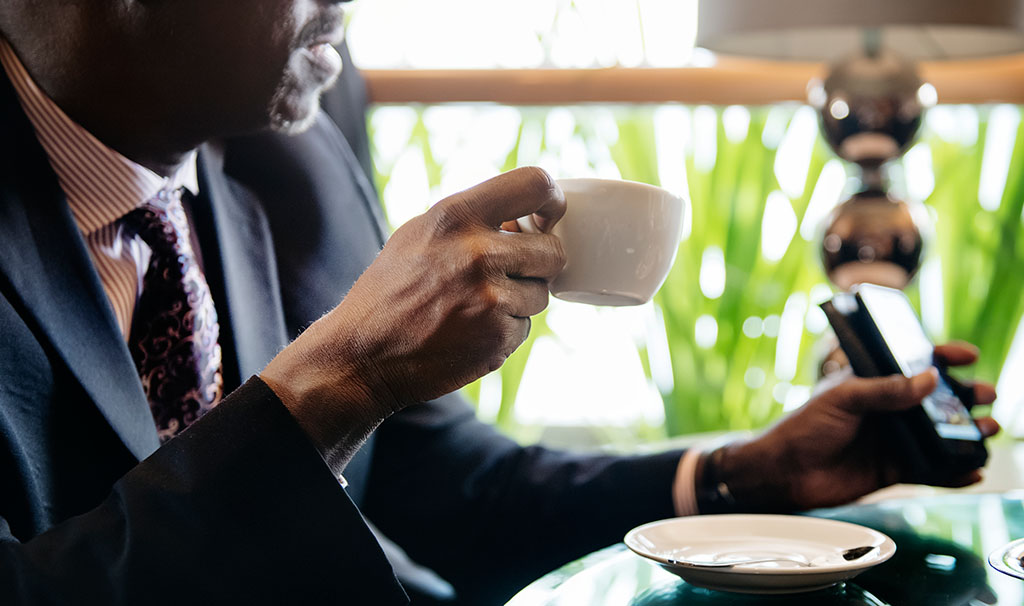 I am often asked, as I was in a recent interview with Forbes, where I see Kusto Group's future lying. We are an ambitious company, one that is unafraid of taking on new challenges and new markets. After Kazakhstan, Southeast Asia, Israel, Europe, North America, what is the next business adventure for Kusto?
To me, the obvious answer is Africa. Africa is the sleeping giant of the global economy, with an enormous future. The continent's population of more than 1.3bn is expected to double by the middle of this century. This demographic weight alone gives Africa extraordinary growth potential.
Thanks to its rising population, a new generation of African entrepreneurs is emerging. Their hunger to drive innovation brings great opportunities for foreign investors and commercial partners to provide capital and expertise to assist young businesses and develop Africa's industries, many of which are in need of modernisation.
Without a doubt, the continent faces major development challenges in building transport and telecommunications infrastructure, upgrading and expanding power grids, improving agricultural technology and embedding strong governance structures and legal frameworks. That's not to mention, investing in education systems to ensure Africa's fast-growing population can fulfil its potential.
Yet Kusto Group has always found opportunity in places where rapid development is on the agenda. The question for Kusto Group is to identify which markets in this vast continent are most attractive. There are several African countries, which offer interesting investment openings for a company like Kusto Group: Uganda, Tanzania, Ghana, Cote D'Ivoire, South Africa, to name but a few.
These countries already possess strong fundamentals of development and favourable business climates, which are essential for a foreign company to operate effectively. The development path for each of these countries may not be smooth, but each has a clear plan in place for future economic growth.
Another country with great potential is Ethiopia, where Kusto Group has already taken a keen interest — thanks in part to meeting Ethiopian Jews via our existing business operations in Israel. Ethiopia is a major country, with a population in excess of 100 million. While much of Africa struggles to guarantee consistent supplies of electricity, Ethiopia is fully supplied with power and even exports electricity to neighbouring countries.
We believe Ethiopia would be an excellent place to build a construction materials factory. However, the country is experiencing considerable political and humanitarian difficulties, which have forced us to postpone our planned investment.
Ethiopia's recent struggles point to some of the difficulties of launching new business operations in countries that are still finding their feet. For the sake of the Ethiopian people, I hope that peace and stability can soon return. Its dynamic, young population deserves the support of international partners to drive its development forward and Kusto Group remains eager to play its part.
I continue believe that Africa is the future. While Kusto Group looks ahead for future business opportunities, we will always keep a close eye on Africa.