During COVID collaboration is the best way forward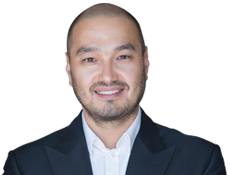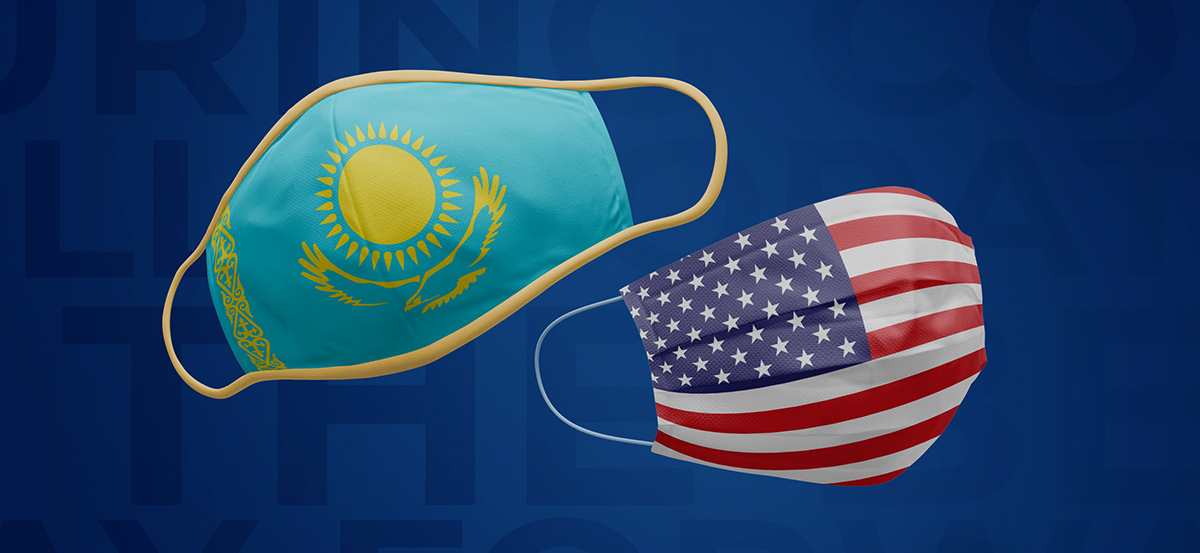 As we enter the second year of COVID-related disruptions, it remains clear that our economic and public health challenges are not going away soon. While the ongoing global vaccination programme is a step in the right direction, the impact of the lockdowns and travel restrictions will be felt for years to come. Greater solidarity and international collaboration, on a political, personal, and corporate level is essential.
That is why it is so encouraging to see the birth of new agreements like the Central Asia Investment Partnership, signed earlier this year, between Kazakhstan, Uzbekistan, and the United States to promote private-sector growth and strengthen regional economic cooperation. The timing of this collaboration could not be better and it underlines the need for economies, not just in Kazakhstan, to diversify, modernise, and build resilience.
Efforts like this create the necessary environment for companies to build new partnerships. This means making Kazakhstan more attractive to foreign investors by improving ease of doing business, such as through banking market reforms and other areas of priority.
Kusto Group has been able to make genuine progress with our partners in the US, culminating in a landmark deal with Valmont Industries to invest in the manufacture of modernized center pivot irrigation machines in Kazakhstan. This exciting new technology will have a profoundly positive impact on crop yields, predictability and improved water resources management. I am proud that we were one of the first Kazakh companies to do this on a large scale.
I hope the Central Asia Investment Partnership is just the first of many similar, mutually beneficial agreements. I for one am confident that by this time next year we will be able to look back on a catalogue of successful deals and collaborations with governments and corporate partners around the world.