Kusto Group to expand Wendy's footprint across Central Asia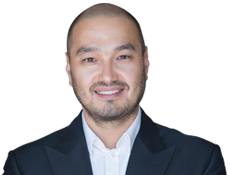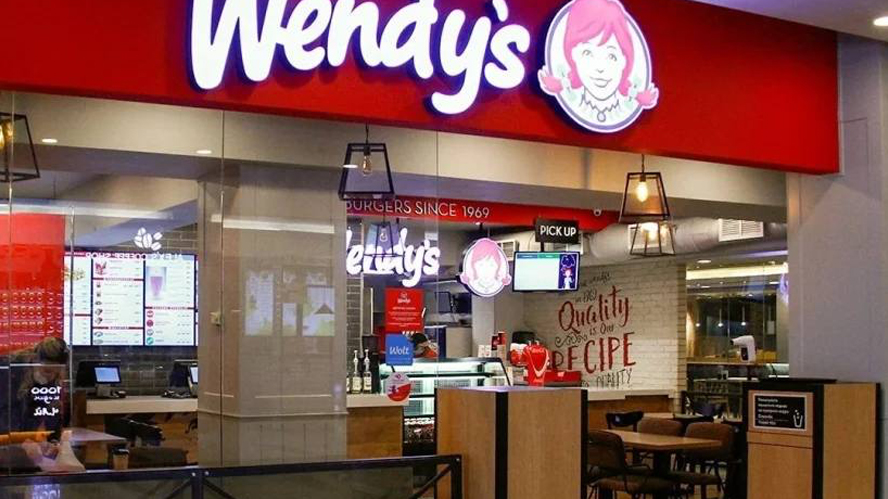 It's my pleasure to announce that Kusto Group has signed a strategic development agreement to expand Wendy's presence in Central Asia, in partnership with Wissol Group.
Due to the sheer popularity of our collaboration with Wendy's in Central Asia, we have accelerated our existing plans for expansion. Now, by the end of this decade, the number of Wendy's restaurants will grow to a total of 45 across Uzbekistan and Kazakhstan.
As part of the implementation of development plans this spring, Kusto Group and Wissol Group have already opened the first two Wendy's restaurants in the historic center of Almaty.
Through our collaboration with Wendy's, Kusto Group has brought the best international standards of safe and wholesome restaurant managment to the Central Asian market. We have seen a real appetite — pun intended — among consumers for top-class items, which make use of locally sourced and prepared produce. Now many more consumers will have the chance to enjoy the Wendy's experience.
Ever since our first Wendy's franchise opened in Tashkent in 2019, we have worked with local farmers, suppliers and partners to deliver high-quality, fresh products and ingredients for our customers. Our franchises in Almaty and Tbilisi have also followed this model. Thanks to our localised supply chains, Wendy's growth will continue to support home-grown producers while providing customers with a first-class retail experience.
Equally important, the signing of this agreement will deliver well-paying jobs to local communities. As we emerge from the struggles of the past year, at Kusto Group we know how important it is to invest in people and provide opportunities for managerial experiences. In the coming years, hundreds of talented individuals will get exposure to the highest standards of customer service and we expect to create more than 1450 new working places.
For Kusto Group, the hard work starts now to rollout our ambitious expansion plans and maintain the high-quality food and service that our customers have come to expect.