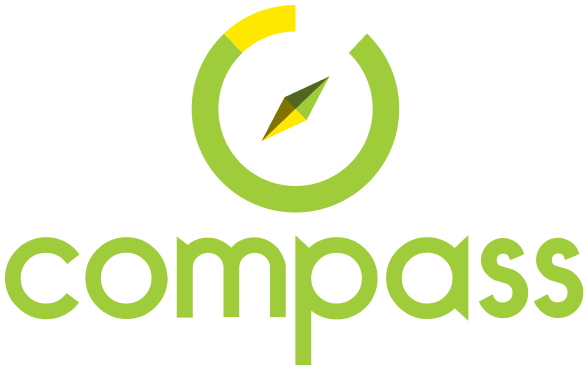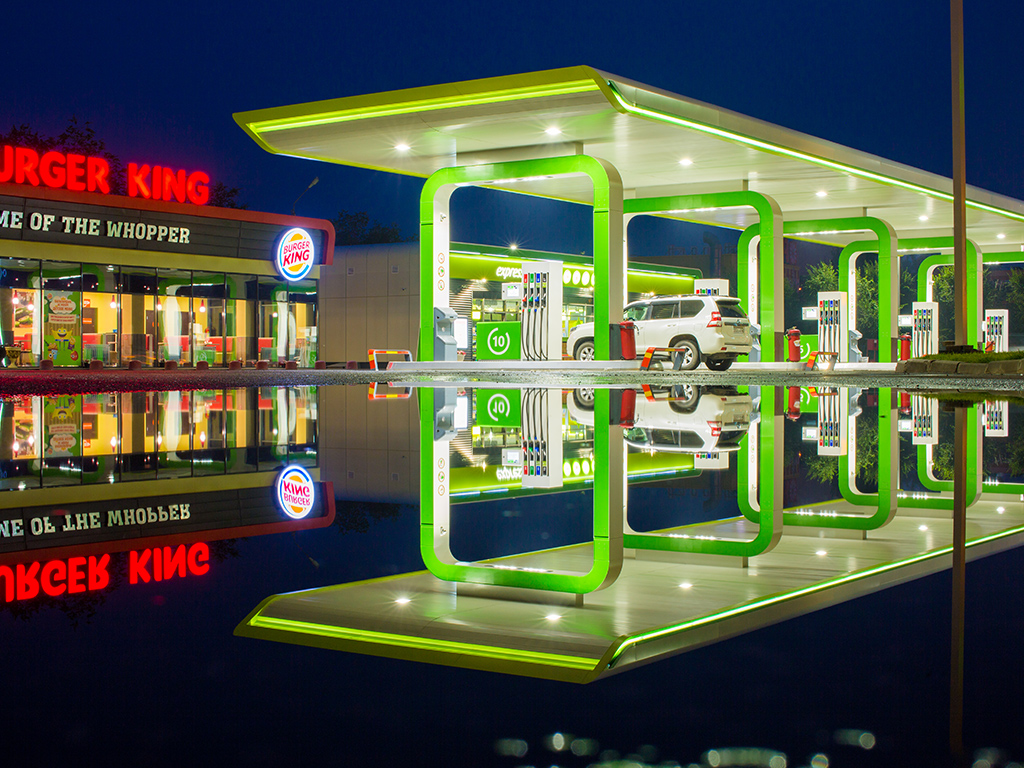 Founded in 2010, Compass today operates 14 modern, multi-use service stations across Kazakhstan, as well as a fuel trading division in collaboration with fellow Kusto Group company KazPetrol.
Our innovative, attractive service stations offer a full range of services, including retail stores, fast food restaurants, cafés and leisure facilities, designed to meet every need of motorists and pedestrians. In our fuel division, we deliver to customers and wholesalers at competitive prices in Kazakhstan and neighbouring countries.
According to an agreement on cooperation and interaction in the development of roadside service between the Ministry of Industry and Infrastructure Development, JSC «NC «QazAvtoJol» and Compass until 2025, it is planned to build an additional 35 service complexes on roads of national significance. The project will provide permanent jobs for over 4,000 people, and the investment will amount to approximately 70 mln. USD.
As part of this agreement in the end of 2020 a modern COMPASS Comfort roadside service complex which has no analogues in Kazakhstan and Central Asia was opened at the 20th kilometer of the Almaty-Taldykorgan highway.
On the territory of the complex of 2 hectares there is a gas station for 14 cars and 2 electric cars, as well as parking for heavy vehicles. In a building of about 1000 sq. m at the service of travelers — a full-fledged dining room with complex meals, an express cafe with an assortment of snacks and hot coffee, and for religious — a special room for performing prayers. The COMPASS Comfort complex is equipped with multiple restrooms and shower rooms, including sanitary areas for people with disabilities.
This was the first of 35 new generation complexes planned for opening, which will help to improve the road service infrastructure in the country and bring the level of service in this area closer to international standards.