Construction progressing well at Tambour's new Ashkelon plant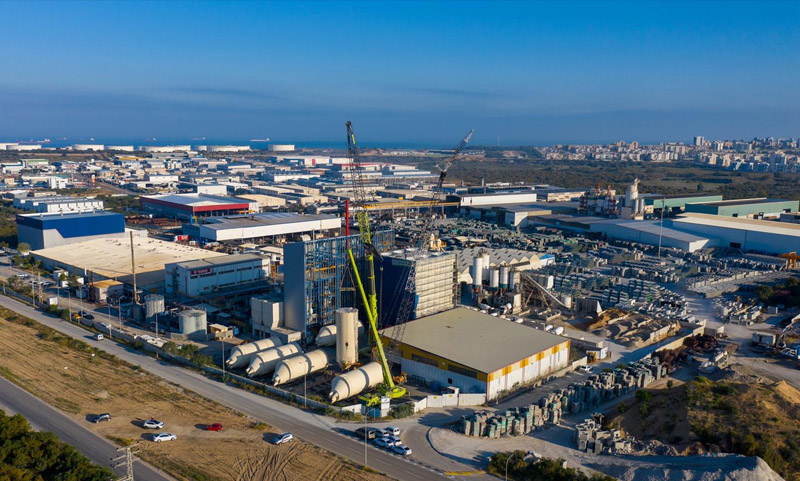 Construction at Tambour's new dry mixes plant in Ashkelon is progressing smoothly, with the site expected to become operational in November of this year.
Having broken ground at the end of May 2019, all construction is due to be completed by June 2020. The installation of equipment is already in full swing, and from June to August, the equipment will be set up for 'dry' runs, i.e. without raw materials. Starting in August, final testing and the wet start process will go ahead, with production set to be launched in November. The video above should give a snapshot of the incredible progress that has been made by our site team over the past year.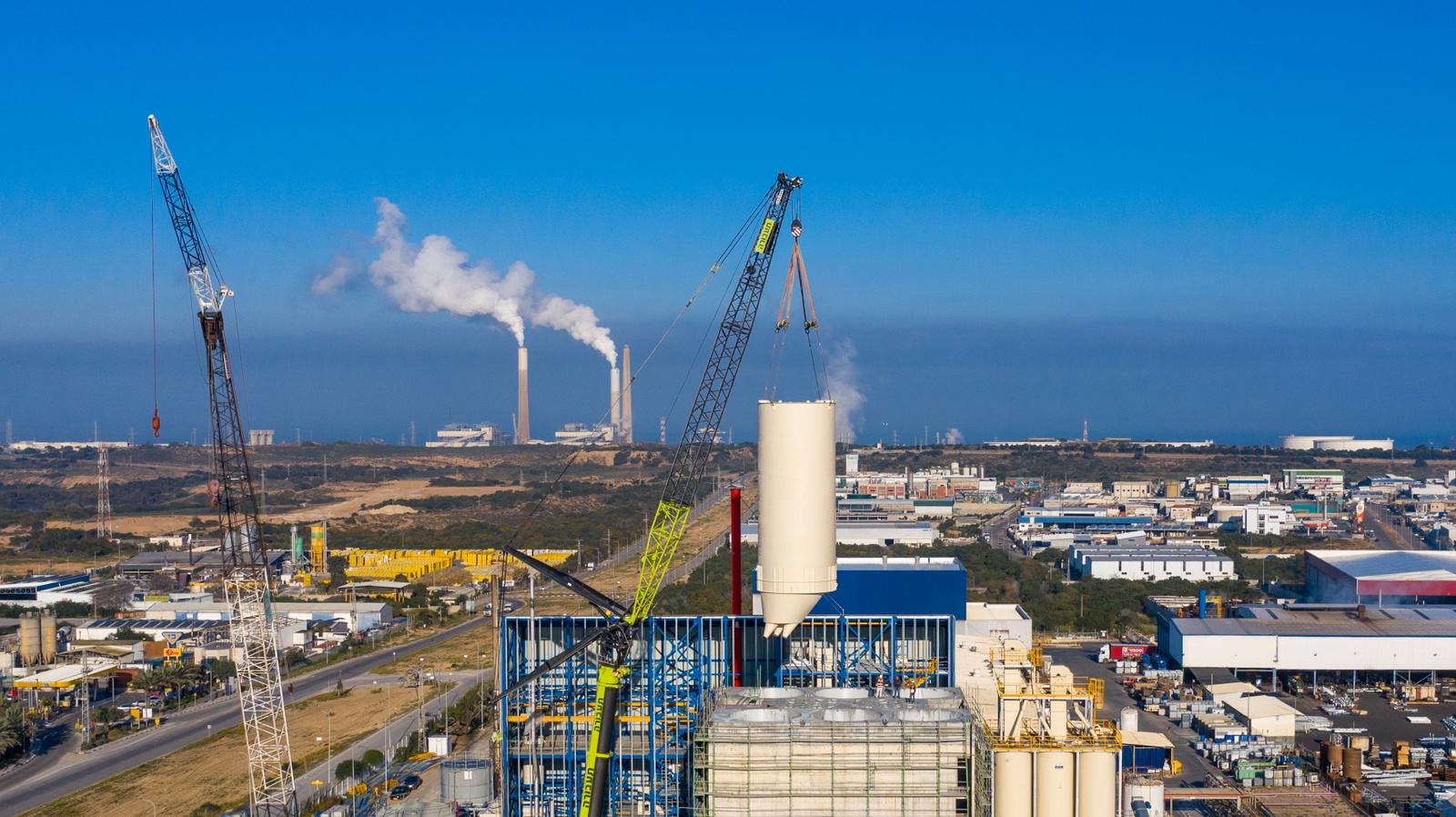 The plant will produce almost all types of dry building mixtures based on cement and gypsum, including grout, adhesives, plaster, putty, self-leveling floors, sealing materials and heat-insulating materials. State-of-the-art industrial equipment has been sourced from partners all over the world, including in Germany, France, Denmark and Finland. Production will therefore be highly automated to maximise productivity. When fully operational, the plant is expected to produce 360 tons per year, with 50 different types of product.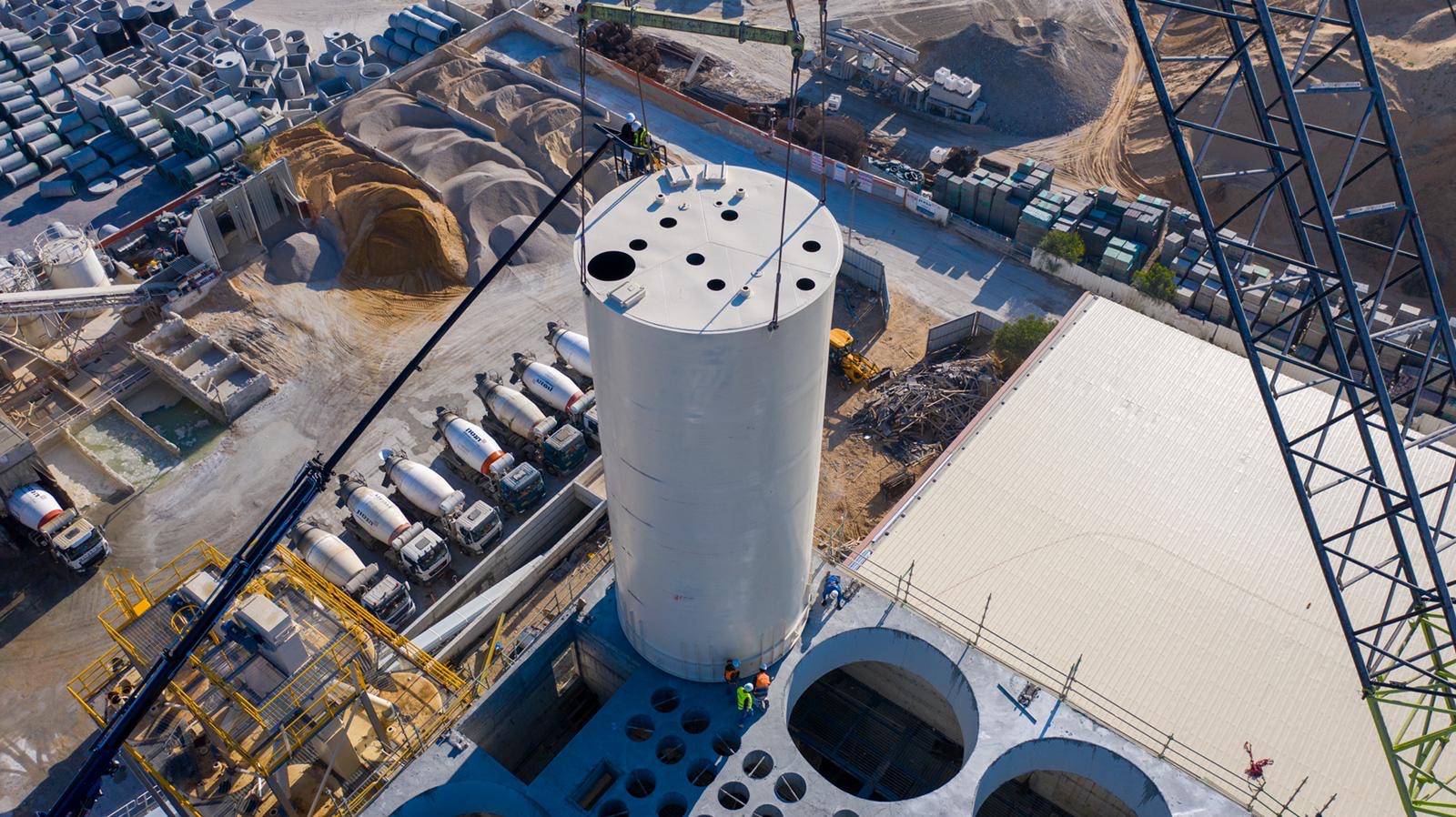 Located in the southern industrial zone of Ashkelon, the new plant is strategically positioned close to Israel's main production sources of crucial raw materials for the plant such as cement, sand and limestone. The cargo port of Ashdod is located 20km away for importing of other raw materials and exporting of finished products.