New report recognises Kusto Group's role in Kazakhstan's agricultural revival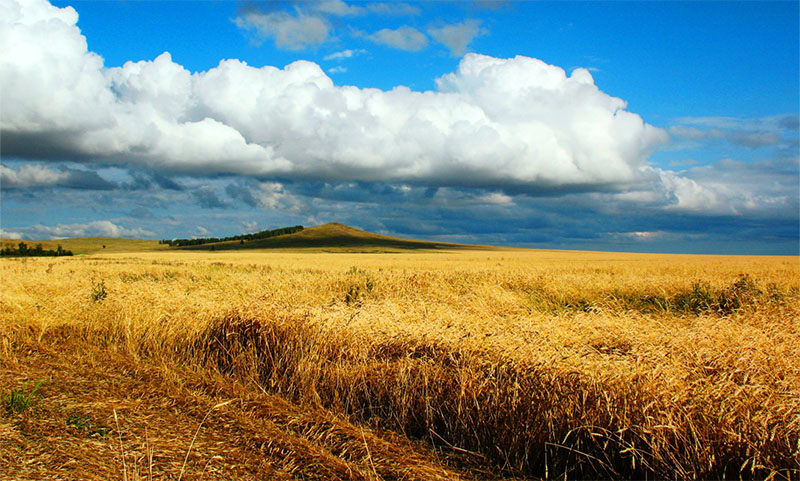 A recent report by fDi Magazine – a specialist, foreign investment focused part of the Financial Times – has recognised Kusto Group as a key player in attracting overseas investment in Kazakhstan's agricultural sector.
The report paints a bright picture for Kazakhstan's agricultural sector and its future development, thanks in part to the confidence shown by foreign investors. The emergence of exciting new partnerships, such as the recent deal agreed between Kusto Group and Valmont Industries to build a construction plant for modern irrigation systems, is playing a key role.
The fDi Magazine report also highlights Kazakhstan's enormous agricultural potential due to its natural abundance of arable land. Its valuable geostrategic position leaves it well-placed to supply food to the superpowers of China, Russia and India. With international investment to upgrade the country's agricultural capabilities, like the Kusto-Valmont deal signed last month, Kazakhstan is on course to fulfil its high ambitions.
Kusto's mention in the fDi Magazine report comes at a time when the Group has sought to further partnerships with US firms aimed at importing innovative agricultural technology into Kazakhstan. The recent deal with Valmont to invest in modern irrigation systems and other farming techniques follows partnerships with Baumgartner Agriculture Science and Service (BASS) to invest in state-of-the-art seed production methods, and Global Beef on world-class beef production.