Kusto Group supports new Israeli technology incubator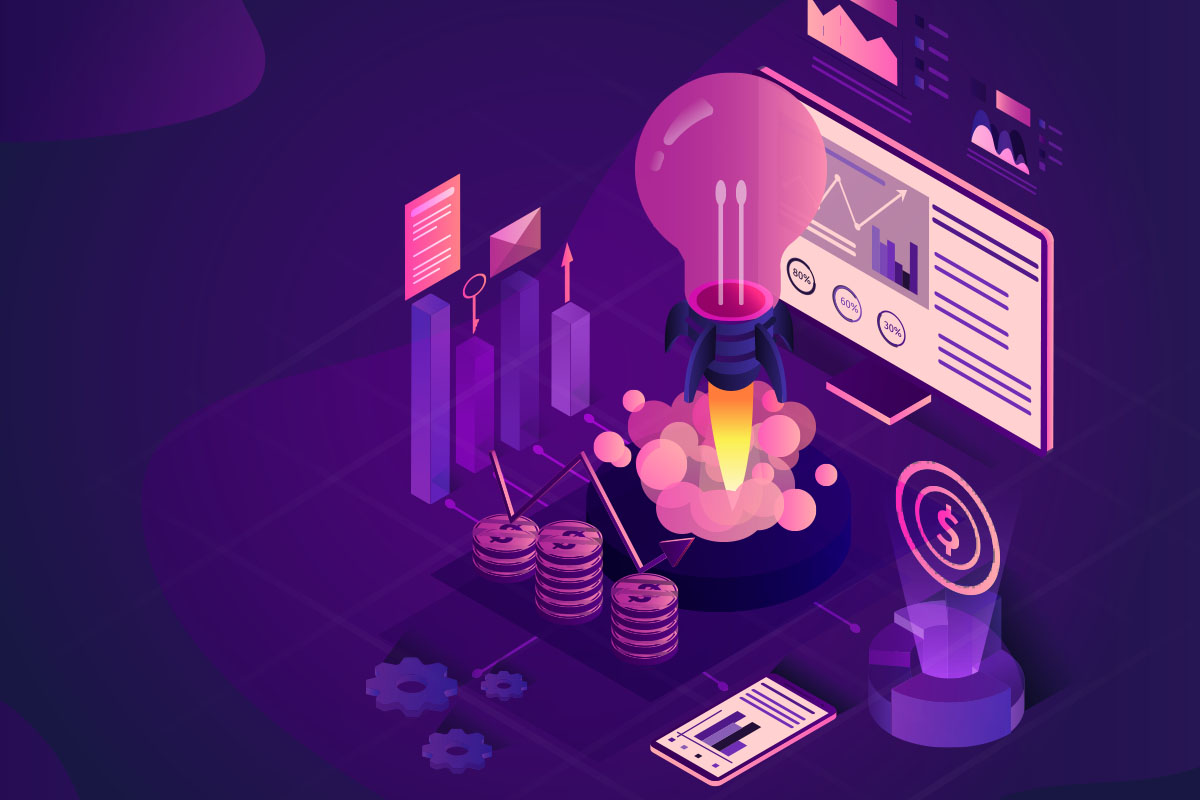 Kusto Group is proud to be a member of a consortium of investors behind a new high-tech incubator in the northern Israeli city of Karmiel. The Industry 4.0 incubator will support young technology start-ups as they develop cutting-edge, Internet-enabled technology for industrial enterprises.
Max Sartiyev, Chairman of Tambour, Kusto's Israeli paint and construction materials manufacturer, praised the boost to the local economy that the incubator will provide.
"Kusto Group's investments in Israel through Tambour have already had a noticeable impact in many parts of the economy," said Mr Sartiyev. "By supporting start-ups via this incubator, Kusto is helping to provide more well-paid, highly skilled jobs in peripheral regions and support the entrepreneurship that will sustain lasting growth".
The Industry 4.0 incubator in Karmiel is one of three technology incubators in outlying regions of Israel that will be funded in partnership with the Israel Innovation Authority and the Ministry of Economy and Industry. Together, these incubators, built on public-private partnerships, will support up to 130 start-ups over the next 5 years.
Daniel Kunin, Managing Director at Kusto Group, described the new investment as symptomatic of Kusto Group's investment approach.
"At Kusto, we see every day how new technologies are changing the game in industries across the board. By incubating these technologies and providing guidance, we can help the next generation of entrepreneurs realise the transformative potential of the Fourth Industrial Revolution. We're expanding our investments in innovative technologies all over the world: the incubator in Karmiel is just the latest, exciting example."