#KustoHelp Delivers: Food Packages, Personal Protective Equipment and Computers to Most Vulnerable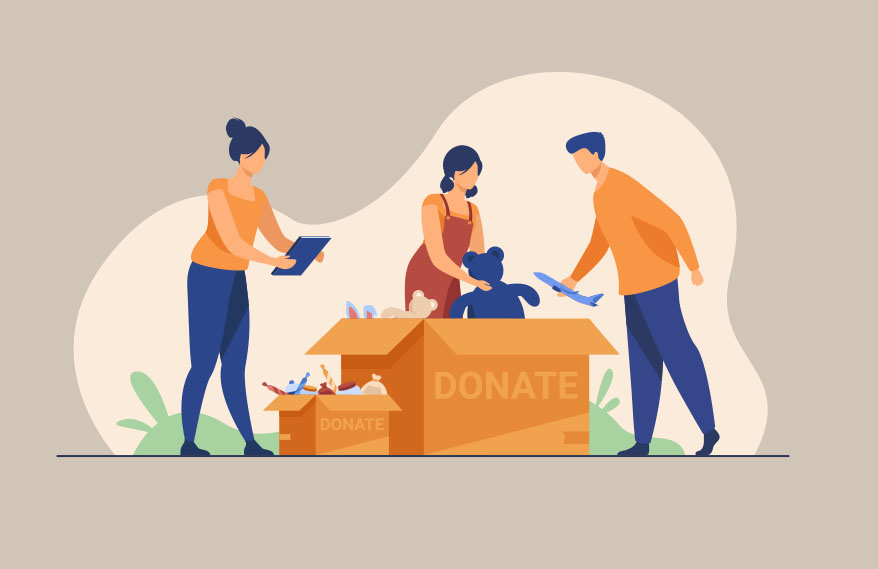 In April, Kusto Group announced our commitment to donate 1 billion Tenge (approximately $2.5 million) to support targeted communities in Kazakhstan affected by Covid-19. Specifically, medical workers and vulnerable families dealing with the coronavirus pandemic. Since then we are pleased to share some of the progress made and lessons learned during this difficult time.
Only two months old, the #KustoHelp's impact is clear. To date, #KustoHelp has delivered:
• Food packages and other direct assistance to more than 11,165 vulnerable families.
• More than 400 tablet computers to children in need and large families in order to provide access to distance learning during school closures.
• More than $400,000 worth of personal protective equipment to hospitals, helping to ensure the safety of our heroic frontline medical workers.
The pandemic, despite the hardships and suffering, has highlighted the solidarity that exists in Kazakhstan today and across the world. During the #KustoHelp project, we have met many extraordinary, dedicated, caring people who have given their time and money, sometimes risking their own health, to volunteer. We want to celebrate these people and their community engagement, without whom none of our work would have been possible.
The #KustoHelp initiative may have been launched as a result of this pandemic, but the spirit of charity it symbolises will not end with it. We commit to continuing to support the most vulnerable, not just by creating jobs and opportunities in underprivileged areas, but also via direct support in the community.
Charity work is not easy; it is time-consuming and often emotionally and physically draining. But providing help and support to those that need it most is one of the most satisfying experiences one can have. The thousands of sincere words of gratitude from every part of the country is the best reward and motivation to continue this project. From everyone at Kusto Group: thank you.