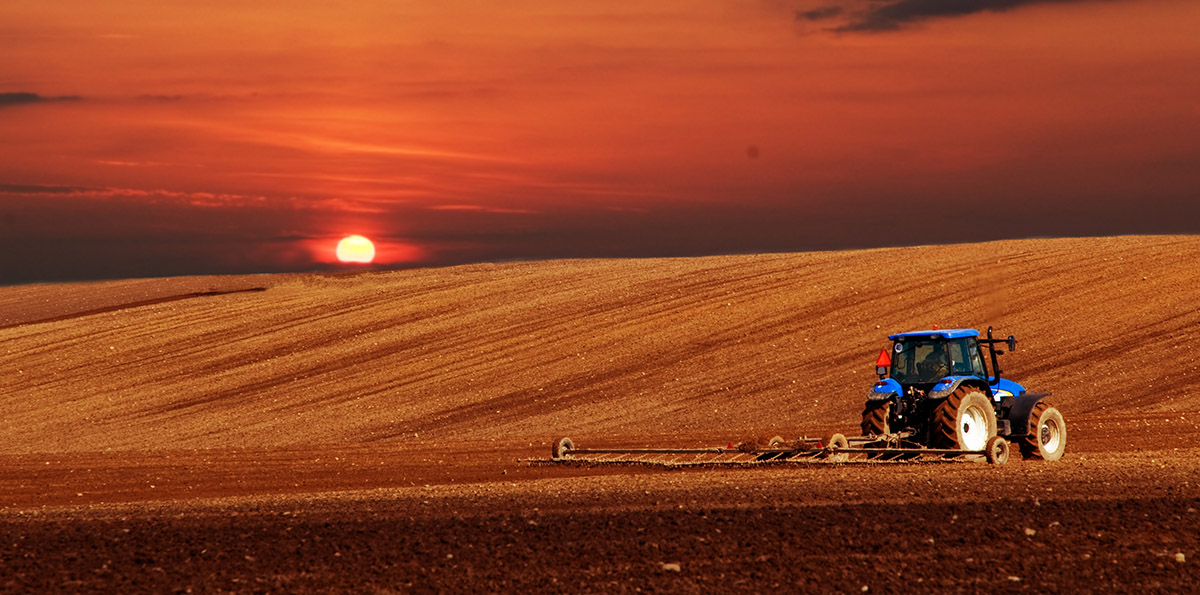 With lockdown measures and travel restrictions in place around the world, the ongoing pandemic has placed unprecedented strain on global supply chains. The disruption – or potential for disruption – in vital food supply chains has driven the question of food security to the top of the agenda. And it has given renewed strategic importance, on a global level, to Kusto Group's investments in Kazakhstan's agriculture and food exporting capacity.
I wrote a piece recently for the Singapore Business Review, which looked into what Singapore's experience of Covid-19 might tell us about how countries should respond to ensure their food security. As a small nation, heavily reliant on imports to sustain its people, Singapore's experience of the pandemic is instructive.
Facing an acute risk of an outbreak, due to Singapore's high population density, authorities there acted swiftly to curb the spread of the virus. Their response has rightly earned praise from the international community. But the crisis has emphasised to many in Singapore just how much their nation's resilience rested on factors beyond their government's control.
The lessons for Singapore and countries around the world are obvious: food security relies on a diversity food supply. When we emerge from this pandemic, countries around the world will be looking further afield to source their food, not only to established markets where demand is already under strain, but also to growth markets.
As I noted in my piece, Kazakhstan could be a perfect match. Fast emerging into a global agricultural exporting champion, with huge expanses of grassland, the country is already the world's six-largest exporter of wheat and a significant producer of other grains. With a fast-growing protein industry to boot, thanks to Kusto-led investments and the work of KazBeef, there is great potential for Kazakhstan produce to feed hungry Asian markets.
Unlocking Kazakhstan's ability to export to countries such as Singapore requires international expertise and investment in technology — as well as an intimate understanding of the local trading environment and risks on the ground. Through our partnerships with world-leading agricultural giants, like Tyson Foods, Kusto Group is at the forefront of efforts to expand the country's export capacity.
The Covid-19 pandemic shows that these efforts are more important than ever. Kazakhstan has a valuable role to play in guaranteeing the world's food security.