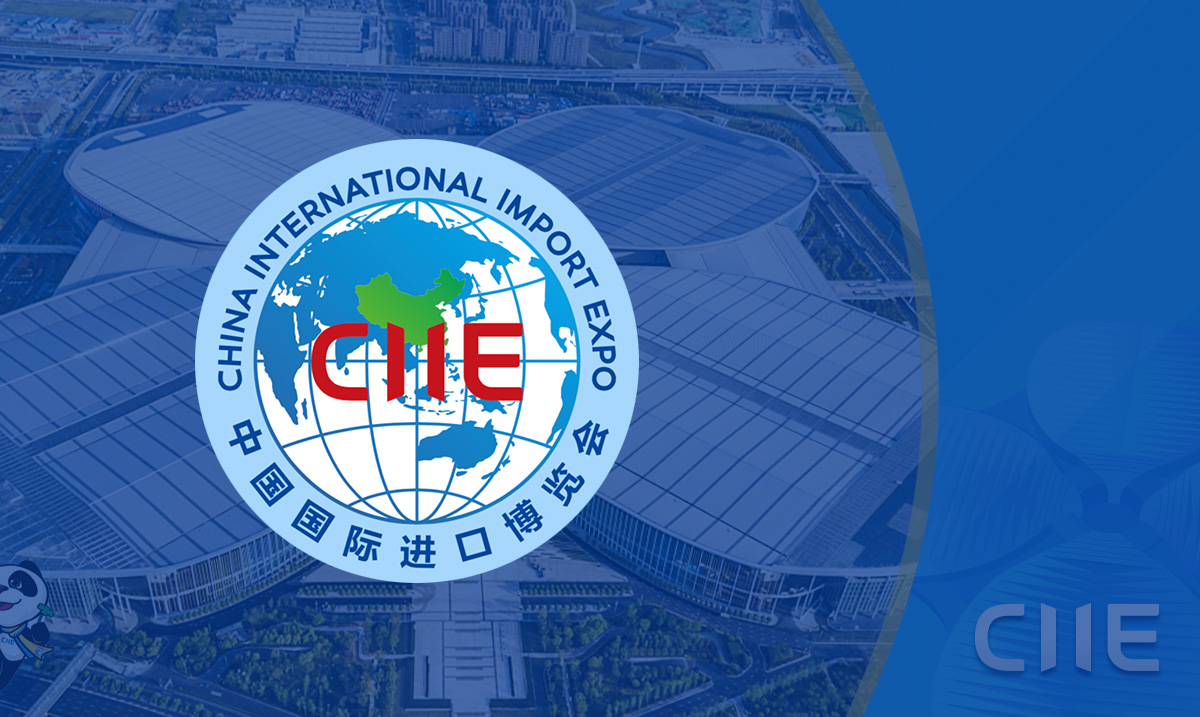 2020 has been a challenging year for many businesses and families around the world. It has also been a year of adaptation and even innovation. As a result of coronavirus, major trade expos – events that Kusto Group often attends – have become more difficult, but not impossible to attend.
One example is the recent China International Import Expo (CIIE). This year's edition of CIIE was held in Shanghai under a remote format. Representatives of Kusto Agro were able to attend virtually, to discuss the work of KazBeef, and provide updates for Chinese importers on KazBeef's efforts to make Kazakhstan a leader in high quality beef exports.
My colleague Yernur Aidarkin, executive director of KazBeef, tells me Kusto's presentations were well received and that Chinese importers are increasingly looking towards Kazakhstan as a potential partner for supplying high-quality products.
Yernur and his team presented Kusto Agro's beef production capabilities, providing videos, handouts and products samples. Importers are naturally eager to understand the food standard protocols in place for meat manufacturing. As a vertically-integrated manufacturer, with direct oversight of every stage of the production process, KazBeef is well placed to demonstrate how the very highest standards of quality are upheld throughout our production process.
As the world's second biggest economy and second largest importer, China is a hugely significant neighbour and trade partner. In a demonstration of China's strategic importance, Kusto Agro was joined by 34 other companies at Kazakhstan's online pavilion for the event to promote export partnerships. Judging by the reception at this year's event, the future looks bright for trade relations between our two countries. We are proud to be one of a select group of companies exhibiting the very best of Kazakh manufacturing on the world stage.
Thanks to our expanding relationships with international partners and our hard work across the supply chain, KazBeef is growing rapidly and gaining international recognition for Kazakhstan's beef manufacturing sector. As we continue on this path in the years ahead, we look forward to becoming a global exporter of first-class beef products to China and beyond.