Bright future for Tambour's newest recruit, Colorificio Zetagi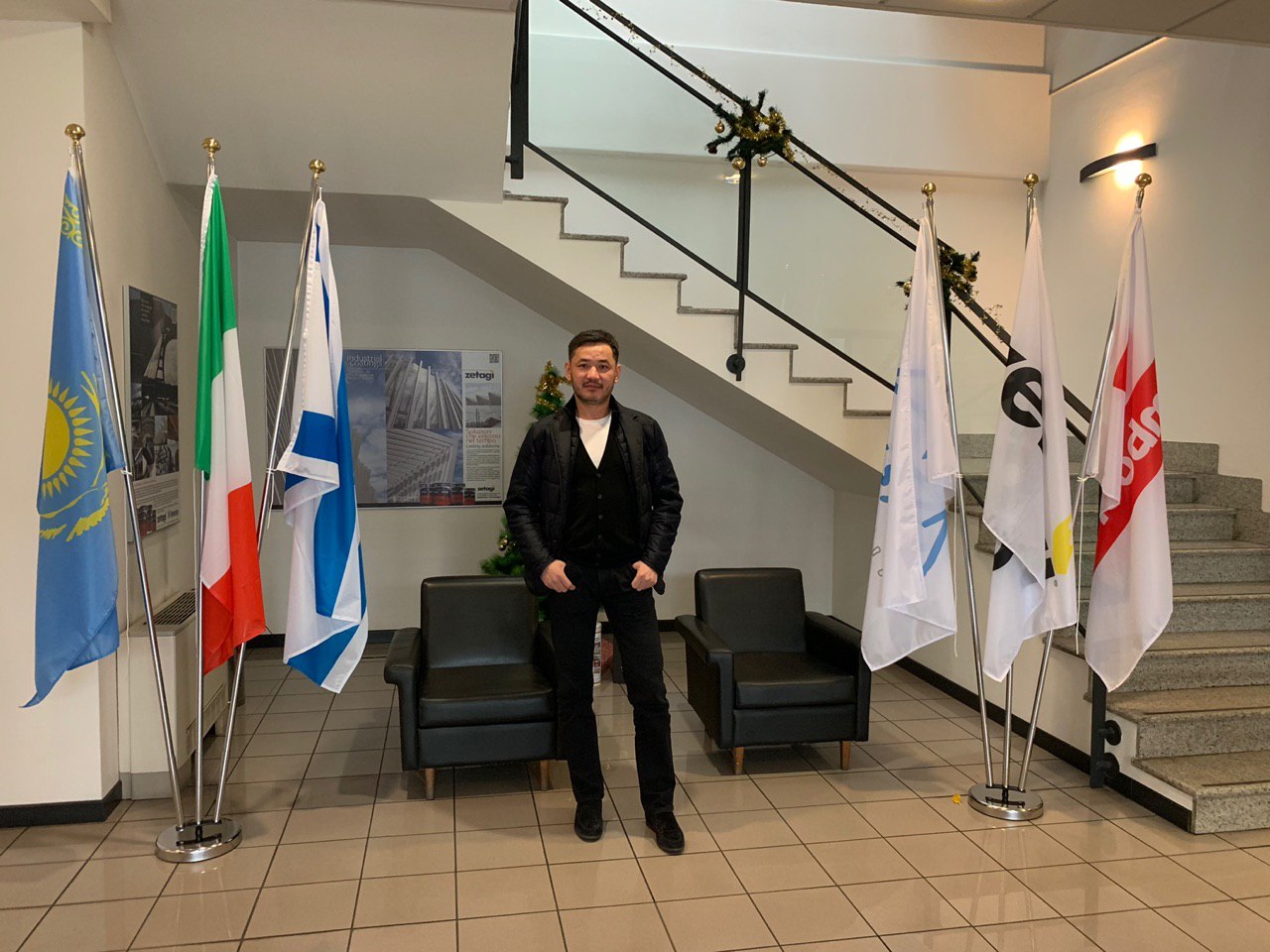 It was my great pleasure to visit the Zetagi headquarters, located in Italy's historic Veneto region just a short step from Venice, the beating heart of trade during the Renaissance. Zetagi is certainly steeped in the enterprising tradition of the region and its acquisition by Tambour last year marked a new chapter in the business' 61-year history.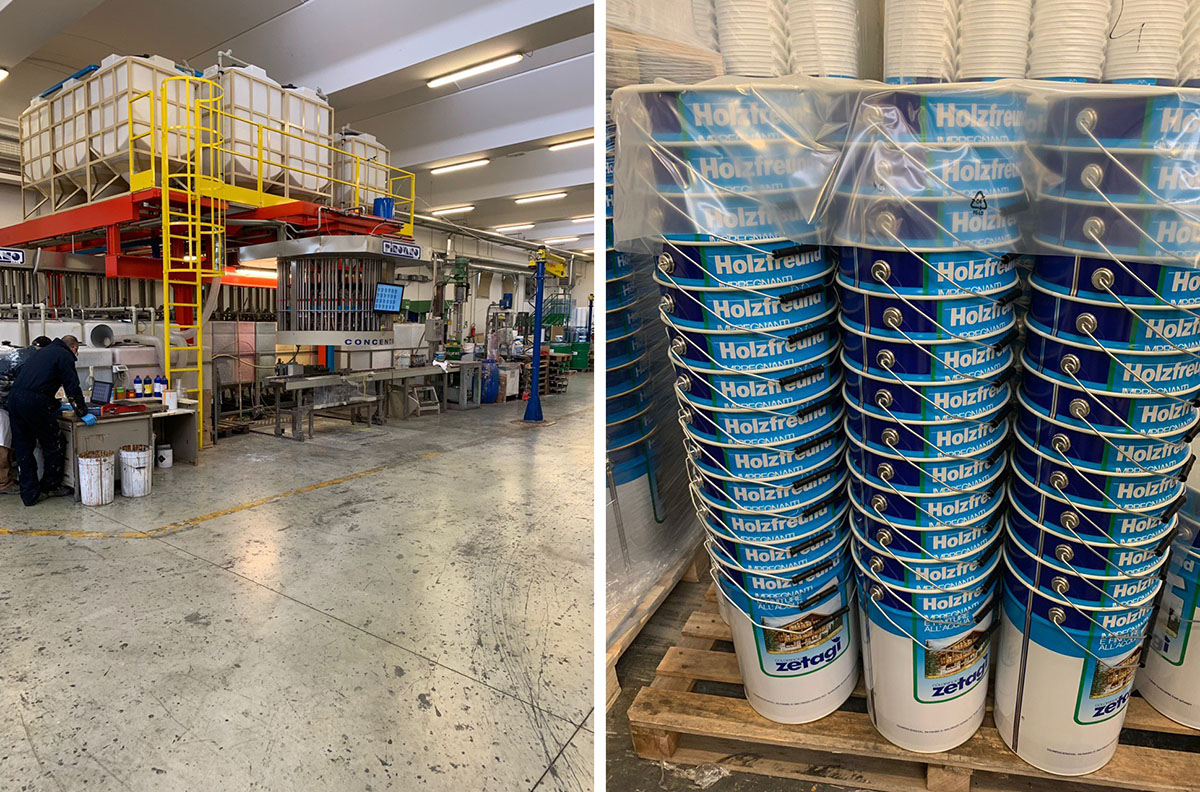 Initially, the priority was to ensure the company is on a sustainable footing to ensure its future success. Since its acquisition by Tambour, Zetagi's corporate debt has been restructured to provide it with a more solid footing from which to launch this exciting new chapter. The results have been felt immediately. In the last year alone, Zetagi has experienced a 15% growth in sales, pushing the company back into the black after years of losses. Eager to build on this uptick in performance after years of difficulties, Zetagi has set out a five-year development plan to support future growth, including a major capital investment in production.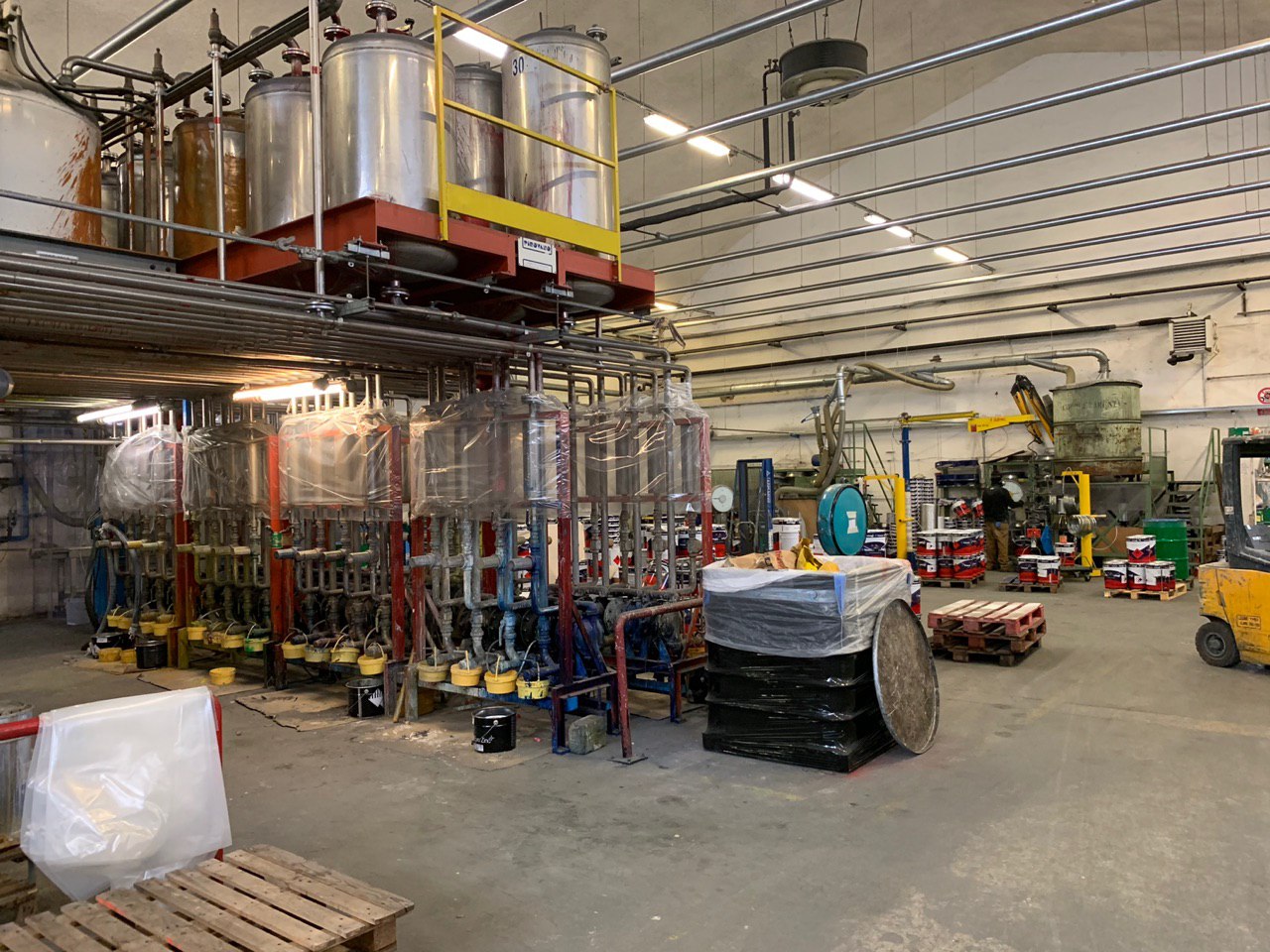 This bold vision of investment and expansion was central to the strategic calculus behind Tambour's acquisition of Zetagi. The idea was clear: to add a new dimension to Tambour's portfolio and acquire a business with huge growth potential. Zetagi specialises in manufacturing paints and coating solutions suitable for both the oil and gas and woodworking industries, representing new frontiers for Tambour.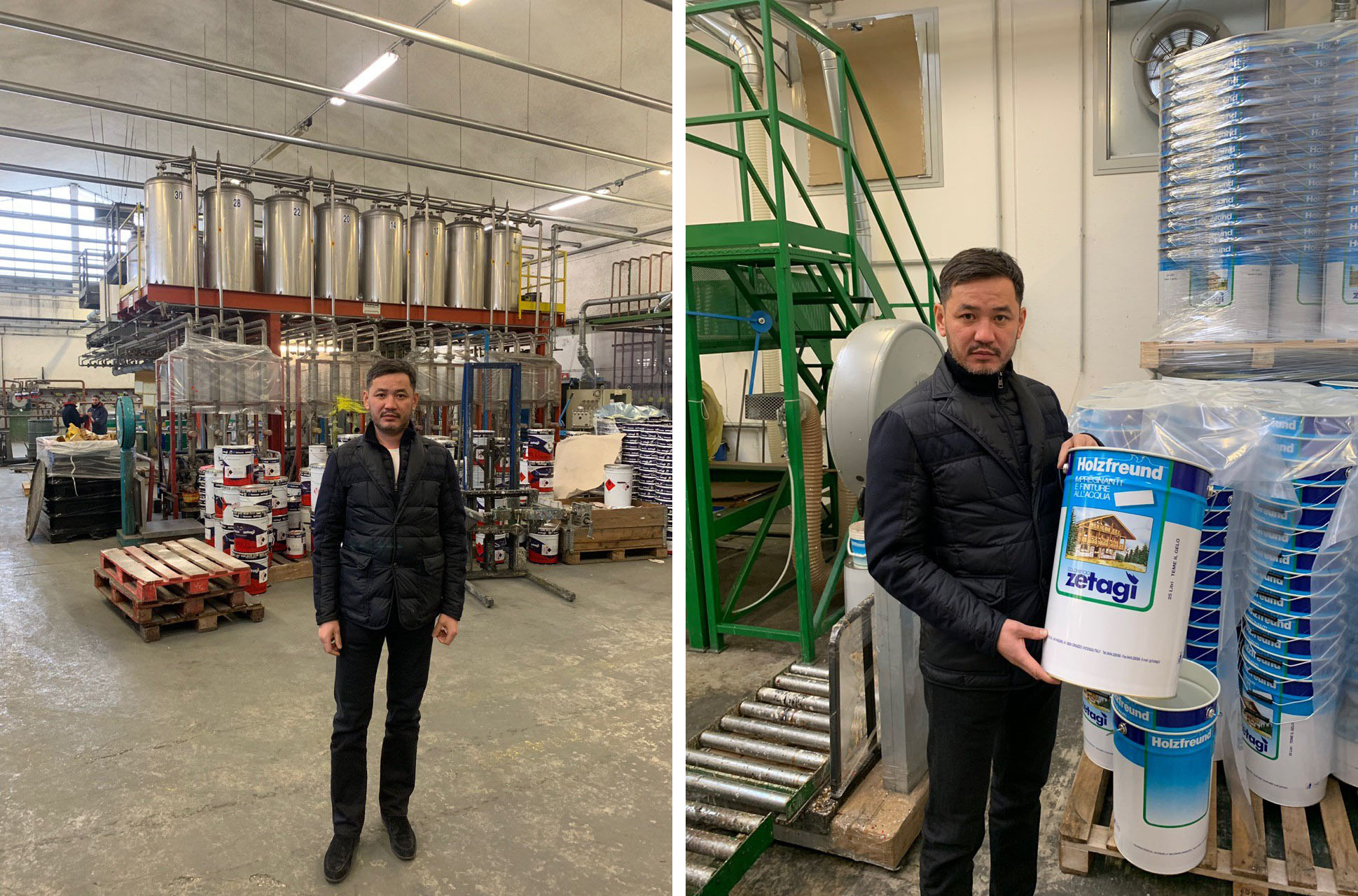 As it stands, Zetagi more than holds its own, competing with global players for a healthy stake in the Italian market. Yet Zetagi also possesses considerable scope for expansion abroad, particularly in the CIS region where there is clearly a demand for Zetagi's specialised coating solutions. After seeing the business's operations first-hand, I am convinced they are capable of it.
These possibilities for expansion into new markets undoubtedly paint a bright picture for Zetagi, Tambour and the Kusto Group as a whole.