Tambour Italy's strategic acquisition of local paint company, Colorificio Zetagi, marks another highlight for Kusto Group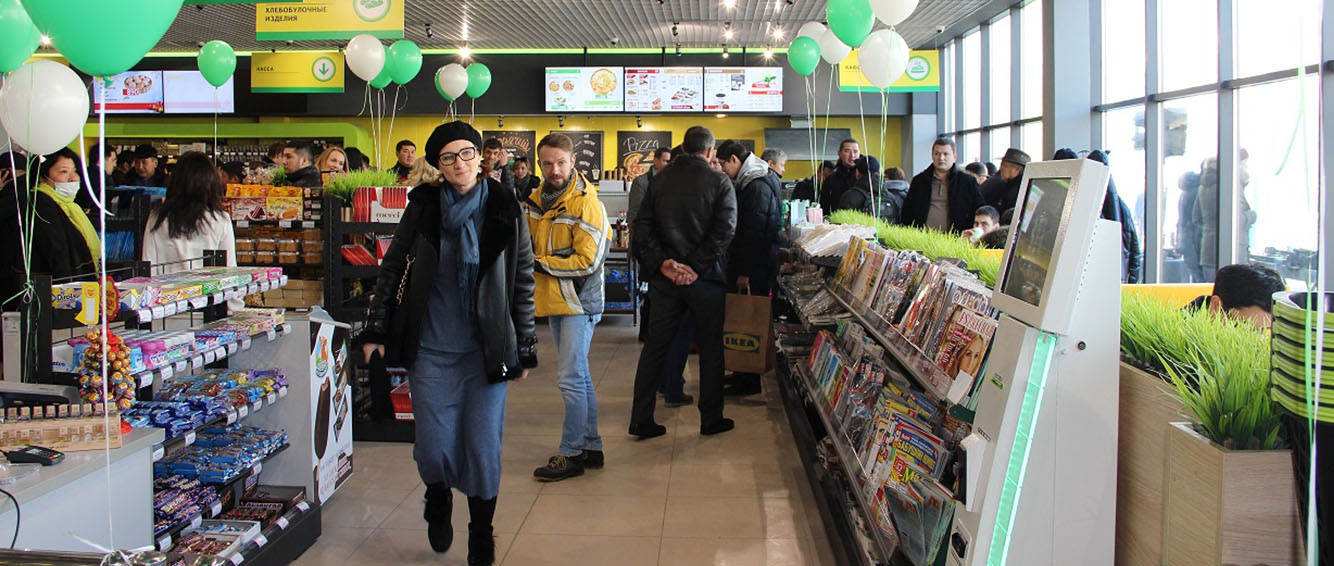 Earlier this month, members of the Kusto Group leadership team participated in the exciting opening of the Compass fuel station in Almaty, a new-format multi-fuel filling complex, and the first of its kind in Kazakhstan. I am delighted that Kusto Group has taken the lead in developing this new and improved model for a vital part of every day infrastructure.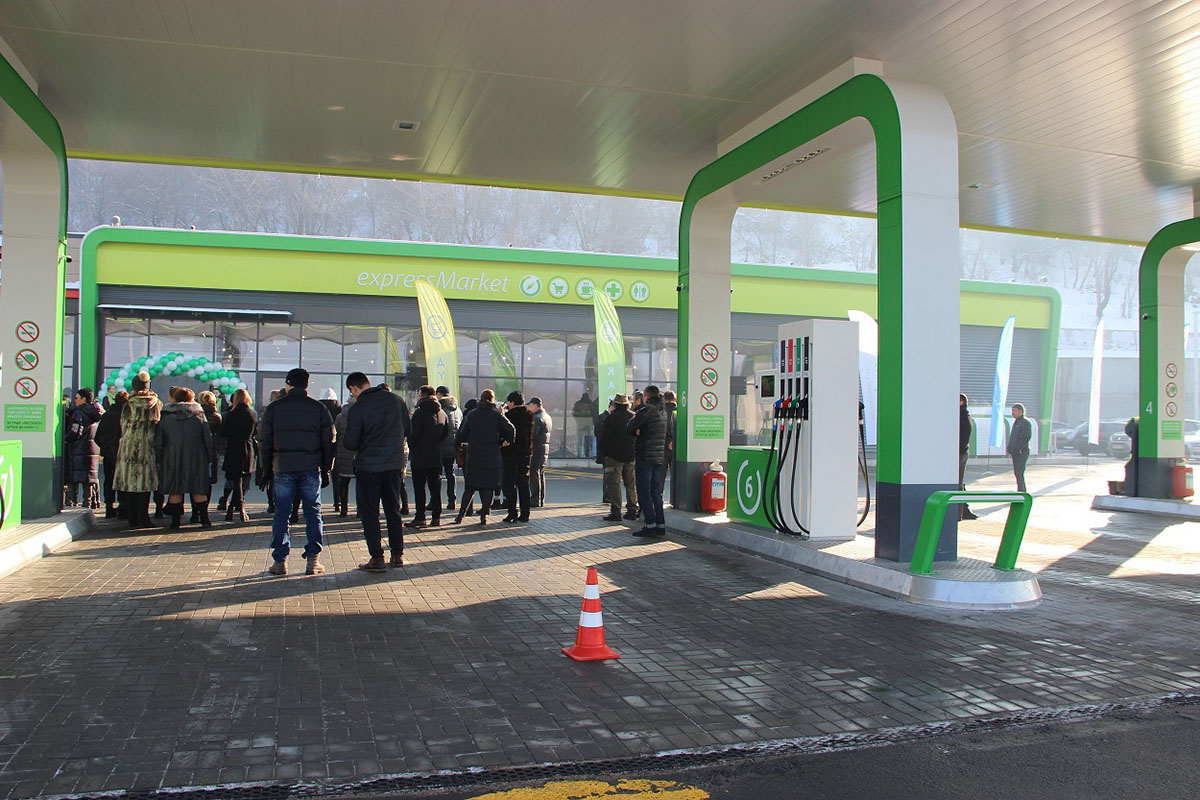 The concept, known as a 'one-stop' service station, is entirely new, and even offers capabilities for electric car charging, a small but growing market in the country. This is in-keeping with Kusto's desire to improve our environmentally-friendly services. As our Founding Chairman Yerkin Tatishev remarked after this year's Bloomberg Forum in New York, when it comes to the environment 'we have no choice but to do better'.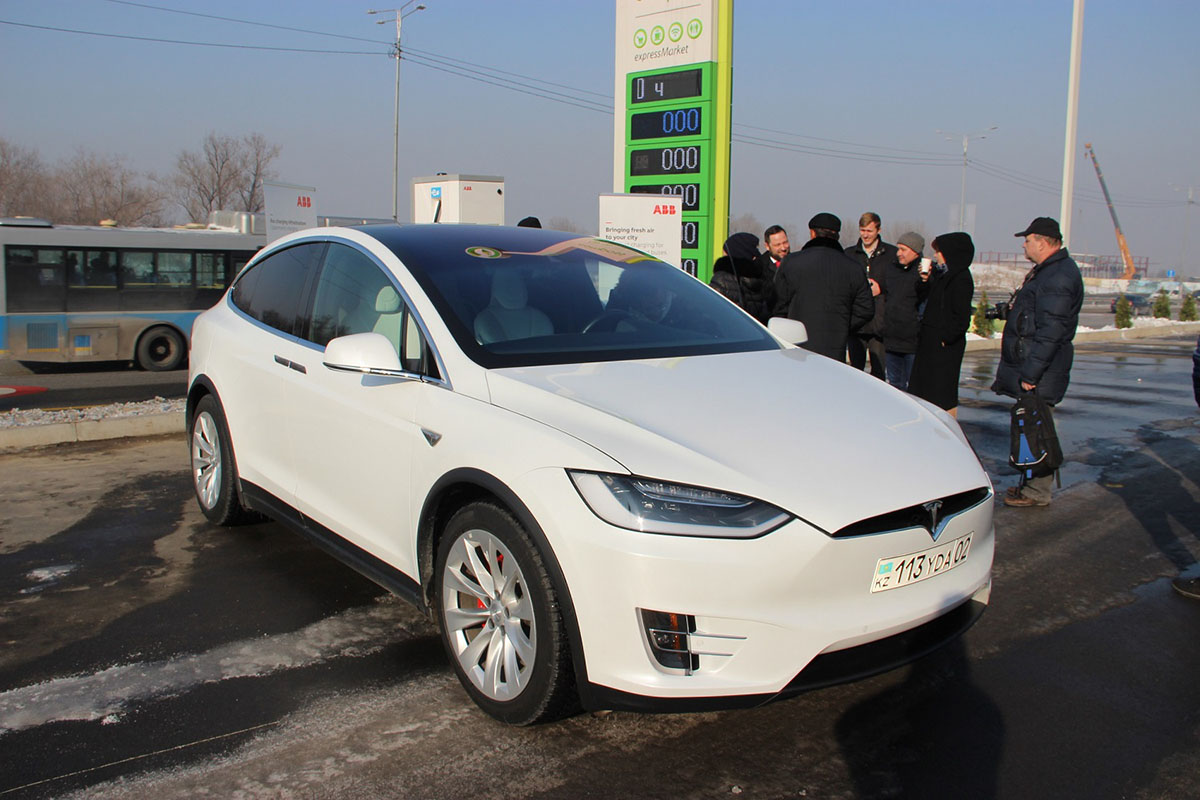 As electric cars are increasingly manufactured in Kazakhstan, for both domestic markets and export, and as consumers become more concerned with the environmental impact of their cars, demand for such fueling stations will increase. Additionally, as customers can shop and fill up on fuel in the same place, mileage will be reduced, therefore helping to ease the environmental pressure on the city.
My colleague Orazkhan Karsybekov, also a Kusto Group board member, who attended the opening ceremony, said: «Compass offers Kazakhstan a new fueling station concept, combining a retail and a fuel filling facility that enables a unique customer experience. We offer a refinery-level quality of fuel together with a wide range of additional services and a high degree of customer care.»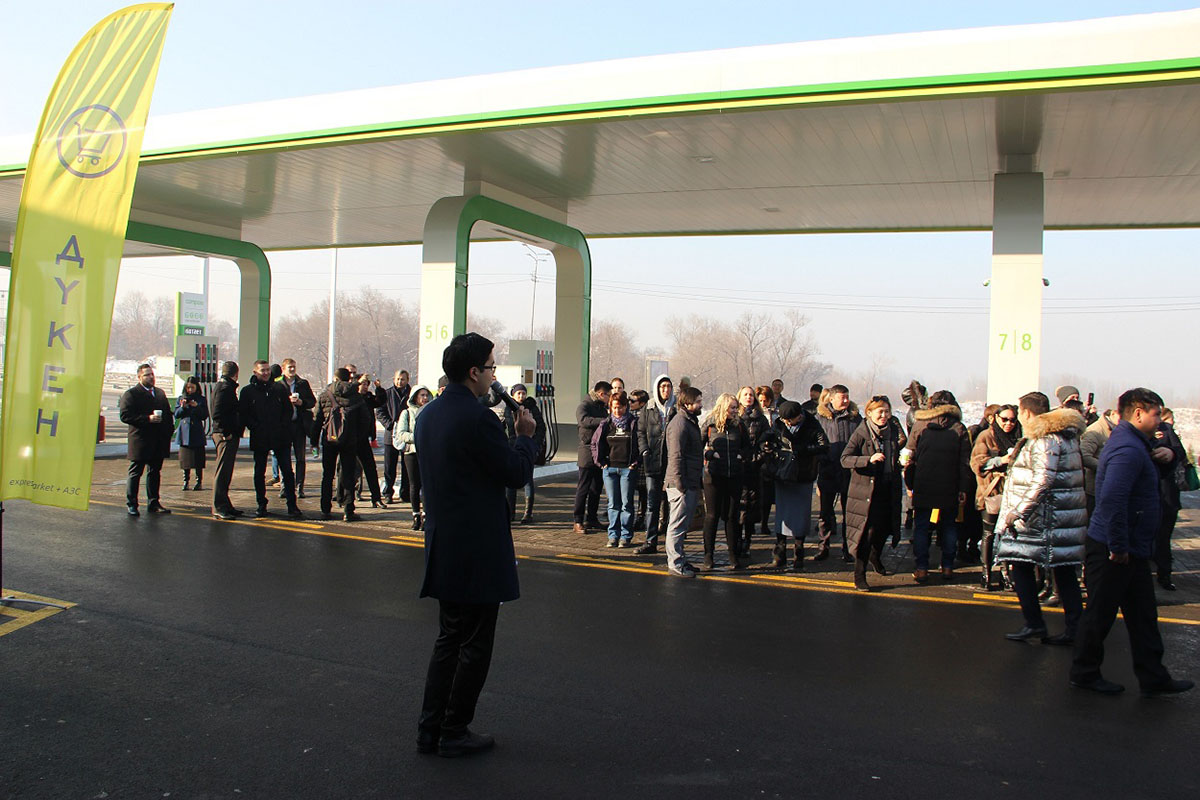 Launched in 2014, Compass is part of Kusto's vision of bringing together the resources of Kazakhstan with the latest advances and technologies from all over the world. In total, we plan to build a chain of 54 such facilities by 2025. This Almaty station alone will provide key services to around 2,500 people every day, and the construction of this complex created 65 jobs, indicating a significant opportunity for employment and for consumers to benefit from these 'next-generation' filling stations.