Geves Gesher adds to Tambour and Kusto's expanding portfolio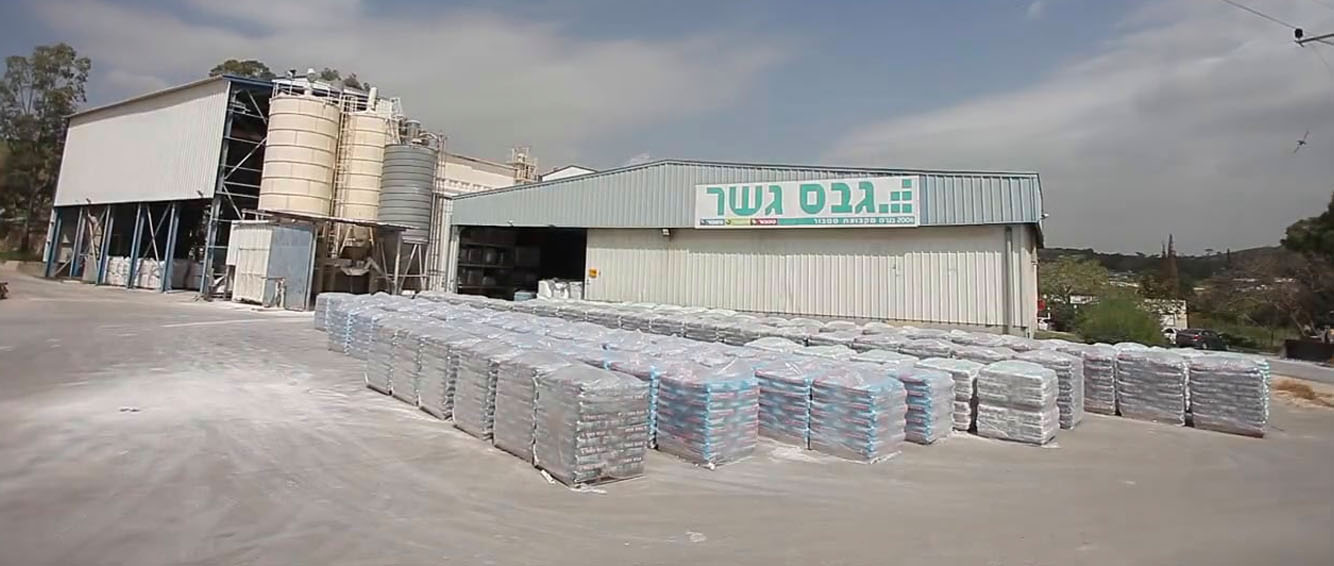 It is no secret that building a robust, diversified business requires more than just organic growth. You also need to make acquisitions that add new dimensions to your business portfolio.
I am very pleased to welcome Geves Gesher to the Kusto family as the latest acquisition in our ongoing investment strategy. In truth, however, Geves Gesher is a familiar face. Back in 2006, Tambour acquired 51% of its Israeli counterpart and the Israeli factory, based in the historic Gesher kibbutz near the Jordanian border, has gone from strength to strength ever since.
Geves Gesher's output has grown by more than 400% under Tambour's guidance and the company has transitioned from net loss to healthy profitability. Tambour's plaster products, manufactured by Geves Gesher, are among the best-selling in Israel, popular in construction sites across the land. Therefore, taking full ownership of this blossoming success story with a NIS16.5 million ($4.5 million) investment was a clear decision to make. With this acquisition, Geves Gesher's well-regarded construction products will have the opportunity to expand beyond its native borders. That truly is the Kusto way.
Indeed, Tambour's latest acquisition comes soon after the purchase of Italian paint manufacturer, Colorifico Zetagi. Not only is this continuing expansion a marker of good health, but it also adds valuable assets to the Kusto portfolio. These acquisitions are further evidence, that Kusto Group is committed to building a broad portfolio in the field of construction.
When it comes to building a strong future, diversity is strength. A broad portfolio provides us with a greater scope to expand into new markets. Kusto's ethos from the beginning has been built upon an evidence-based, ambitious investment strategy and a willingness to take calculated risks to breach new frontiers. I am pleased to see these smart additions helping spread the Kusto brand far and wide.