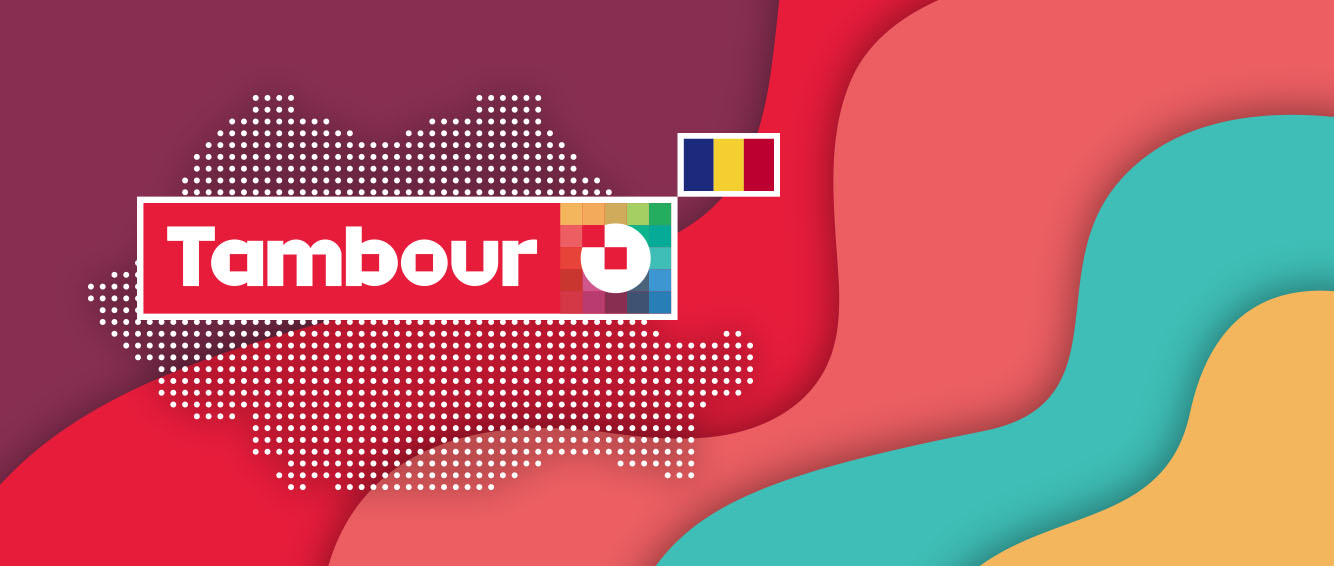 At Kusto Group we always know a winner when we spot one. Just look at our innovative paint company Tambour, which is now celebrating it's recent expansion into Romania.
This is the latest in a long line of successes for the Israeli firm, which we welcomed into the Kusto Group family in 2014. Drawing on its 80-year pedigree, Tambour has enjoyed not only a leading position in its home market but also geographic expansion across the Mediterranean, Africa and South-East Asia — built, of course, on its high-quality, technologically advanced products and a trust reputation within the trade.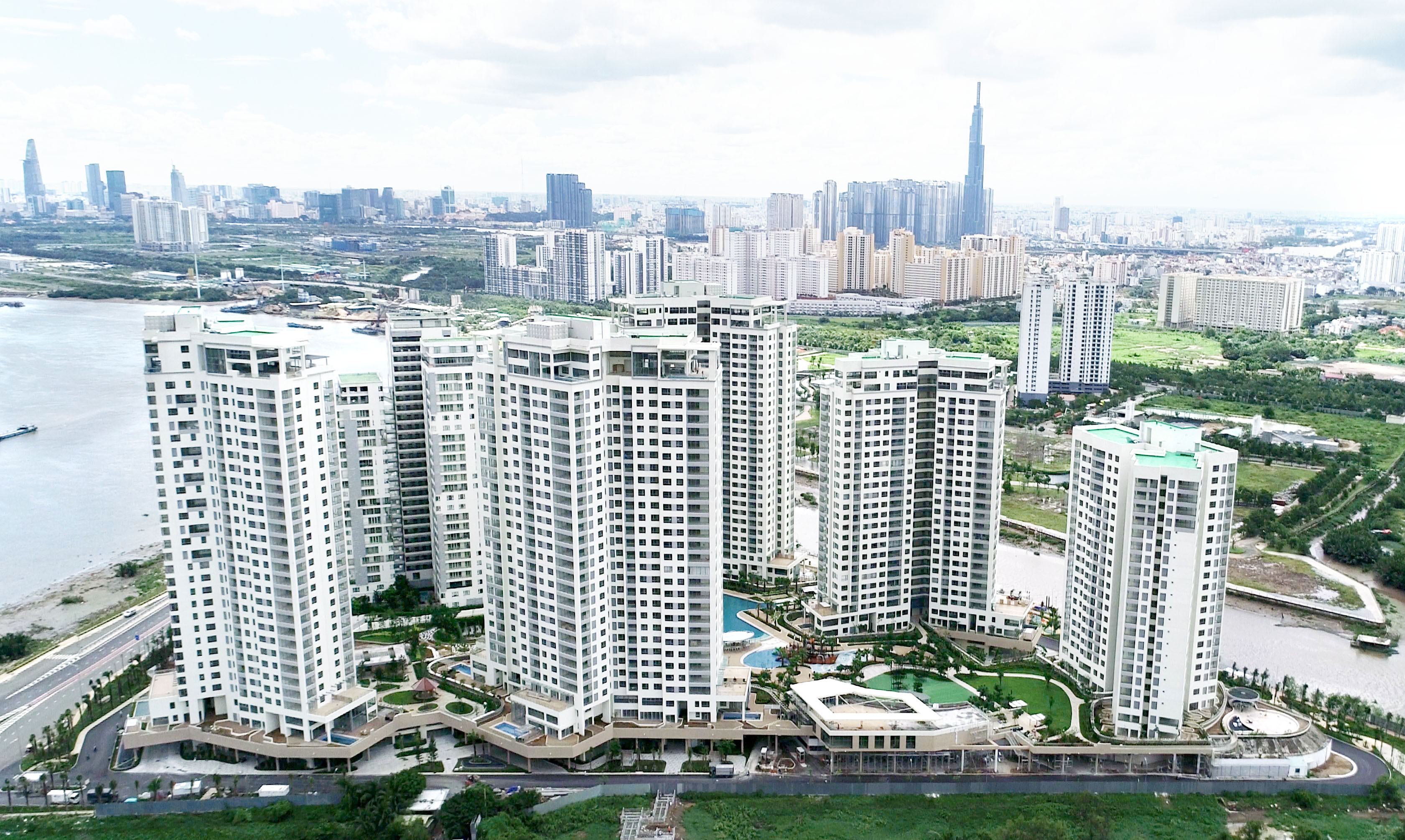 Joining in the celebrations of the new venture in Bucharest was the Israeli Ambassador, Tamar Samash — surely a clear indication of the strong and growing ties between Israeli innovation and the promises of the modern Romanian market.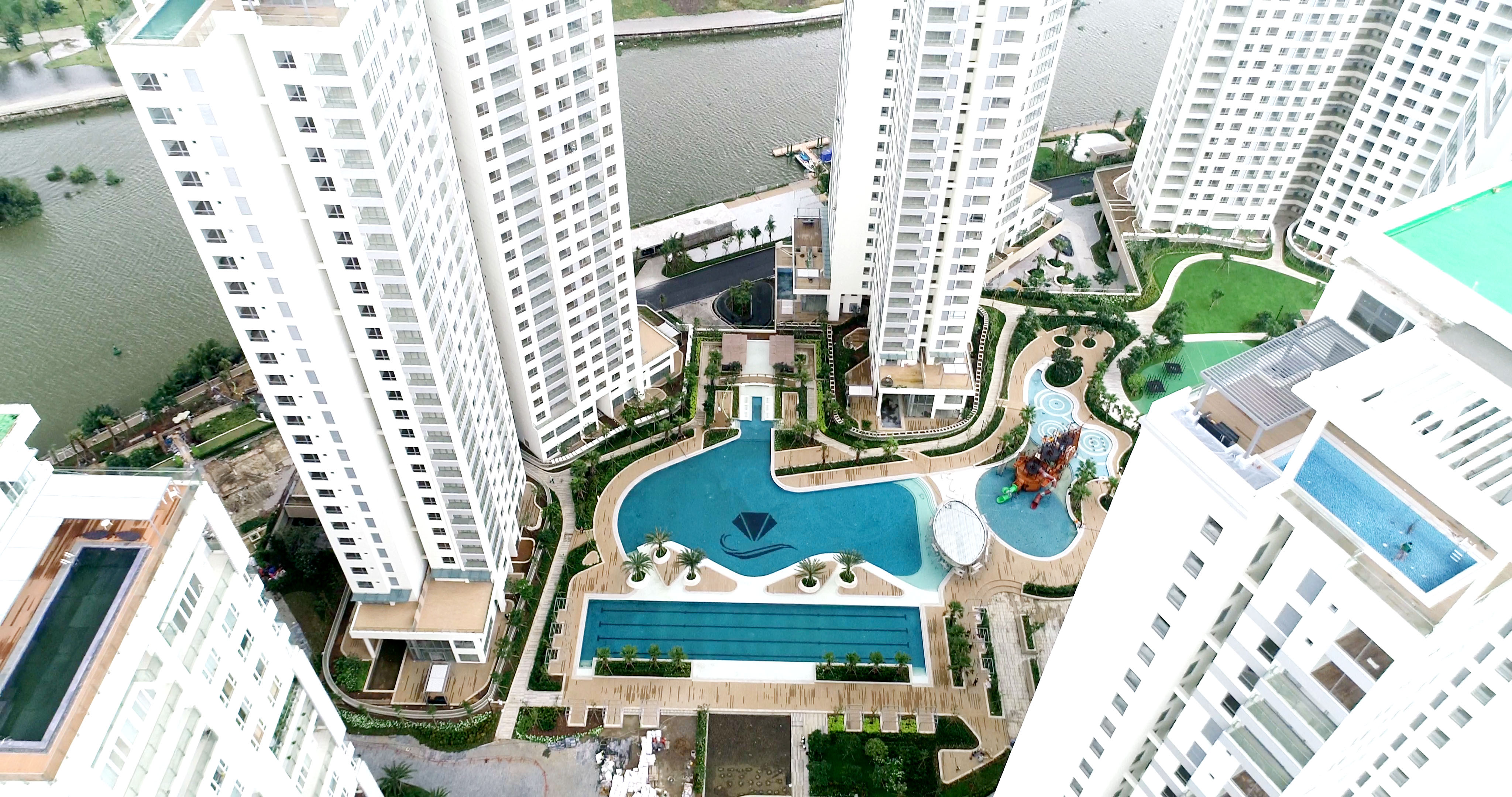 Of course, at Kusto Group, this is just the sort of cross-border entrepreneurship we seek to foster. Building on our global experience — from Singapore to Turkey, and from Ukraine to Vietnam — we are keen to unlock the value of the world's most dynamic markets. Tambour's entry into Romania is just the latest landmark in Kusto Group's ongoing, cross-continental growth journey.
At the launch in Bucharest, Ana Hirtescu, General Manager of Tambour Romania, stressed the firm's mission of bringing «beauty into our lives wherever we are, at home, at work or on vacation». This certainly paints a beautiful picture of Tambour's corporate growth; long may it continue!