Kusto's clean plant makes materials out of ashes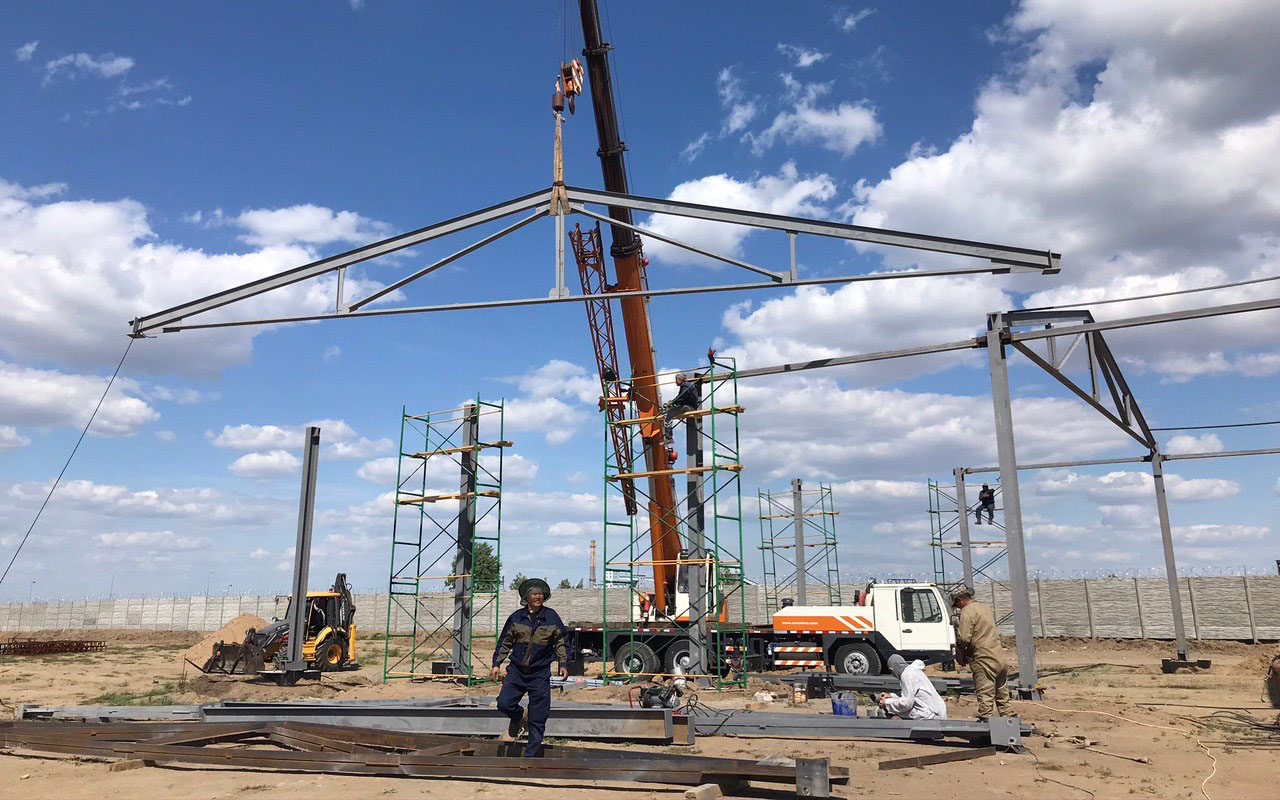 Amid all the difficulties posed by the Covid-19 pandemic, I'm pleased to report that work on one of Kusto Group's most exciting, clean technology projects, KazCenosphere, is progressing well.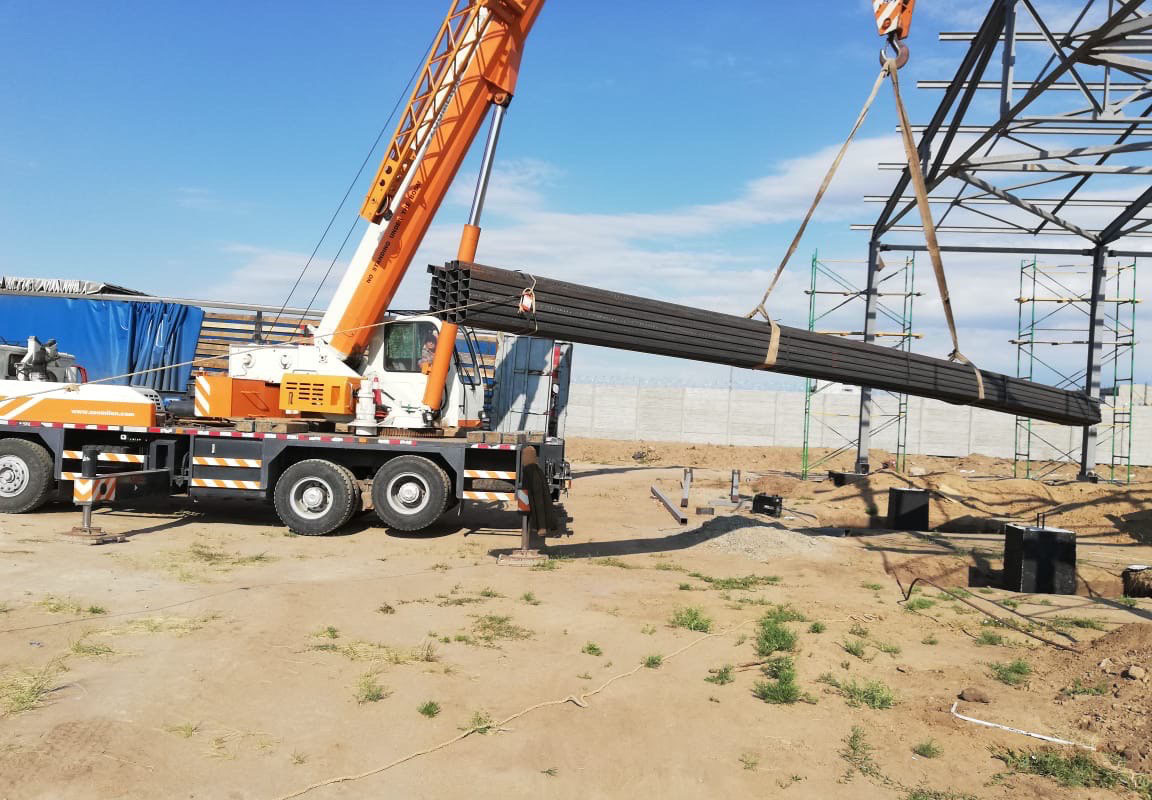 Based in the Pavlodar Special Economic Zone in Kazakhstan, KazCenosphere is building a new plant for extracting microspheres from the waste of coal-fired power plants. The resulting products will have several uses in the manufacture of various composite materials for increasing wear resistance, heat resistance, strength and weight reduction. Already 60% complete, the plant is expected to be fully in commission by the end of the year.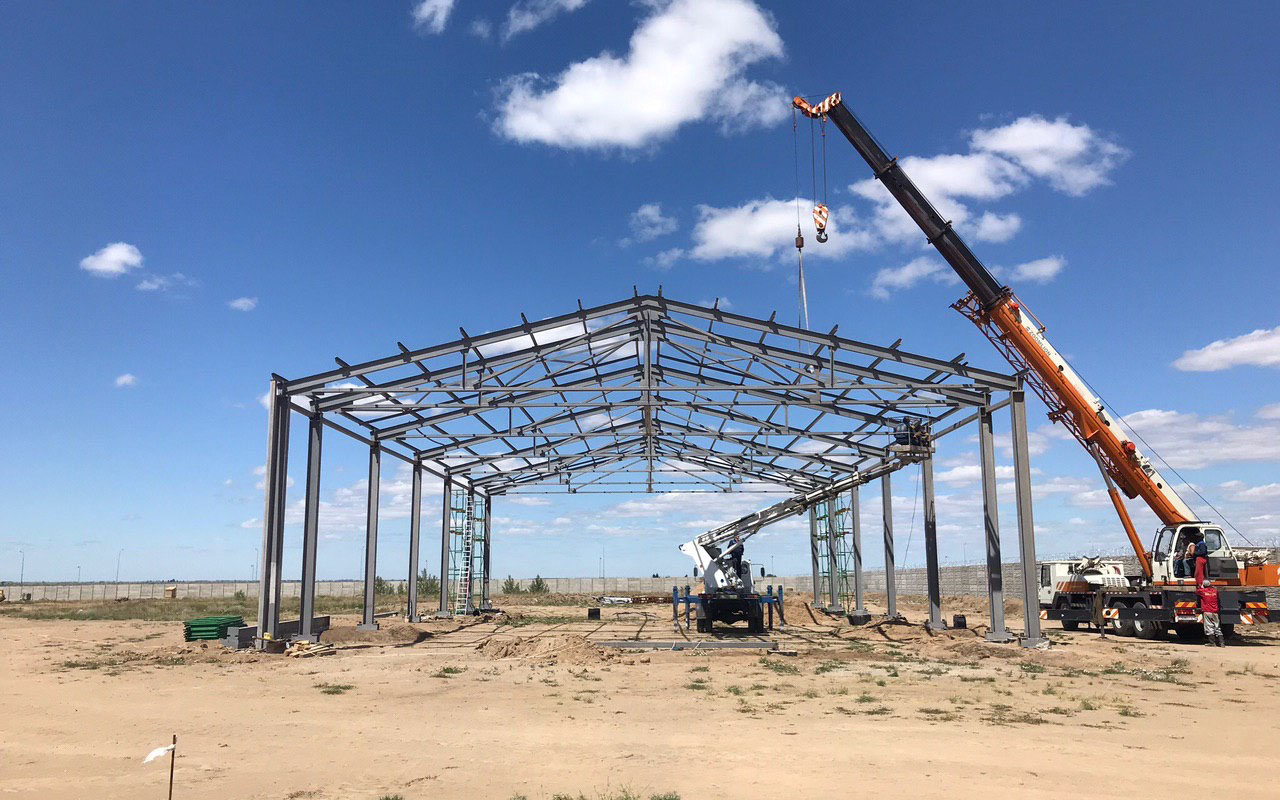 By employing state-of-the-art technology to extract microspheres from fly ash, an otherwise wasted by-product of coal-fired power plants, Kusto Group is developing a sustainable industry for Kazakhstan. At the same time, the plant will provide seasonal employment for 200 people and full-time highly skilled jobs for engineers and many other technical workers.
Like many of our projects, KazCenosphere has strategic partnerships at its heart. A joint venture between Kusto Group and Granula LLC, the CIS region's market leader in the processing of ash and slag waste, the plant will use as its raw material base the ash and slag waste from the Eurasian Resources Group (ERG) power plant in Aksu, Kazakhstan. Importantly, our partnership with ERG is a long-term agreement, which secures the future of the KazCenosphere project.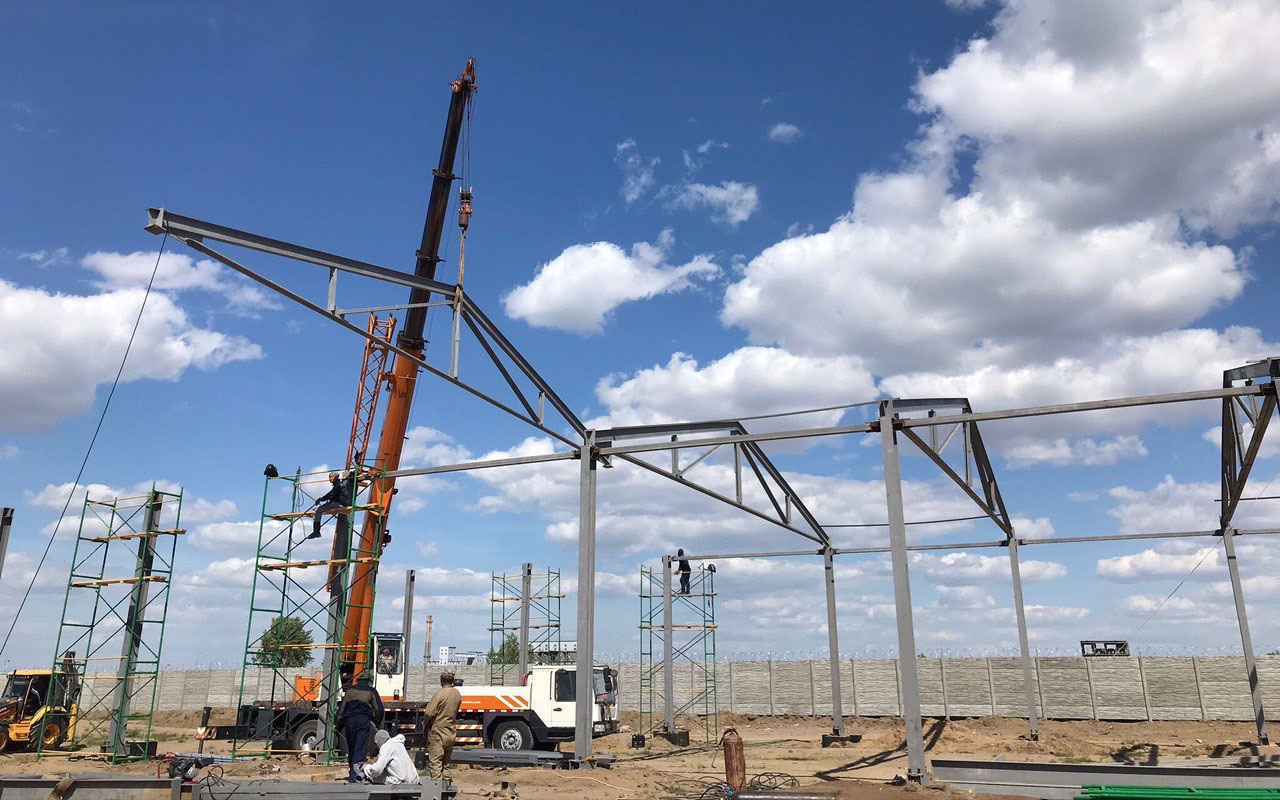 We made very clear from the outset that the goal of this project must be to make products of the very highest quality — products suitable for the export market. To this end, we have made sure that the plant draws upon world-class technological expertise and equipment. Our partnerships with the Allgaier Group, a German technology supplier, as well as with leading leading R&D institutes for the mining and processing industry, have ensured the plant will meet the highest international standards.
Much remains to be done, but the early indications are positive for KazCenosphere — a sustainable, clean technology project that is founded on long-term partnerships and technological innovation. For a world struggling with the Covid-19 pandemic, creating something positive out of ashes is a reassuring story!