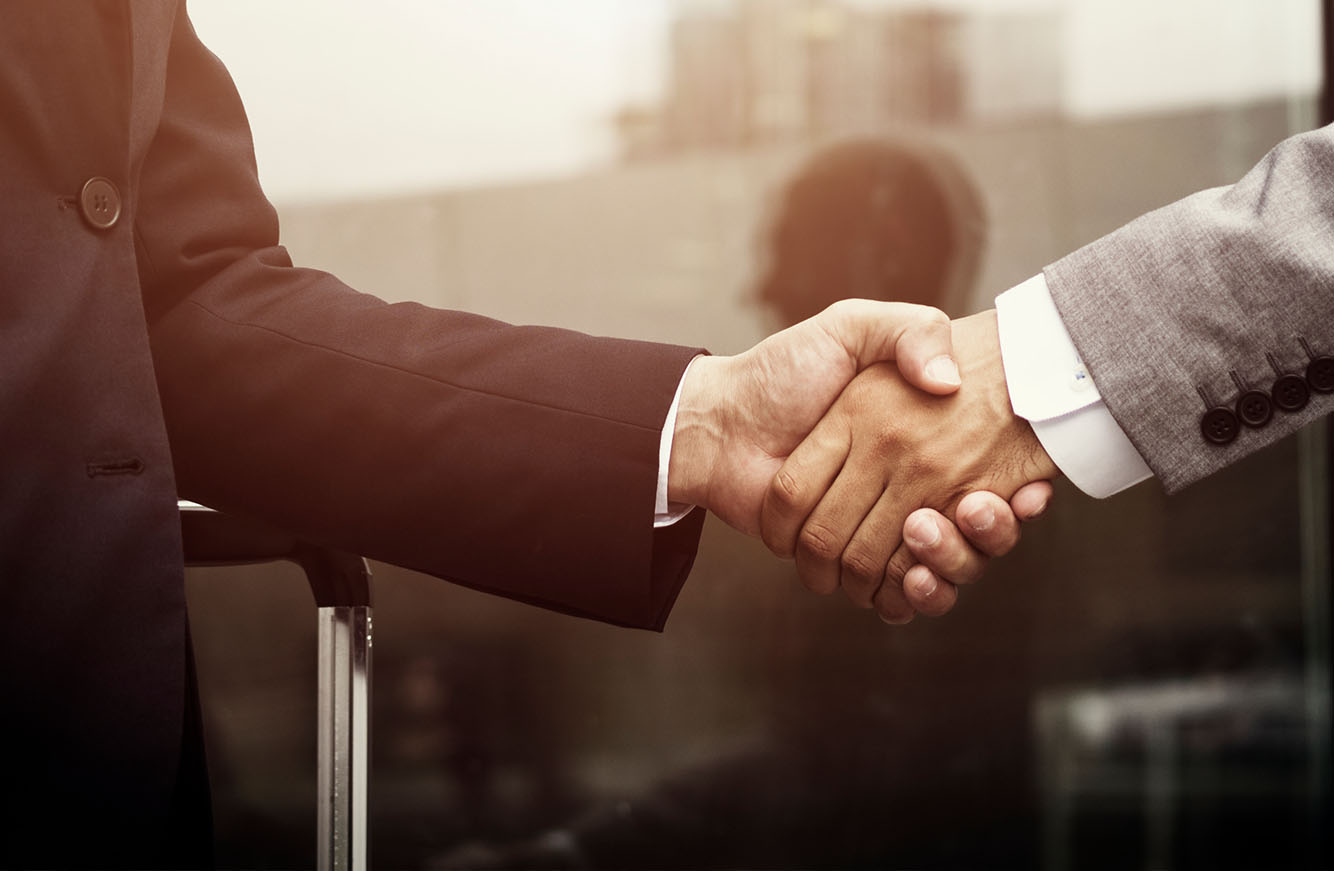 The good news continues to flow for Tambour. I am delighted to announce that Kusto is further expanding investment in our Israeli success story.
Tambour, Israel's leading paint and construction materials manufacturer, is investing NIS 100 million ($27.9 million) to build a new factory in the coastal city of Ashkelon, southern Israel. Expected to be completed next year, the manufacturing plant will specialise in the production of plaster and other plaster-related building materials.
Tambour has already secured the lease of a 16,000 m2 plot of land for the new site, which will become the Israeli firm's newest factory in Israel. The latest addition to Tambour's growing portfolio is expected to provide 50 jobs in the local area.
Construction of the factory in Ashkelon follows Tambour's recent acquisition of full ownership rights in Geves Gesher, another Israeli manufacturer of gypsum-based plaster products, and the acquisition of Italian paint and coatings manufacturer, Colorifico Zetagi. This programme of expansion is a marker of Tambour's good health and a tribute to the team. Most importantly, it sends a strong signal of Kusto's intent to establish Tambour as an industry-leading multinational company.
Historically, the firm is perhaps best known in Israel as a manufacturer of high-quality paint for the home. Since Kusto's acquisition of Tambour in 2014, however, we have sought to apply our expertise in managing industrial companies to expand production to other building materials, providing customers with end-to-end solutions. Construction materials — from gypsum boards and plaster powders to cement — now account for almost half of the firm's total production.
As my friend, and long-time Kusto colleague, Max Sartiyev hands over the reins to new CEO, Micha Sharir, I am excited to see what the future holds for Tambour. The new factory in Ashkelon will play a wonderful part in it.