Tambour Italy's strategic acquisition of local paint company, Colorificio Zetagi, marks another highlight for Kusto Group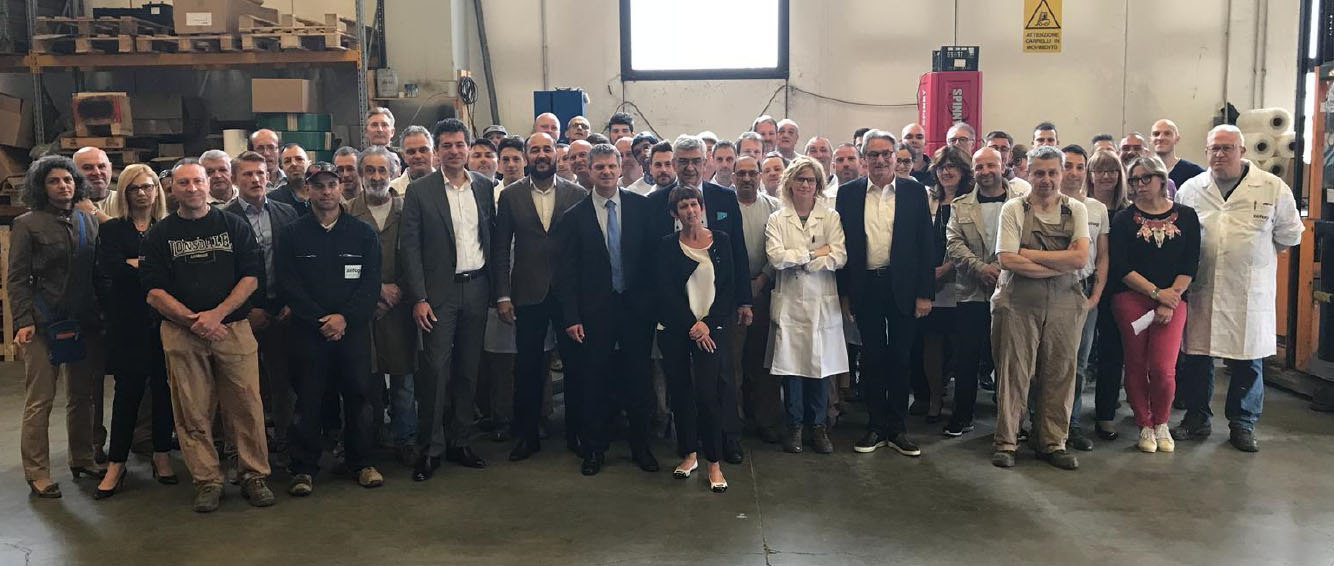 Our guiding strategy here at Kusto Group is, and always has been, to turn local champions into global ones. The acquisition of the Italian company, Colorificio Zetagi, by our fast-expanding Israeli paint brand, Tambour, is a prime example.
When I think of Italy and painting, I naturally think of the great masters who lived and worked there centuries ago, like Da Vinci and Michelangelo. But today, the country is also home to a top-notch industrial paint company with a long a proud history, including having provided wood polishes and protective coatings for another famous Italian artistic export: Stradivarius violins. Based in Vicenza, Colorificio Zetagi and Veneziani are the leading firm producing protective coating products, including wood, concrete, underwater and anti-corrosive coatings for key infrastructure.
Colorificio Zetagi has been around for 61 years, and is a well-respected brand. You can see its products painted on famous Italian landmarks — such as the Juventus football stadium in Turin, Milan's high-rise Diamond Tower, the striking Reggio Emilia railway station, and Afragola station, designed by Zaha Hadid — in addition to protecting bridges and oil and gas pipelines and naval vessels. Colorificio Zetagi has grown into this impressive range of markets thanks to a combination of innovation, reliability, production flexibility and scientific expertise.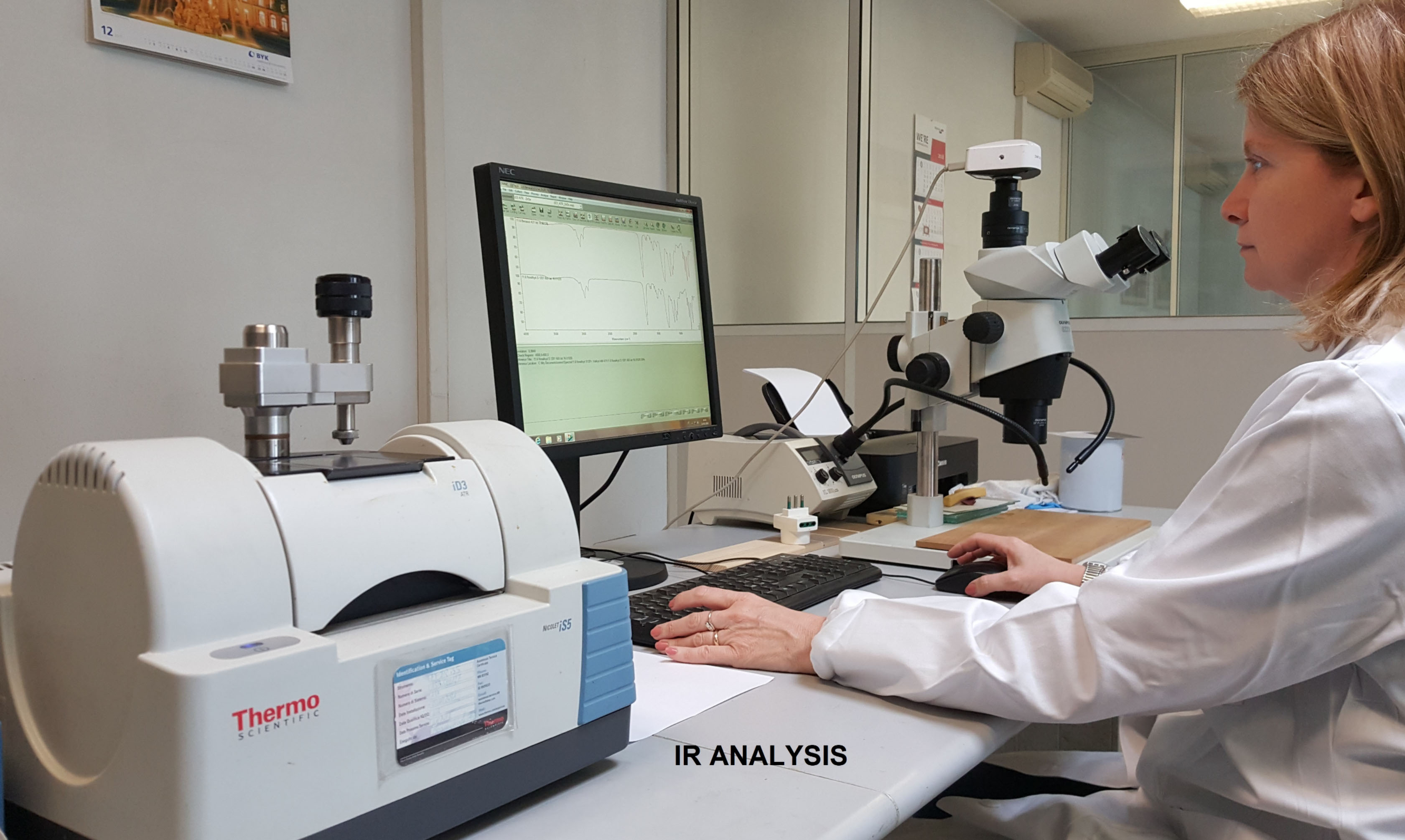 So, of course, it was my great pleasure to see another long-established paint producer — Kusto Group's own Tambour — take Zetagi under its wing. Since we invested in Tambour's in 2014, Kusto has been a proud parent, helping it to grow from a beloved consumer and industrial paint brand in Israel and expand worldwide. Having supported Tambour as it develops its sales, production and research capacities across Eastern Europe, Greece, South East Asia and South Africa, we are very excited to watch it thrive in Italy and beyond.
My colleague Max Sartiyev, Tambour's Chairman, is «delighted to welcome Zetagi to our family». I couldn't agree more. The combined resources, energy and entrepreneurial talent of Zetagi, Tambour and Kusto will certainly make for an impressive palette.