Tambour paint helps schoolkids learn about road safety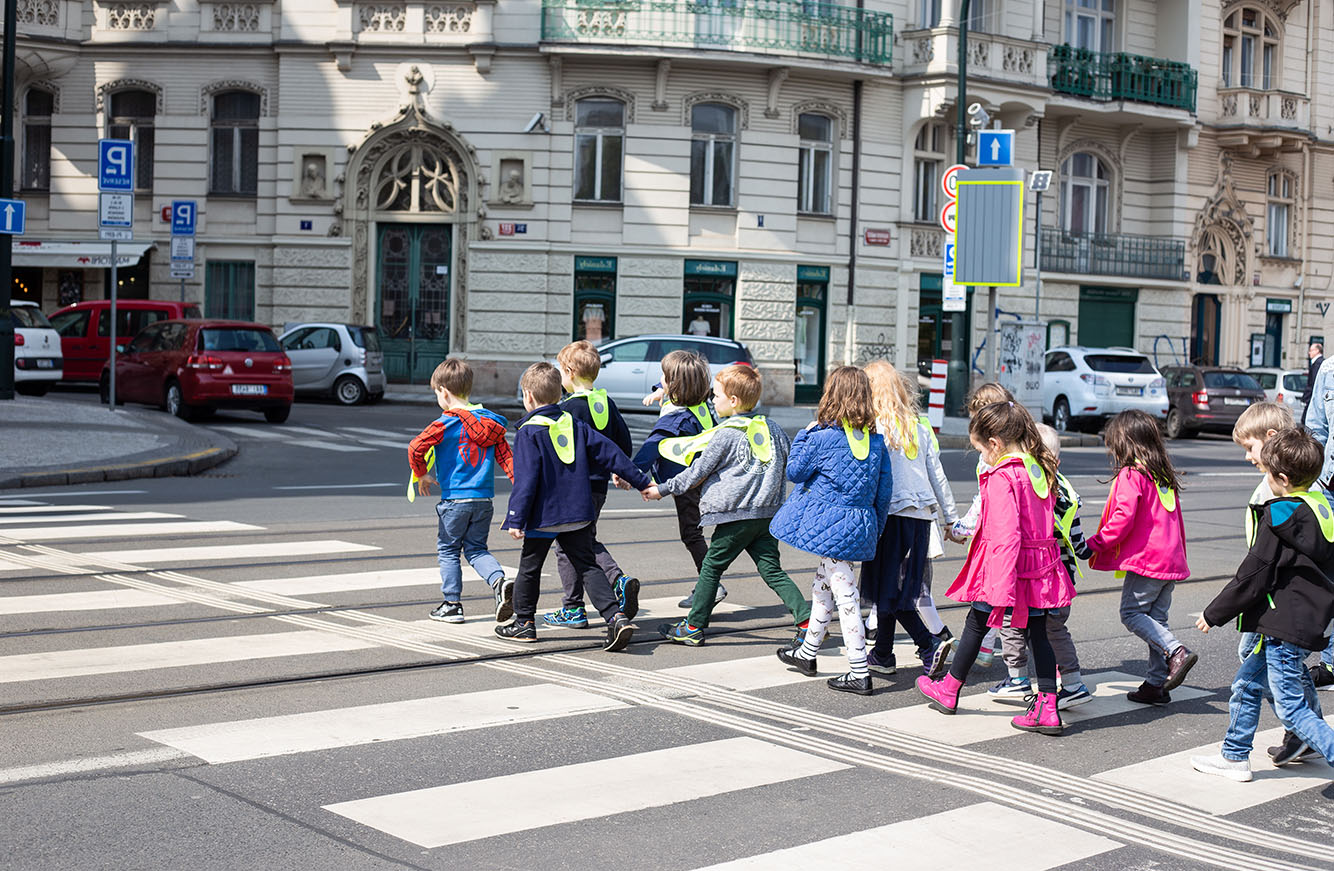 From the beauty of Michelangelo's Sistine Chapel to the functionality of the markings on our roads, paint is an essential part of our societies and of how we communicate with each other. In my role at Kusto, responsible for our own paint manufacturer, Tambour, it is always enjoyable to hear the many heart-warming ways in which our products are used to bring people together. I recently heard one such story from a school in Binyamina, Israel.
Miri Cohen is the road safety coordinator at Amirim School in Binyamina, tasked with ensuring that all the children at her school are aware of the rules of the roads and know the importance of using caution while around them. With such an important job, she wanted to find an innovative way to help children understand road safety issues. So, during the recent Passover holiday, Ms. Cohen enlisted the help of parents from the school to turn the playground into a charming replica of a roadway.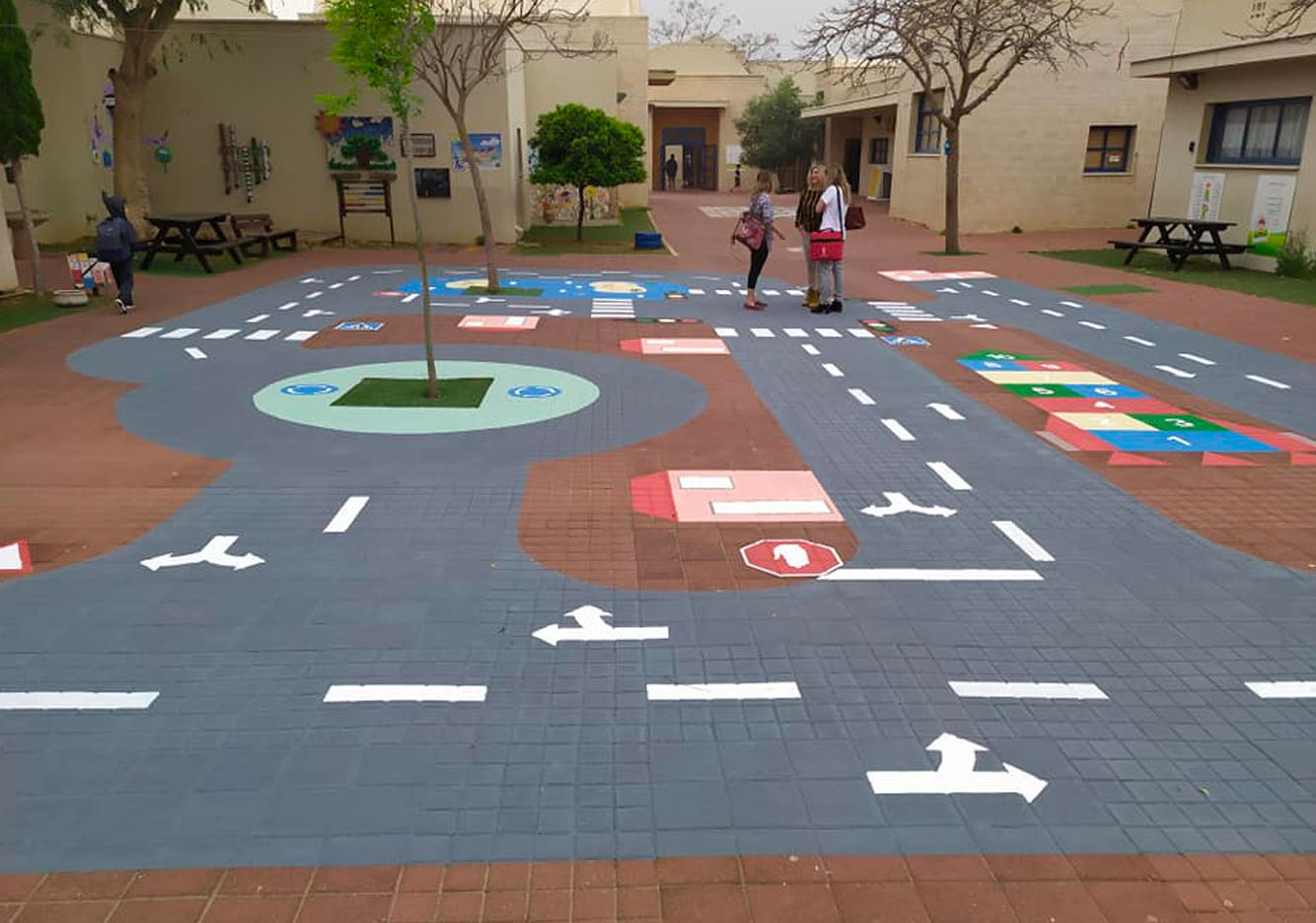 Tambour was on hand to donate all the paint and resources that this beautiful project required. When the children returned to school after their two-week Passover vacation, they found their playground completely transformed. As children do, they zoomed along the various painted roadways full of excitement and played games between the paths. It is wonderful that something as humble as a lick of paint can generate such happiness.
But most importantly, they have been able to learn vital lessons in the safe space of their outdoor playground — lessons that can be easily transferred to the real world. Children always learn best when they can interact with things and when they are enjoying themselves. What better way to learn about road safety than from the sanctuary of the playground?
These products not only brought joy to the pupils of Amirim School, but also drew a community together. The spirit of collaboration on display has been an inspiration to us all. Kusto's Tambour helped make it happen.