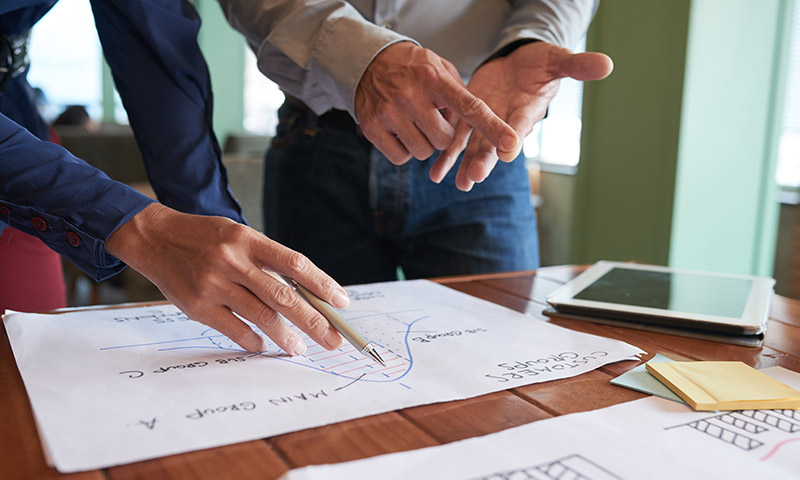 As Chairman of Kusto Group's Israel-based Tambour Paints, I am thrilled to announce that the company will be joining a coalition of Israeli and international businesses, educational institutions and public entities in an initiative to establish an entrepreneurial tech incubator in peripheral Israel.
Israel has a wealth of human capital with more startups per capita than any other nation, and innovative technology has become an important element of the country's gross domestic product. For Kusto Group, education and innovation are two of the cornerstones of our diverse company — guiding our operations and greatly contributing to our success. The company and its leadership, under Chairman of the Board and founder Yerkin Tatishev, have introduced innovative technology to all facets of its business operations and revolutionized the sectors it operates in through a commitment to modernization.
Kusto Group has invested in numerous educational initiatives dedicated to the development and advancement of its own employees. The company and Tatishev have also expanded educational opportunities for young people through the funding of scholarship programs and the founding of the New High-Tech Academy in Almaty, Kazakhstan.
Entrepreneurial Innovation Incubator in Israel
Tambour will be joining top Israeli companies (including Keter Plastics, Trellidor, Flying Cargo and Klil), the Indian tech giant WIPRO, the Manufacturers Association of Israel and the Municipality of Karmiel to develop an Israel Innovation Authority Entrepreneurial Incubator in the northern Israeli city of Karmiel.
Winners of this competitive program will be awarded a grant of up to 500,000 shekels ($142,500 US) per year during the concession period and incubator companies will be eligible for a grant of up to a million shekels ($285,000 US).
The vision behind this proposal and Kusto Group's participation in the initiative is to create a world-leading technological and entrepreneurial center operating in symbiosis with the already active Galilee Accelerator in the region. The innovation incubator will provide a supportive framework to develop new concepts, foster entrepreneurship and contribute to greater employment opportunities in the peripheral regions of Israel.
The goal of the innovation incubator is to invest in new startup companies founded on innovative technological concepts in the spirit of the disruptive technology of the Fourth Industrial Revolution — characterized by the fusion of technologies breaking barriers.
Accelerated innovation based on emerging technologies such as artificial intelligence, nanotechnology, 3D printing, biotechnology, quantum computing and the Internet of Things is revolutionizing the current and future state of industry and society.
Collaboration between industry, education and the public sector
In addition to Kusto Group's Tambour and the other Israeli and international companies, the ORT Braude College of Engineering will participate in the innovation incubator providing invaluable professional and technological guidance from professors and researchers and access to technological labs. In a truly beneficial collaboration, the college's students will have the opportunity to be involved in incubator projects to gain valuable experience and receive active participation credit towards their graduation requirements.
This effort is an example of the power of cooperation between industries, students, government entities and startups. Through my own experiences and in my work at Kusto Group, I truly believe that teamwork and education are the most important elements in achieving success. Tambour and Kusto Group are proud to be members of this alliance helping to transform innovative ideas into reality.