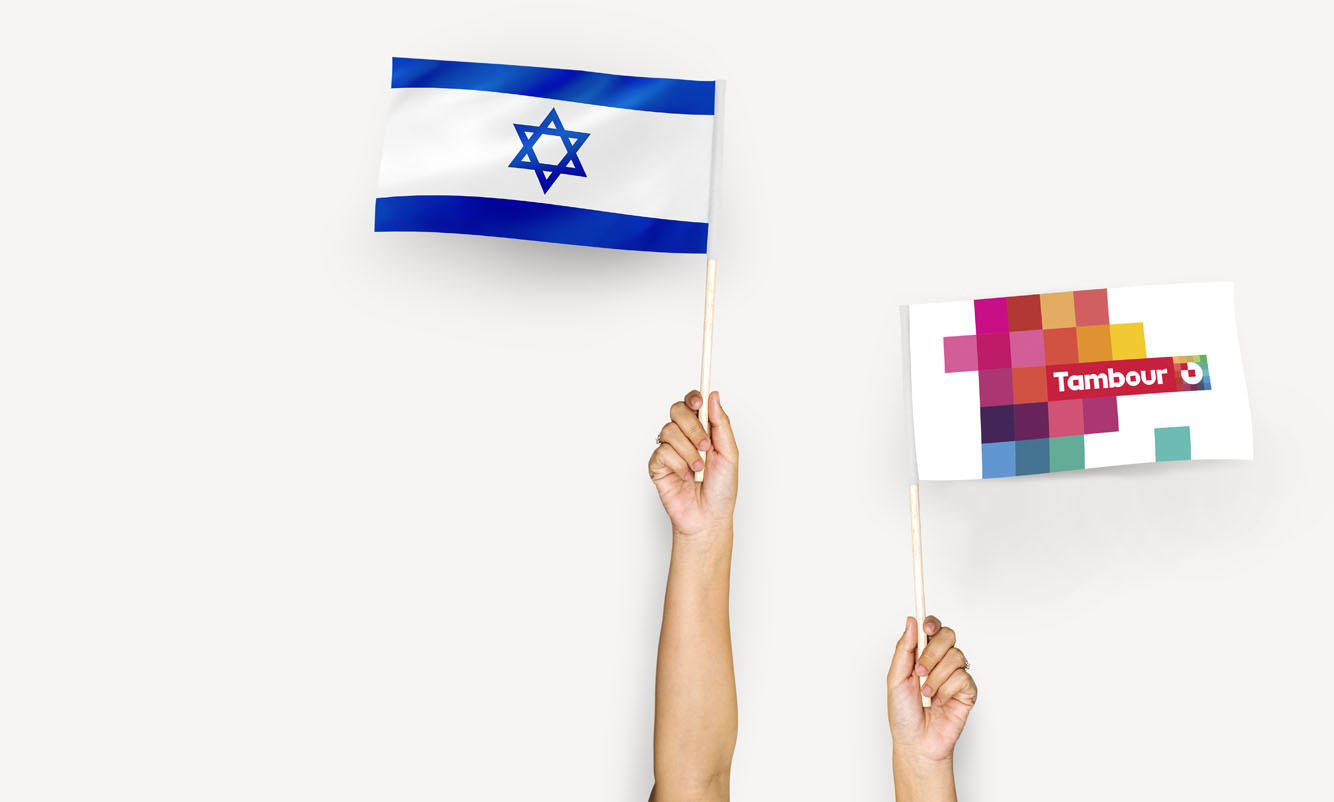 Since Kusto acquired Tambour, one person has been there from the beginning — my friend and long-time colleague, Max Sartiyev. In 2014, he became 'our man on the ground' in Israel, steering a course for Tambour as CEO. After four years of success work, in October 2018, Sartiyev stepped aside from the day-to-day running of the business to become Chairman of Tambour. For all who know him, it's clear that his experience in Israel has been fascinating and serves as a lesson for all at Kusto.
Discovering new pastures is a key part of what we do — I've been involved with Kusto long enough to know that. Nevertheless, I thought moving to Israel might take some adjustment for a someone like Max, born and raised in Soviet-Kazakhshtan on a kolkhoz (cooperative farm). How wrong I was! Max and his family have taken to life in Israel like proverbial ducks to water, putting down roots in the Herzliya Pituah neighbourhood, not far from Tel Aviv.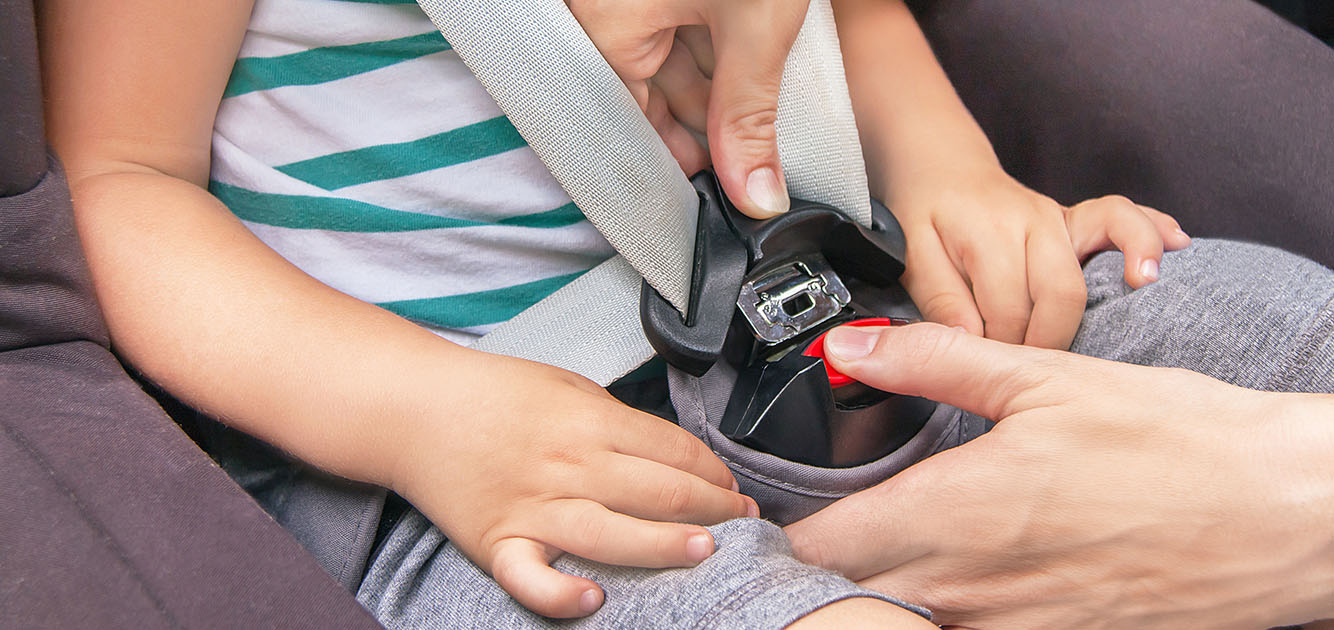 What made the move so easy? Max points to the historically close ties between Israel and the Russian-speaking world, and the shared mentality of Kazakhs and Israelis. «In 1991, a million Russian immigrants came to Israel, giving a boost to the Israeli economy,» he said. «So, when I came to Israel, I did not feel far from my people. The Israelis are very helpful and family-oriented. They also keep big families and respect tradition like we do. It's a progressive country with a wealth of human potential.»
This favourable environment makes Israel an ideal place to do business for Kusto. Max partly credits a Kusto efficiency drive for boosting Tambour's fortunes, having implemented a digital system to replace paper documents. Max also strategically refined Tambour's focus: «We decided to cease non core activities such as importing wallpaper, ceramics, car paints, and so forth. With Kusto's expertise in building materials, construction companies, and cement businesses, it made sense to concentrate on that part of the business.»
Today Tambour's turnover has grown substantially — and now that Tambour's financial health is secured, Sartiyev is focusing on turning Tambour into a global company. The recent acquisition of Colorificio Zetagi, an Italian paint company specialising in paints for the industrial sector, is a signal of our ambitions for Tambour.
Like everyone else, I'm excited to see what the future holds for Tambour. From all of us at Kusto, I'd like to thank Max for his exceptional work in Israel and commitment to the Kusto family.