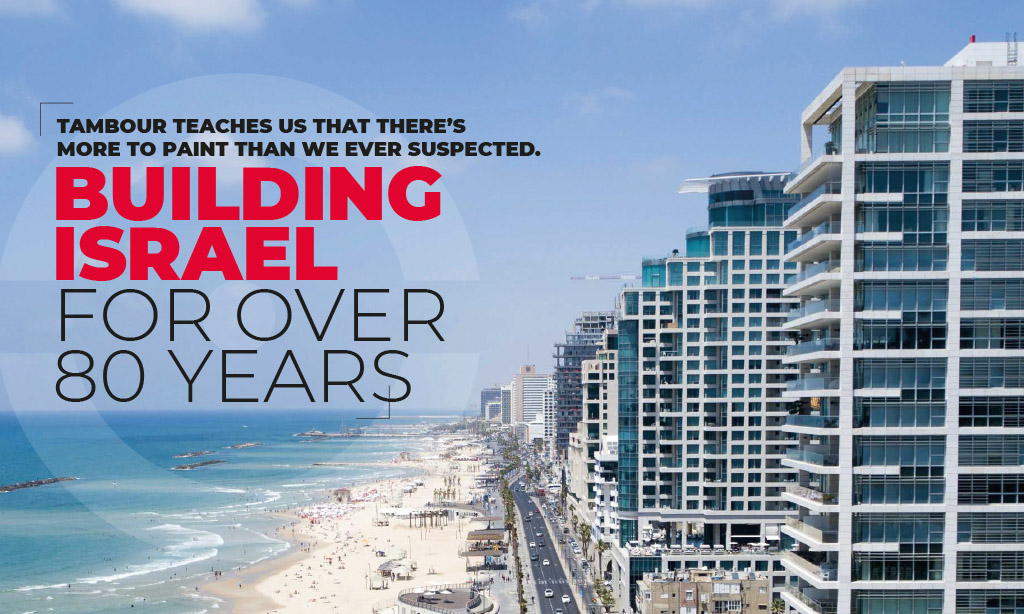 Tambour continued its smooth sailing last year, through a combination of hard work, smart investments and a clear strategic vision. Long may that success in continue.
My successor as CEO of Tambour, Micha Scharir, has given an excellent interview to Business Focus Magazine, in which he sets out the progress Tambour has made since the takeover by Kusto Group in 2014 and what lies in store for the Israeli industrial manufacturer.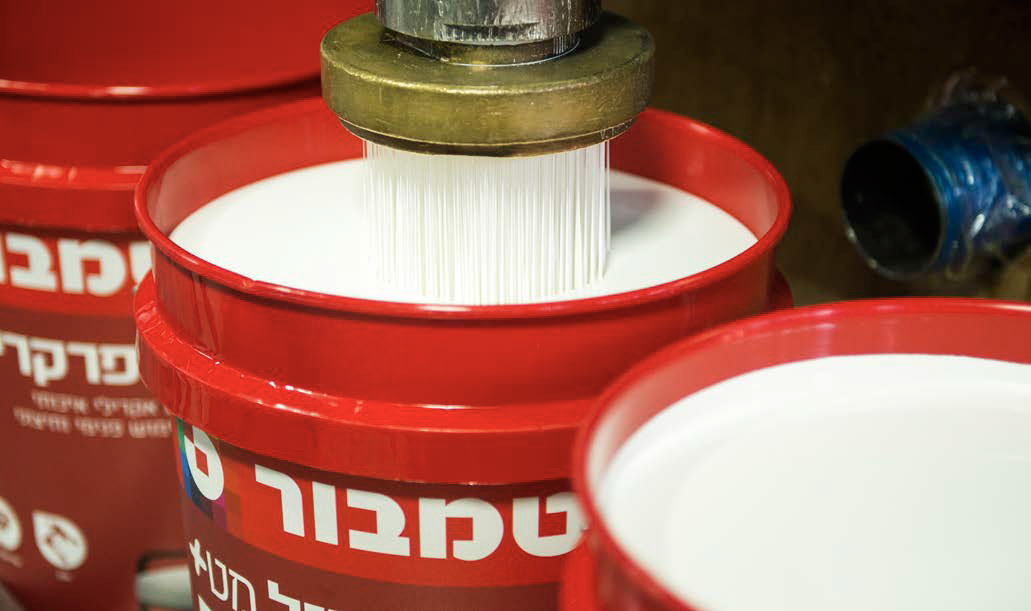 What struck me most when reading his words was the height of his ambitions for Tambour: he is clear that he wants the company to become a one-stop-shop for construction finishing in Israel and a world-leading manufacturer of paint and construction materials. Standards are set from the top. Having a leader who expects the very best performance from the business is the first ingredient of success.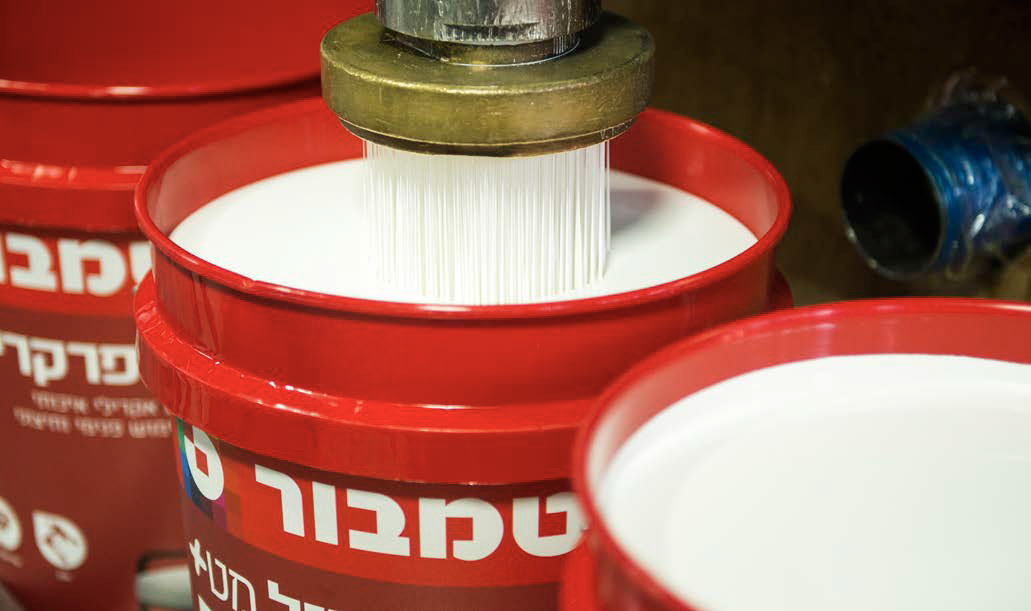 When Kusto Group acquired Tambour, we inherited a company with solid foundations for success. But taking the business to the next level would require investment — in new factories and production facilities. Crucially, this investment extended to people and to vital research and development to give the firm a cutting edge. As a result, we have seen Tambour expand its investments to meet these goals.
Last year, we saw work start on a new production facility for cemented and gypsum powders in Ashkelon in the south of Israel, thanks to a $30m investment led by Kusto Group. The new factory further expands Tambour's comprehensive offer for construction finishing materials. The company now has 5 production sites across all corners of Israel, employing more than 750 people. However, its ambitions are far from limited to the domestic market. The new Ashkelon facility came shortly on the back of Tambour's first overseas purchase — the acquisition of Zetagi, an Italian paint manufacturer.
While these big ticket investments might grab the headlines, Micha was quick to point out in his interview that they are worth little without an expert team behind them. I'm pleased to see the Kusto philosophy of providing excellent training programmes to staff is alive and well at Tambour. Micha knows that the experience of his staff, for example in R&D, is invaluable and does not take it for granted. By looking after the Tambour family and providing new joiners opportunities to develop, he knows that he is securing the company's future.
With a sensible strategy clear for all to see, I know that Tambour is in safe hands. Revenues last year continued to grow and as Micha told us in his interview, «There's no stopping here.» So here's to another year of growth and development on the path to Tambour becoming a global leader in manufacturing of paints and construction materials.