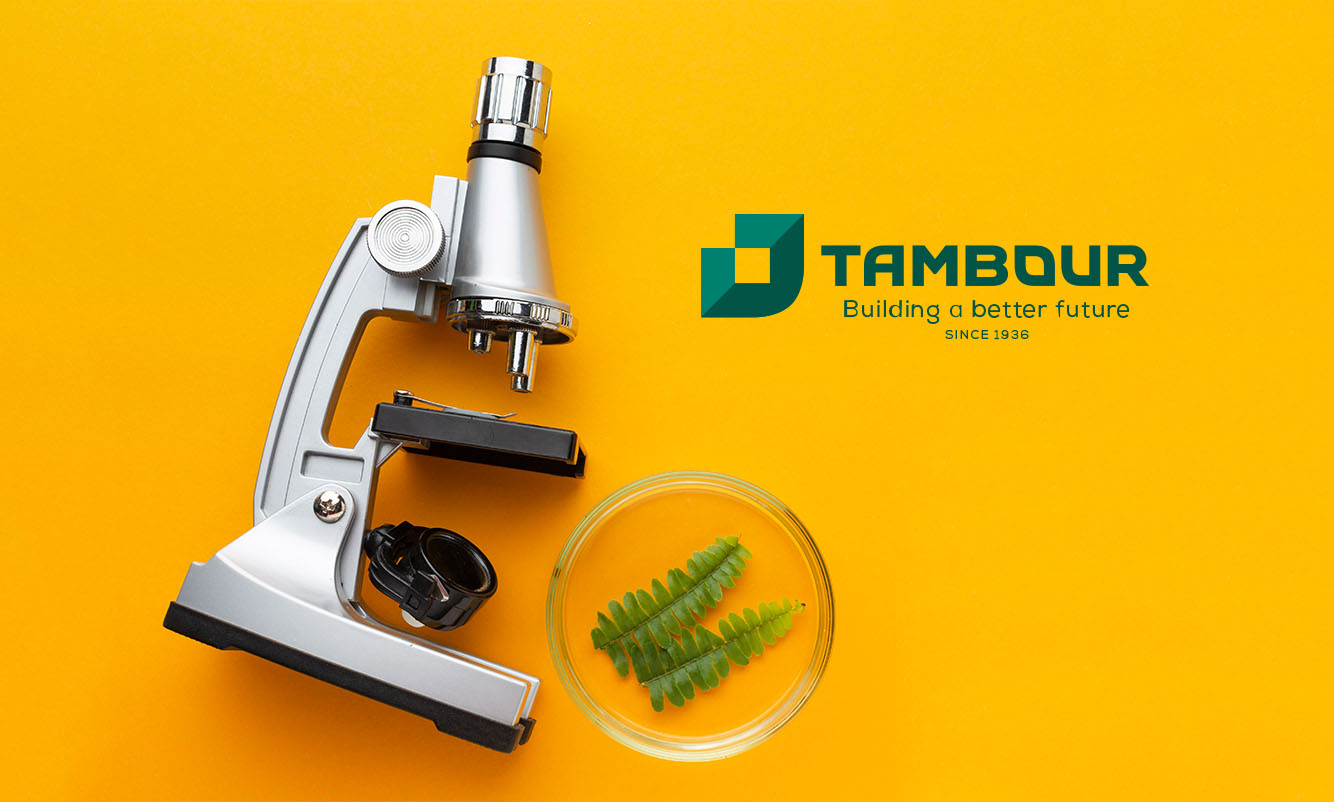 2020 has been a challenging year for businesses of all shapes and sizes, across many different markets. At Kusto Group, with our diverse sectoral and geographical experience, we have witnessed the coronavirus pandemic's full impact. But amidst the challenges there are also success stories, built on ingenuity, grit, creativity and perseverance. One such example is Tambour.
Tambour has always been seen as a traditional company — selling a range of necessary products in a predictable way. But when the pandemic hit, CEO, Micha Scharir found himself facing a new range of challenges that threatened to cripple the company. Rather than stumble, Micha has done an excellent job in guiding Tambour, growing the company and sparking new prosperity.
In a&n3bsp;recent interview with Israeli TV, Micha described some of the measures Tambour took pre-emptively before lockdowns were put in place — closing cafeterias, putting workers into bubbles and moving to shift work — in order to keep staff safe and ensure operations could continue smoothly. By acting decisively, Tambour was better positioned to ride out the first wave of the pandemic, during a time for the when stores and client operations were closing, leading to a sharp dip in sales.
By June, however, all staff were back to working their full-hours and business swelled. As Israelis spent more time at home and many built up savings during lockdown, demand for home improvements and household renovations grew. Tambour's decorative paint and construction materials divisions even managed to break sales records during this period — going the extra mile to make sure that customers could receive their goods safely and swiftly.
Painful lockdowns continue to be reimposed in Israel and around the world. Yet thanks to extraordinary progress on developing vaccines, there is finally some light at the end of the tunnel. Next year will be the 85th anniversary of Tambour's founding and what better occasion for the company to take stock of its strategic objectives and reaffirm its values?
On a strategic level, building materials occupy over 50% of Tambour's operations. It's an area that has performed strongly this year and the company will look to expand further in the coming months and years, by innovating and investing in new technology. The construction of a state-of-the-art factory in the city of Ashkelon, joining five other Tambour factories scattered around the country, will be a key driver of that growth.
For a country of Tambour's pedigree and heritage, innovation has always been at its core. But more recently, like Kusto Group as a whole, environmental protection has become an equally essential value underpinning the company's culture. It is no coincidence that the Ashkelon factory adheres to the very highest standards of environmental protection to conserve energy and recycle its raw materials. The successful launch of Eco2, Tambour's environmentally friendly, antibacterial and antiallergenic paint product, is another example.
Tambour understands that its products aren't transitory. They last for decades, serving future generations — and with such a magnitude of impact comes a weight of responsibility. It's what gives meaning to what Tambour does. And it's why, under Micha Scharir's leadership, the company is embracing environmental responsibility.
With a strong culture, underpinned by deeply held values, I have no doubt that Tambour is ready to emerge from this pandemic stronger than ever before.