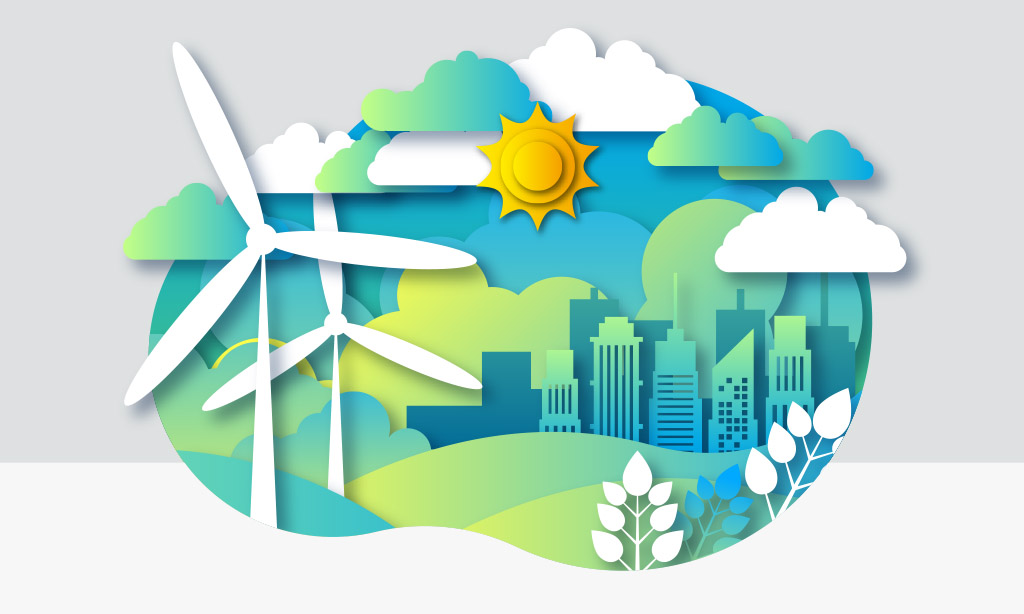 As the market leader in Israel's paint and building materials sector, and with a history dating back 80 years, Tambour has deep roots in the communities it serves. When Kusto Group decided to acquire Tambour, we recognised that its importance to Israeli society is crucial for its long-term success.
Fast-forward 8 years and Tambour's commitment to upholding principles of social responsibility and driving forward progress on environmental standards remains stronger than ever. Today, however, that ethos has a different name: Environmental, Social and Governance standards (ESG).
Over the past two years, ESG performance ratings have exploded within the investment community. Companies' social impact, environmental footprint and corporate governance standards are now widely measured against industry benchmarks.
The importance of ESG reflects a greater appreciation for the responsibility that companies hold for the impact they have on society, the environment, and the people in their organisation. Business is no longer (if it ever was) just about the bottom line but going further.
It also signals a growing understanding that companies which uphold strong ESG ratings tend to perform better. Many studies have shown that a company which adheres to sustainable practices and treats its staff equitably, in turn, delivers more for the communities they serve.
Tambour is proof of this concept. Since 2014, the company has continued to maintain and expand its sustainability programs across its operations. For example, Tambour has invested heavily in its green portfolio with the introduction of high-quality paints that minimise the ecological footprint. Tambour's eco2 paint, the company's most environmentally friendly yet, has received a European standard A+ rating for indoor air quality. In September this year, Tambour launched supercryl eco, the latest ecological version of the bestselling supercryl paint series, zero VOC.
The installation of solar roofs at production sites in Acre, Askar and Ashkelon in 2022 has further contributed to Tambour's long-term goal of becoming a net zero producer. Combined with planned electricity generating projects in Acre and Ashkelon, which will be completed by the end of 2023, Tambour continues to be a leader in Israel's green energy transition.
Tambour has also made strides to create a working environment that caters to all its employees and the communities in which it operates. The company's vision is to be a self-regulating business: aligning the company to be socially accountable to its stakeholders and the general public. In recognition of efforts across the business and action plans for further progress, Tambour was awarded the highest possible Platinum+ rating by the Maala corporate social responsibility index – Israel's standard-bearing CSR rating organisation which audits more than 120 of Israel's largest companies.
Tambour's success in living up to its history and shouldering its social responsibility as one of Israel's most recognisable brands is an example of how Kusto Group companies operate across the globe. Upholding the highest ESG standards can't just be a soundbite or a nice-to-have aspiration. It has to be at the core of the operations and culture of any successful business.