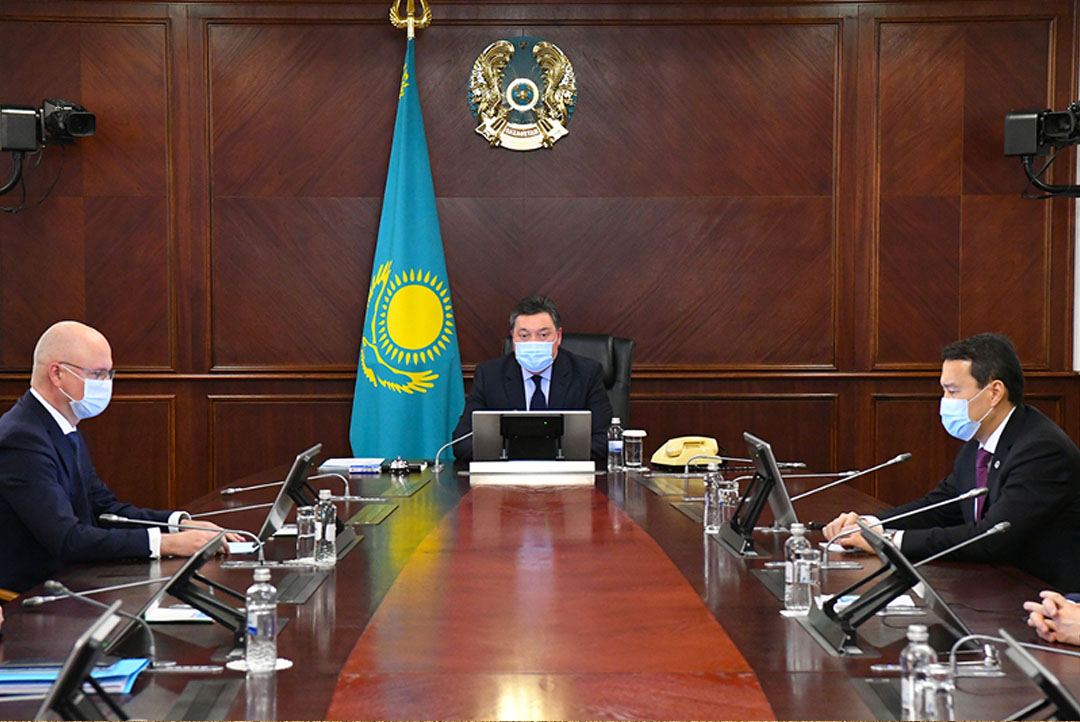 On Tuesday, I had the pleasure of joining the Prime Minister of Kazakhstan Askar Mamin and the President of Valmont Industries Stephen G. Kaniewski for a video conference, celebrating our agreement to commence formal cooperation in agriculture, irrigation and agricultural science in Kazakhstan.
Our joint efforts led to the signing of a landmark agreement between Kusto Group, Valmont Industries, and the Government of Kazakhstan to invest in the construction of an advanced manufacturing facility in Kazakhstan that will produce mechanized center pivot irrigation systems. The plant will produce 1000 machines per year, making a significant contribution to our drive to fulfil this country's agricultural potential. It marks the first time that the world's best agricultural technologies will become «Made in Kazakhstan» technologies.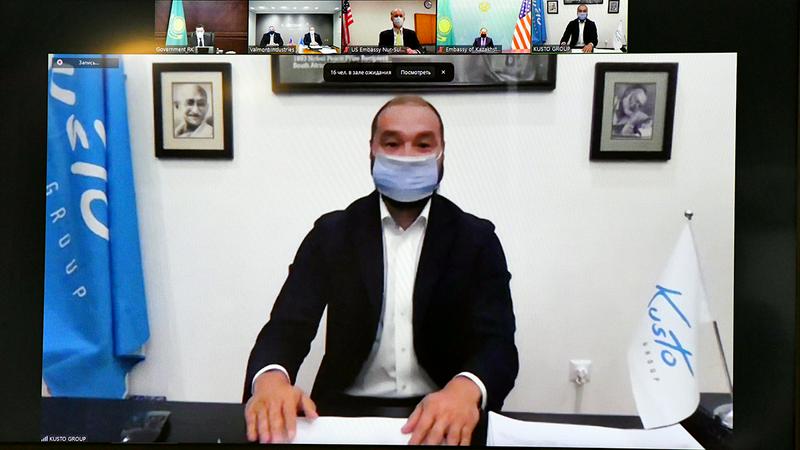 Kazakhstan has the second highest amount of arable land in the world, making it the ideal place to invest in improving agricultural production. The UN recently ranked the country fifth in terms of agricultural potential. We expect these new systems to not only increase productivity and efficiency, but to help the environment by cutting water consumption by 50-70%. The agreement also envisions the creation of demonstration farms that will make it easier to test and share new technologies and provide training for agricultural workers.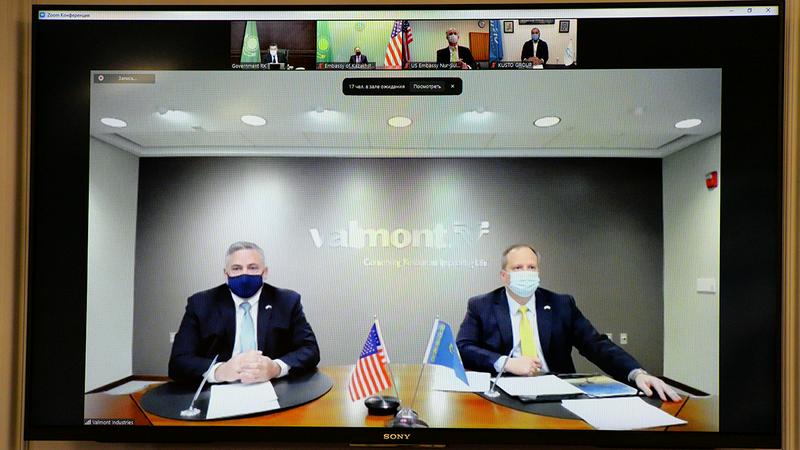 I am excited by the prospect of furthering Kusto Group's partnership and knowledge-sharing with a company like Valmont, who have decades of expertise and experience. Bringing this know-how to Kazakhstan, to help develop our huge agricultural potential is something I am delighted to have Kusto Group at the forefront of. This is only the latest step in Kusto Group's efforts to help modernize Kazakhstan's agricultural economy, and help spread wealth, employment and sustainability.