Akmola region welcomes Kazbeef's latest meat processing plant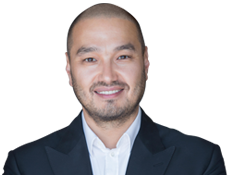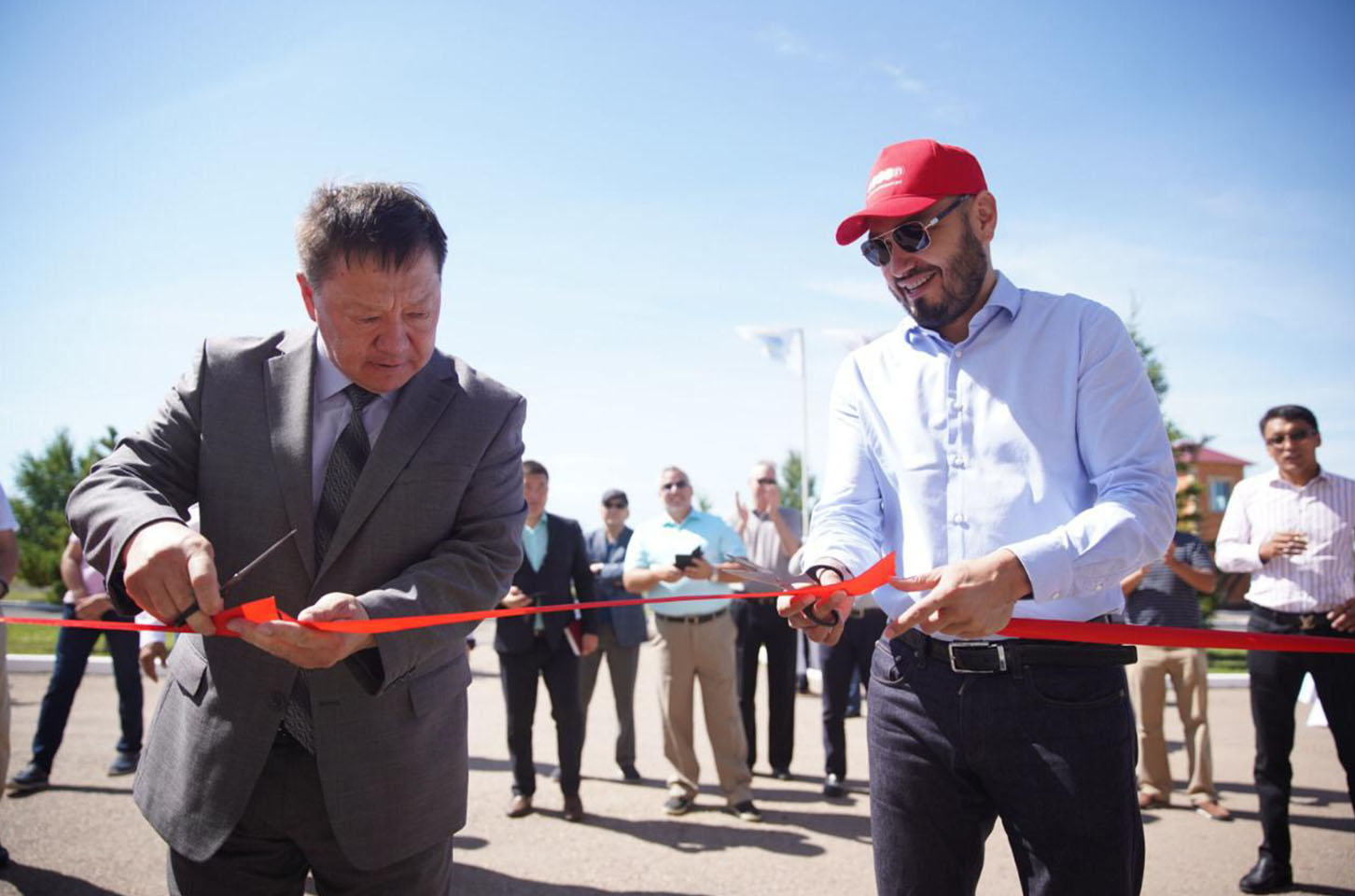 Yesterday saw the official opening of Kazbeef's latest meat processing plant in Akmola region, Kazakhstan. This plant is the country's only producer of marbled beef, free from hormones and antibiotics using the latest American technology, as a result of partnerships we have formed with leading U.S. agricultural companies. This is a major step in our mission to make Kazakhstan one of the world's leading producers of high-quality beef.
Since its launch, Kazbeef has adopted an IT-driven, high-tech approach to agriculture, allowing us to become the first company to grow grain-fed beef in northern Kazakhstan. My homeland has a strong and proud tradition of animal husbandry and I am pleased to see Kusto Group and Kazbeef continuing this and bringing an historic Kazakh industry into the modern day.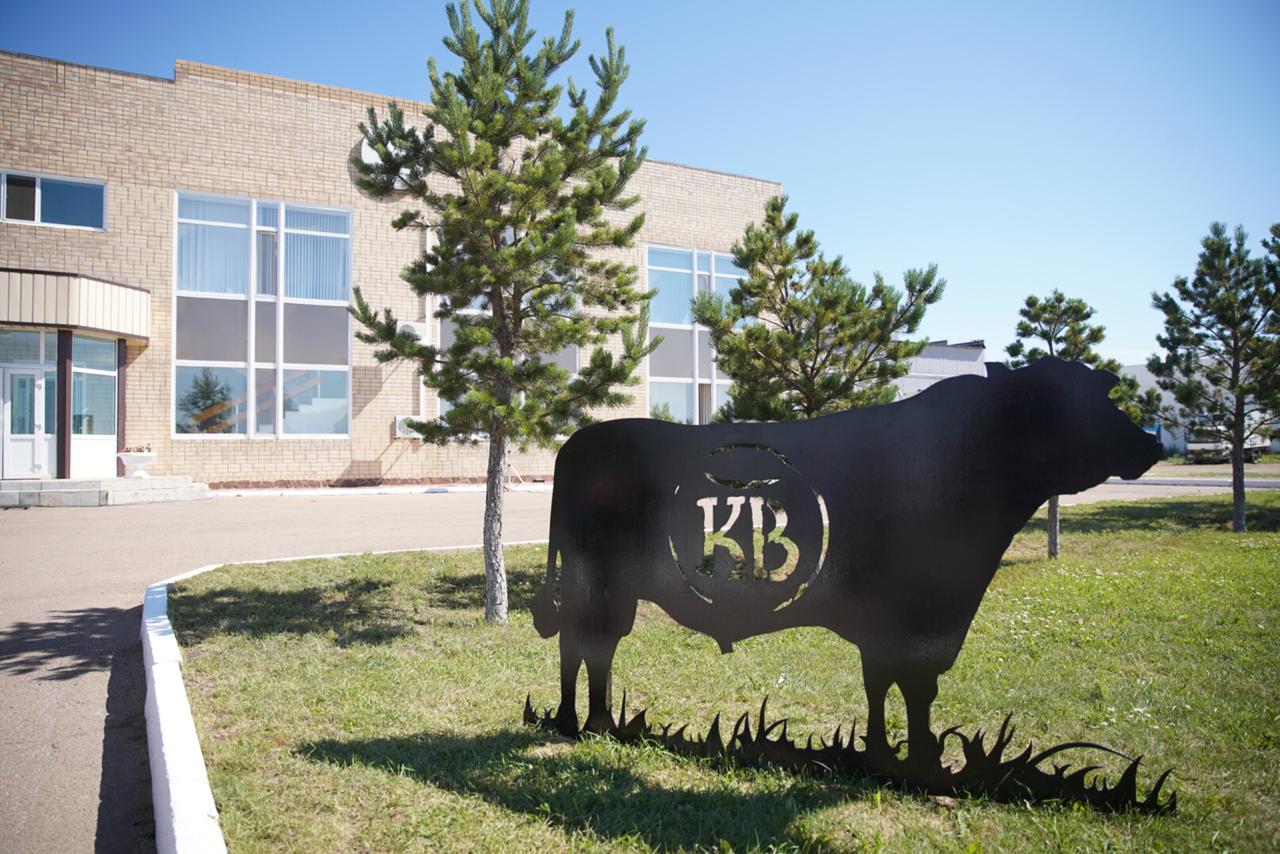 Kazakhstan has a number of advantages that can make it a global agricultural leader. Kazakhstan is the 9th largest country in the world, with wide open spaces and rich, fertile soil. The country's climate makes it ideal for animal rearing. I also see a lot of untapped potential to make the country one of the world's agricultural and animal rearing powerhouses. The basic ingredients are there and now we need to make use of the best technology and investment to make it a reality.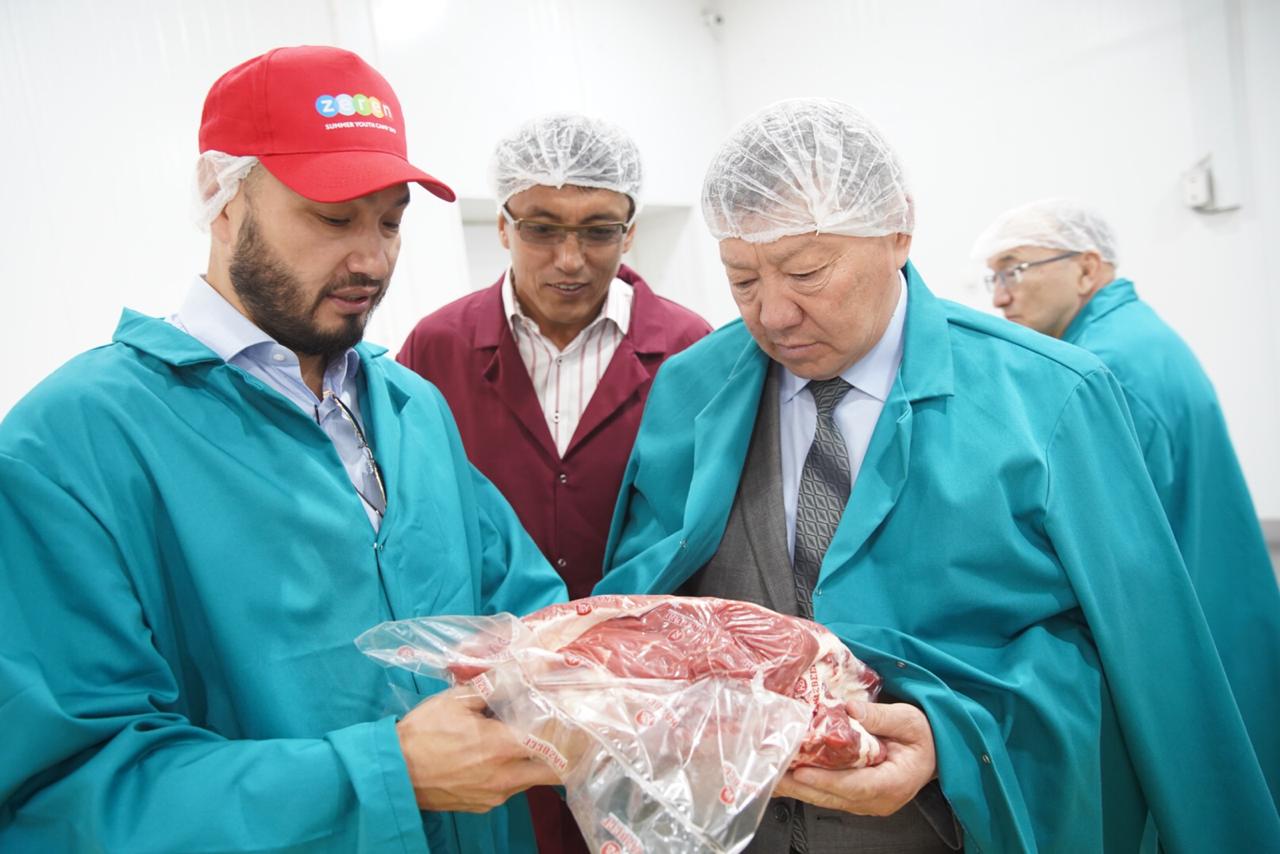 These latest developments will see Kazbeef's storage at the plant increase to 6,000 tons of produce per year. This is a crucial development in our ability to deliver high quality meat at a bigger scale, reducing costs for the consumer. This beef's quality is also assured by a 180-day grain fattening technique pioneered in the United States, giving the meat a unique flavour.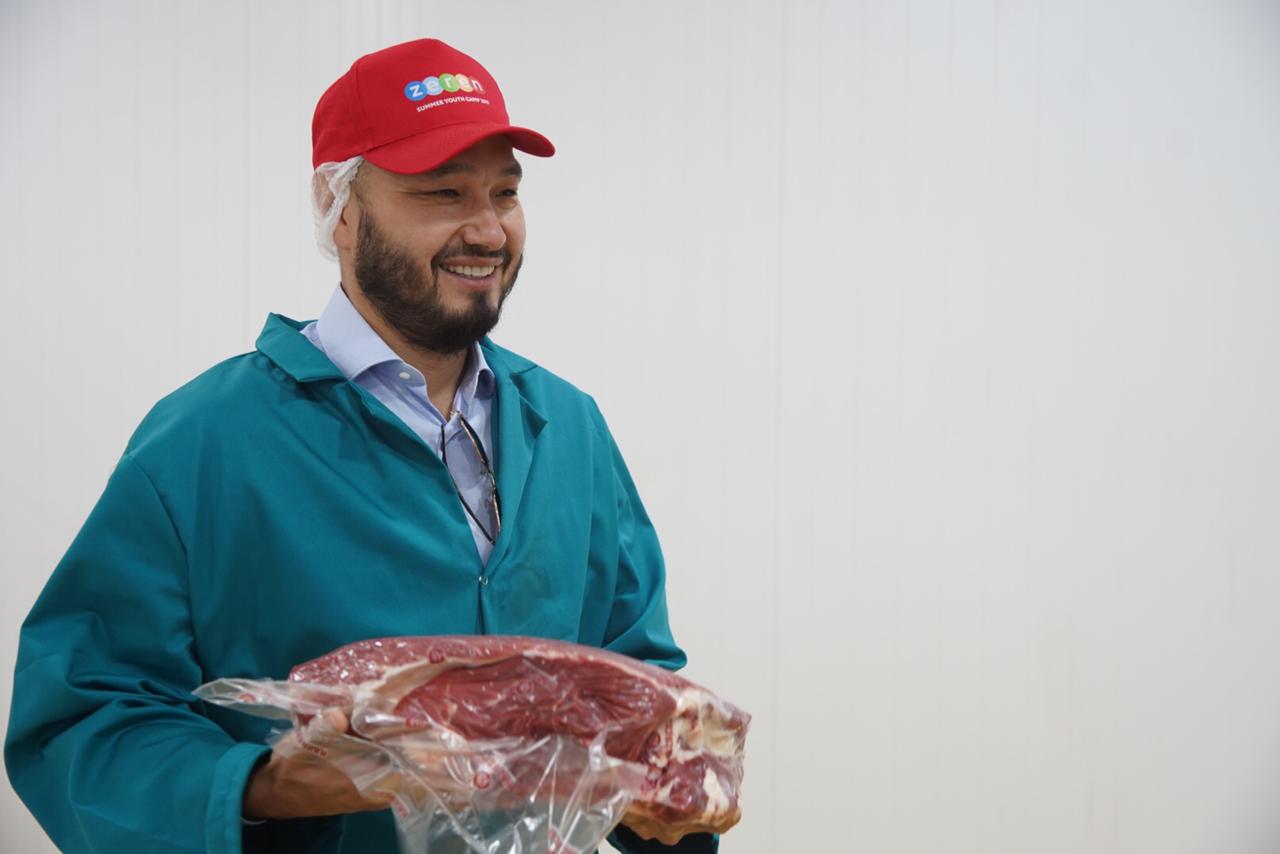 Today, Kazbeef has 120,000 hectares of pasture in the Akmola region alone, with 5,000 heads of Angus and Hereford cattle. We aim to play a central role in boosting the country's ability to not only provide more home-grown produce to the domestic market, but export Kazakh beef across the globe. The new plant at Akmola region is a welcome development towards achieving this goal.