During today's tough times World Water Day reminds us of progress made on other long-term challenges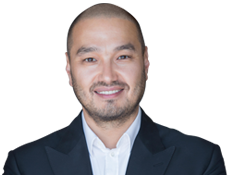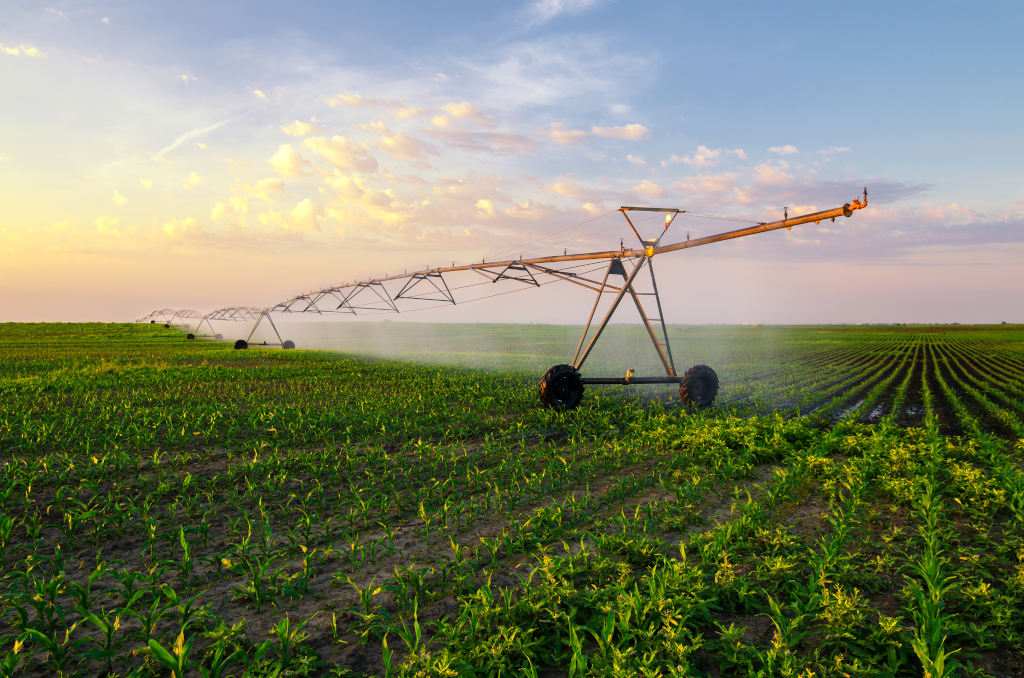 World Water Day 2020 came at a sombre time for the entire world. As all industries wrestle with the outbreak of COVID-19, there is great pressure on the global agricultural sector to keep production levels up. We at Kusto Group are working to ensure all the necessary precautions are in place so that our workers can go about their jobs as safely as possible, while minimising, as far as possible, the disruption to our supply chains.
This year, there will not be the same committed focus of business, government and society on reducing water waste, however, it is still worth remembering what a vital part of long-term future it will prove. Kusto Agro is committed to sustainable agriculture and improving water efficiency in all our farming operations across Kazakhstan and Ukraine. It is not only our environmental responsibility but is also good for business.
Agriculture currently accounts for around 70% of global water usage. With about 60% of that water wasted through runoff and evapotranspiration, there is huge scope for the agricultural sector to play its part in reducing global water usage. At Kusto Agro we are using a range of tools at our disposal to improve the water efficiency of our farming projects and in agriculture right across Kazakhstan.
Our project to build state-of-the-art irrigation systems in partnership with Valmont Industries and the Kazakh government is one such example. Properly irrigated farmland radically improves water efficiency. In Kazakhstan, where just 7% of arable land is currently irrigated, investment in irrigation systems will be transformational for improving crop yield.
Elsewhere, we are bringing in cutting-edge technology to improve crop efficiency across our operations and minimise the environmental impact of our work. Precision agriculture, which uses digital technology and data to refine existing farming methods, can be a game-changer for the agricultural sector. It's a winning recipe all round: we can cut down on water waste, whilst improving crop yields and minimising disruption to the land.
As the global population grows, demand pressures on the world's water resources will grow with it. Kusto Group is committed to meeting the need to keep the world's population fed through sustainable methods. We have the technology and the know-how to do it; all we need is the entrepreneurial spirit to drive its implementation.
As the world gets to grips with the tremendous challenge of COVID-19, we should take some encouragement at the progress being made in another, longer-term problem: preserving our water resources.