The Virtual Kazakh-American Business Forum Celebrates the Importance of US-Kazakhstan Economic Cooperation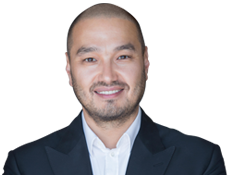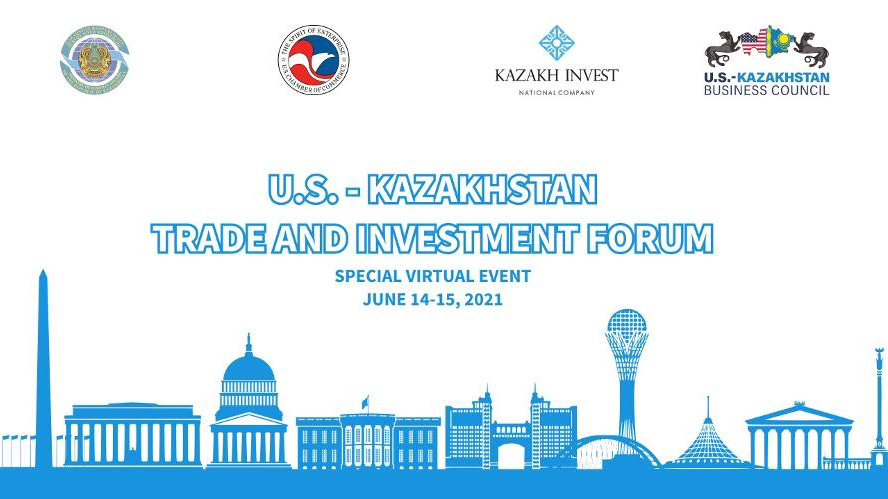 Over the last 30 years, the US and Kazakhstan have shared significant benefits from the pioneering cooperation between our countries and companies. On June, 14-15 we had the opportunity to showcase this at the Virtual Kazakh-American Business Forum, celebrating three decades of trade and economic relations. As a participant and contributor, Kusto Group is proud to be part of this cooperation.
Despite being online, more than 500 representatives of business circles from both countries took part in this important conference. Cutting edge initiatives by Kusto Agro featured heavily in discussions on the development of livestock and meat production in Kazakhstan, improving the reclamation of irrigated lands, and the rational use of water resources.
The forum also highlighted Kazakhstan's key regional role, serving as a link between between diverse geographies, creating new vectors of access between European markets and markets in China and beyond. Kazakhstan's strategic location and record of attracting international companies makes the country an increasingly exciting place to do business.
Kusto Group is a longstanding supporter of economic cooperation between Kazakhstan and the United States. Through our Kusto Agro and KazBeef divisions, we are developing partnerships with leading American companies to bring world-class agricultural technologies to Kazakhstan. That combination of local know-how and US expertise will bring tangible benefits to Kazakhstan's agricultural development.
Economic and trade relations between the US and Kazakhstan have only grown stronger over the past three decades. The virtual Kazakh-American Business Forum has given further impetus towards deepening cooperation between Kazakh and American companies — an objective that Kusto Group is proud to follow.