Keep our faith in innovation to help agriculture weather this storm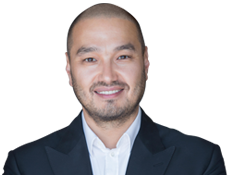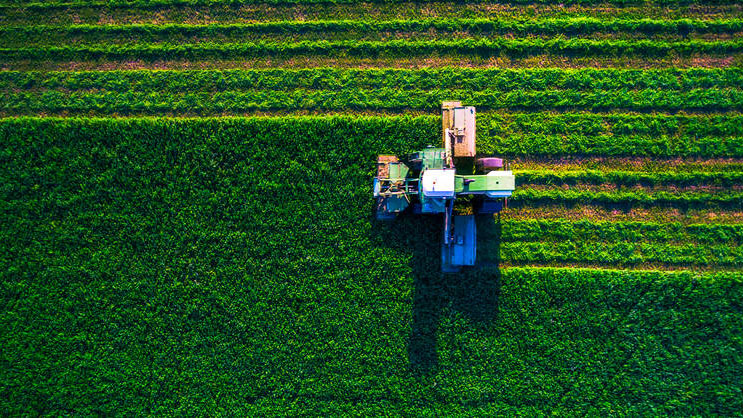 Last month, my colleague Daniel Kunin gave an insightful interview on Kusto Group and, especially, Kazakhstan's agricultural transformation. Then, last week, to mark World Water Day I wrote about the challenges the sector is facing due to the ongoing coronavirus epidemic.
It seems we were both ahead of the curve. Look at the news now, and you will see that it is full of worrying outlooks for global agriculture, as the sector struggles under pressure from COVID-19.
CNN has voiced concern over America's food supply – noting that, unlike other sectors of the economy, employees cannot "work from home" or stockpile resources; farmers, of course, are "on a strict planting and harvesting schedule". The country's breadbasket, California, has come under scrutiny for conditions faced by agricultural workers.
There has also been considerable coverage of the new limits that Kazakhstan is having to place on its wheat exports.
In the UK, meanwhile – where the BBC reported the Horticultural Trades Association asking the government for "up to £250 million" of financial assistance to help the industry "avoid collapse" – some fear a labour crisis could leave food "rotting in the fields".
The media are certainly right to be concerned. All this coverage reminds us how vital the world's agriculture sector is to the economy and society. Ultimately, it is this industry that ensures we all have enough to eat. It's certainly a shame that it is only because of coronavirus that agriculture is finally getting the media attention it deserves.
But while this is a cause for concern, I don't see a reason to despair. Far from it. As I noted last week, it is in these challenging times that we should look to those innovations that even now are transforming the sector: precision agriculture, the use of data and digital tech, as well as new irrigation methods. Indeed, at this time, agricultural projects across the globe should be looking to accelerate these innovations.
Agriculture offers us a chance to see the real-world application of science and technology. And so I take comfort from the fact that even as Kusto Group keeps our employees safe and our supply chains as free from disruption as possible, our experts at Kusto Agro, and our close partners at such organisations as Valmont Industries, are working harder than ever to make agriculture resilient to external threats. Longer term, when this storm passes, we can look forward to driving more efficient production and keeping the sector competitive for the future.
Hoping that you are all keeping safe and well in these trying times.