Kusto brings Wendy's to Central Asia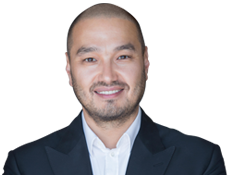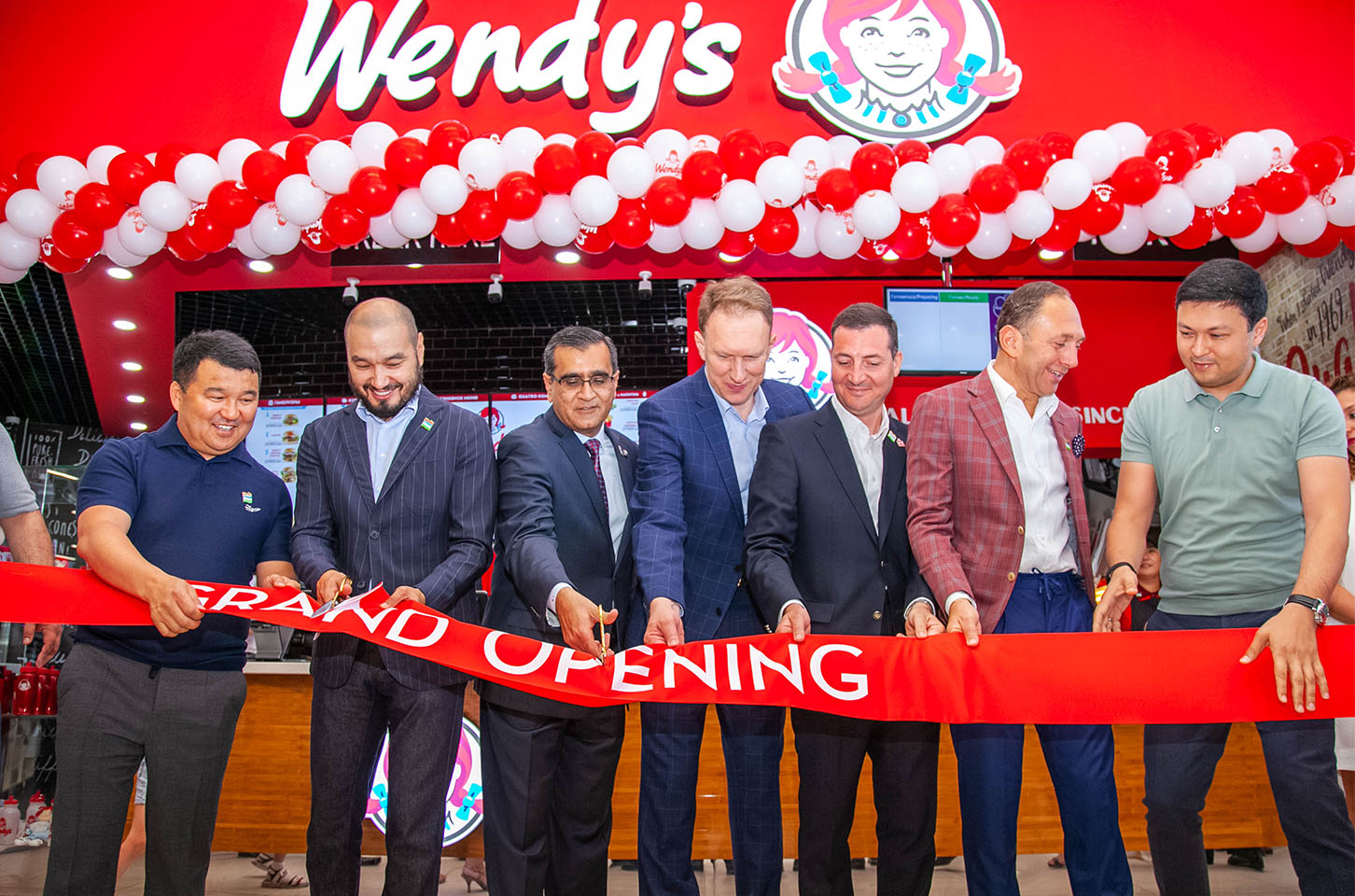 Kusto Group has helped to bring Wendy's, the world-famous fast-food brand, to Central Asia. As part of a joint project with Wissol Group and a local partner, we have opened two Wendy's restaurants in Tashkent, the vibrant capital city of Uzbekistan. And many more are on the way!
Last month I attended the grand opening of our new restaurants and am pleased to report that the new restaurants are already generating excitement amongst the Tashkent locals. Our project is another endorsement of a region 'on the up'. For the first time, the people of Tashkent may now enjoy a famous Wendy's burger in their own city. Over the next 10 years, we're planning to open 20 restaurants in total in Uzbekistan. And, by the end of the year, we expect to open restaurants in Kazakhstan too, with similar plans to roll out the franchise across the country.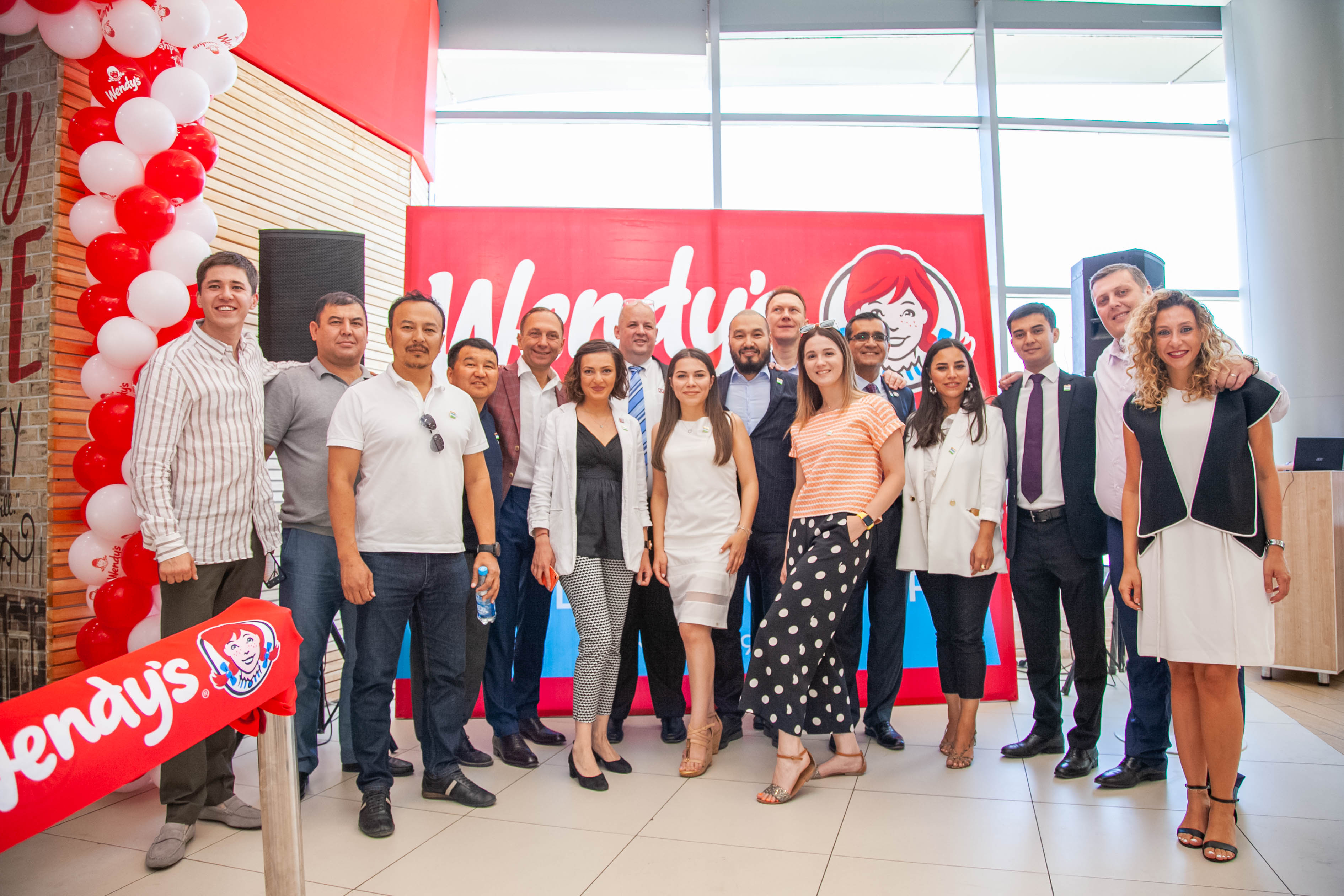 Why Wendy's, you might ask? Well, we felt there was demand for a recognisable and respected American brand serving quality food. But what made Wendy's so attractive is its focus on sourcing local produce. Everything I try to do at Kusto Group is geared around serving local communities first and foremost. Unlike other Western franchises, which rely heavily on imported produce, our Wendy's restaurants already source 60% of their ingredients from local suppliers. As our relationships with local suppliers deepen, we expect this figure to grow.
Providing opportunities for the next generation is equally important. As well as supporting local producers, our two restaurants have created more than 50 well-paying jobs. These jobs at a respected brand will give young people at the beginning of their career the chance to gain invaluable experience and learn from high-quality managers.
With its localised supply chains, Wendy's is certainly a business that's built to last – it comes as no surprise that this year it's celebrating its 50th anniversary. By bringing the franchise to Central Asia, I'm proud that Kusto is playing a part in its continuing success.
Keep an eye out for a Wendy's opening near you!