Kusto Group at the Bloomberg Global Business Forum: Post-Event Thoughts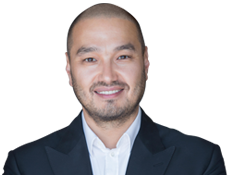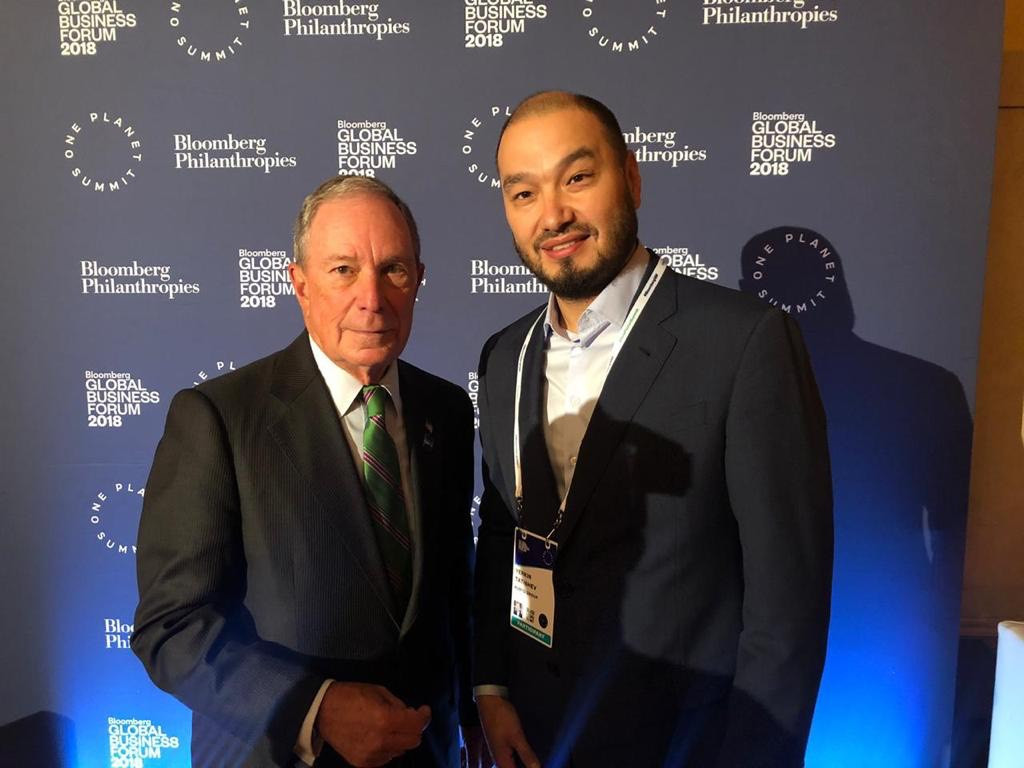 Earlier this week I had the honour of representing Kusto Group at the Bloomberg Global Business Forum, an event that brought together a group of inspirational figures from around the world. Throughout the day, I couldn't help but notice the optimism of the speakers and the collective will to address some of the most challenging issues facing our world. As I said on this blog earlier, 'at a Bloomberg-organised event, you can be sure of hearing something that will make you sit up and take notice' and that proved true.
AI was the leading theme of the day, with the message that it has the potential to change the economy and our society as much or perhaps more than the Internet. Baidu's Robin Li outlined how it will 'transform the way businesses and industries work'. Looking to the future, AI will now be an even bigger focus of Kusto's activities across different many areas of our activity
The Forum also focused moved on the consistent growth in the global economy. Kusto Group, like thousands of companies across the globe, has undoubtedly benefited from strong economic growth that has far exceeded expectations. However, planning for future risk is the basic responsibility of any business leader and discussion at the Forum examined whether this growth was too good to be true?
I have come away from the Forum determined to ensure that Kusto Group is as prepared as it can be for the future. Whilst predicting where new challenges will come from is difficult, we must prepare for a day when economically things aren't so positive.
President Macron introduced one of the most thought-provoking sessions of the day, the One Planet Summit. As a society, we have made great strides in lowering carbon emissions and making our plant greener. That is down to the collaborative efforts of governments, businesses and civil society. But, as the Forum emphasised, we have no choice but to do better.
That effort to do better starts on a personal level, in our homes and our businesses. I will be looking at my own home and Kusto's business activities to see what changes we can apply. This is something we all must do. We owe it to future generations.
Looking back, the Forum provided an unusual mix of optimism, thoughtful reflection and leadership. In a world where there is often, and sometimes rightly, scepticism of both government and business, it highlighted how much good can be achieved when the two work together. For Kusto Group and myself to be part of this year's Forum was an invaluable experience that has given me a fresh perspective.