Kusto, Kazakhstan and America's relationships grow stronger week by week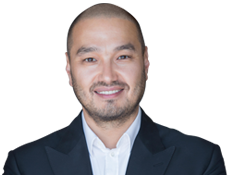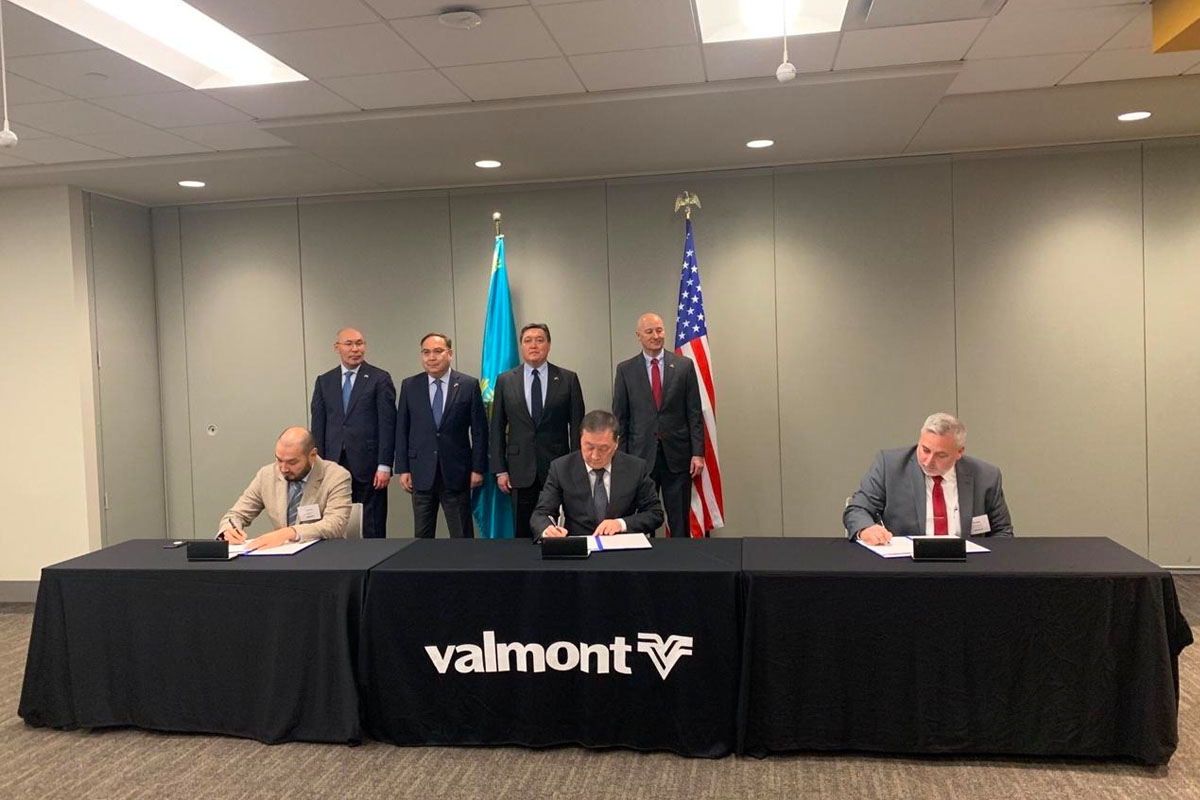 Earlier this month, Nebraska Governor Pete Ricketts welcomed Prime Minister Askar Mamin to Omaha, following Kusto Group's partnership with Valmont Industries. Governor Ricketts spoke of how «75% of Kazakhstan's territory is suitable for agricultural production», correctly noting that this industry offers our country's economy the best opportunity for further economic diversity.
One part of these exciting developments is Kusto Group and Valmont's partnership deal for construction of a modern irrigation system manufacturing facility in Kazakhstan. The development of deep, long-term partnerships with major American agricultural firms, based on knowledge-sharing and technological advance, represents a major economic opportunity for my country and the region at large. We look forward to building to new jobs and passing on skills that will produce greater agricultural yields while conserving precious resources like water.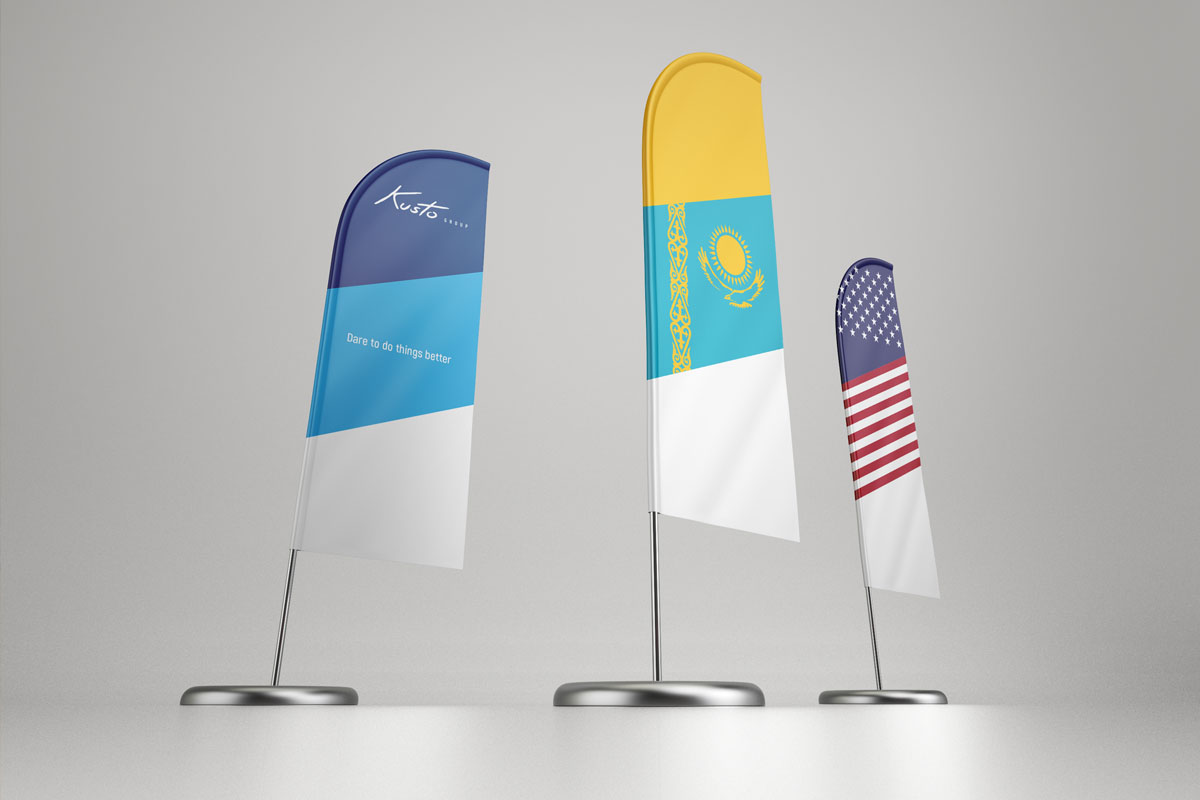 The Prime Minister's visit comes at a time when Valmont and Kusto's relationship continues to grow and I have no doubt that by working with all stakeholders, we can jointly transform Kazakhstan's agricultural sector in the years to come.
As a result of this growing partnership, Kazakhstan's agricultural production will be more efficient, less resource intensive and crop yields will grow. Technology enables this, but so do partnerships, knowledge-sharing and improving worker's skills. There has never been a more exciting time to be involved in agriculture and nowhere more exciting to develop it than Kazakhstan.