Kusto-Valmont deal a major step forward for Kazakhstan's agricultural sector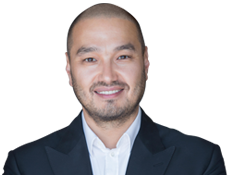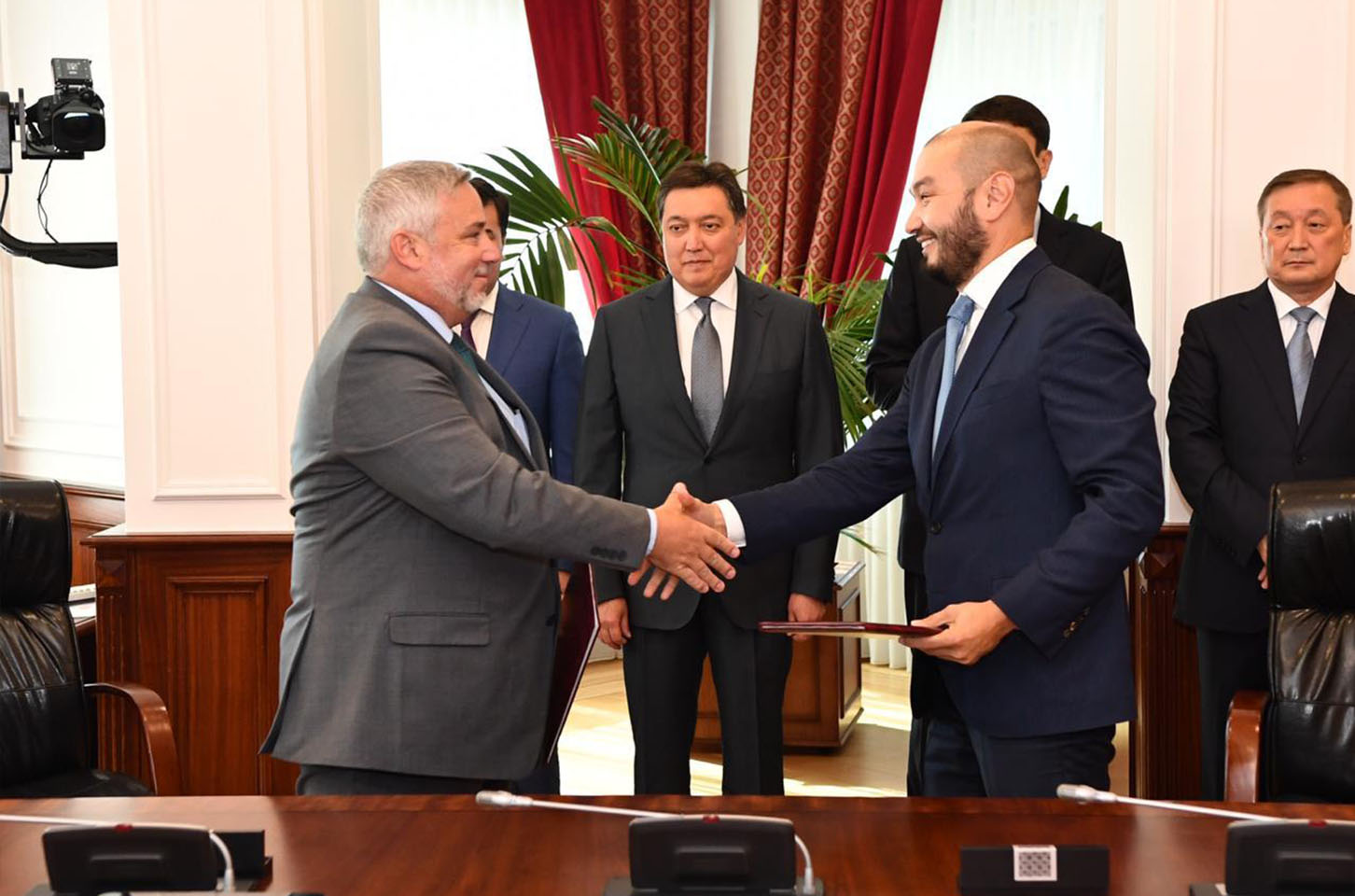 The latest in our series of joint ventures with innovative US firms, has seen Kusto Group partner with Valmont Industries, Global Beef, to build a production plant for modern irrigation systems. Backed by a $50 million investment, the new plant will have capacity to construct more than 1000 systems per year — the project promises to be a major step forward for Kazakhstan's agricultural sector and for the country's wider development.
It was my honour to represent Kusto Group at the signing ceremony of this historic deal, where I was joined by Mr Askar Mamin, the Prime Minister of Kazakhstan, and Mr Saparkhan Omarov, Kazakhstan's Minister of Agriculture. This symoblises the significance of this deal for the country that such high profile government figures were in attendance.
Kazakhstan's agricultural sector has long suffered from a lack of investment. Currently just 7% of arable farmland is irrigated, with that land accounting for about 40% of the country's total crop harvest. In such an environment, modern irrigation systems will have a transformative effect. They can increase crop yields many times over, while also reducing water usage, helping reduce environmental impact. The efficiency savings across all kinds of crops, from rice to corn to cotton, are truly remarkable. For Kazakhstan's agricultural sector to compete on a global market, it must implement modern irrigation methods — this new project will make it possible.
Kusto has always looked to move forward by embracing innovation and new technology, this deal is no exception. But I also believe it's equally important to seize opportunities for collaboration whenever they arise. When business leaders share the same goals and actions, great things can happen. Our agreement with Valmont Industries means our US partners will share the most advanced technologies for irrigation, water resource efficiency and crop production. Combined with Kusto's local knowledge, experience and industrial expertise, it will make for a powerful partnership.
Together, we are making exciting progress. This project represents a major step forward for Kazakhstan and another proud moment for Kusto Group.