Tsinandali Festival gives young Kazakh musicians chance to shine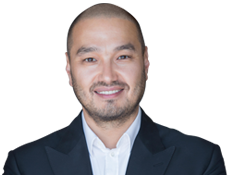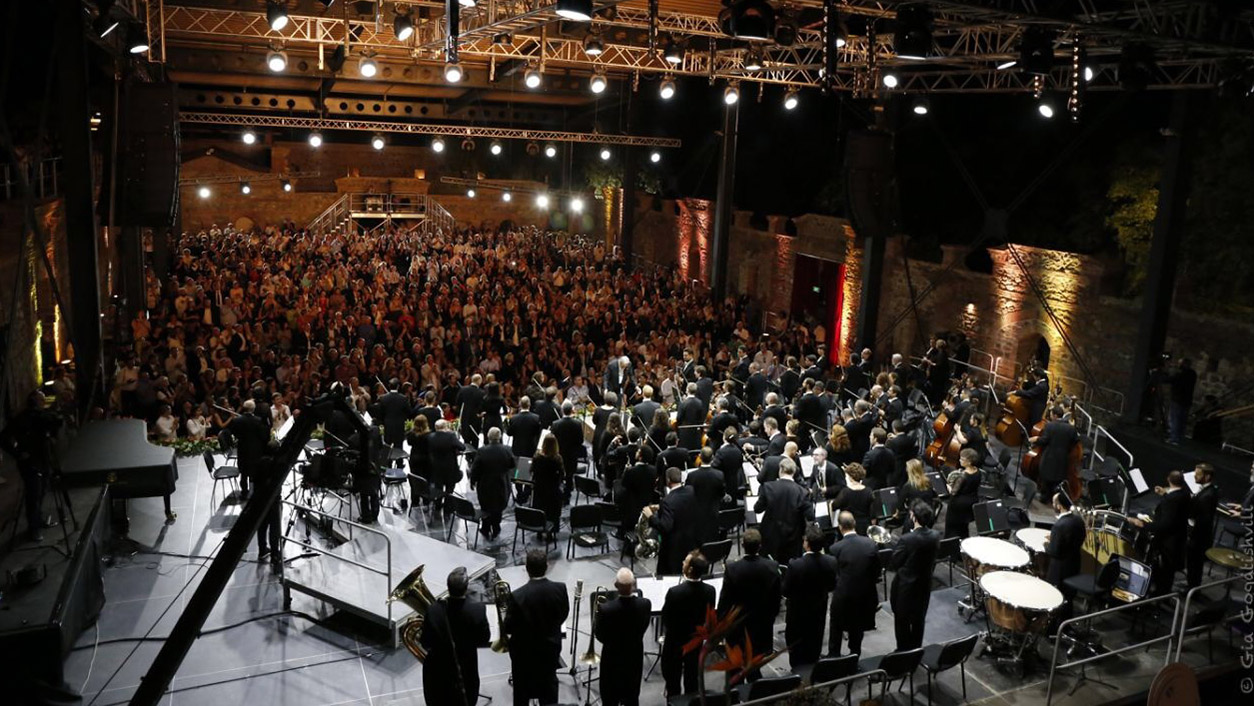 This week, I was delighted to announce a new and innovative program for young Kazakh musicians to take part in the first ever Pan-Caucasian Youth Symphony Orchestra. The opportunity to place Kazakhstan's talented young musicians side by side with their contemporaries on the cultural map is something I am particularly passionate about.
I am excited to see our brightest, young musicians seize this opportunity and nothing should prevent them from showing their best and growing professionally. Many years ago, together with my friend I began to invest in a charity to revive the Tsinandali Estate and winery, set in the beautiful Georgia countryside.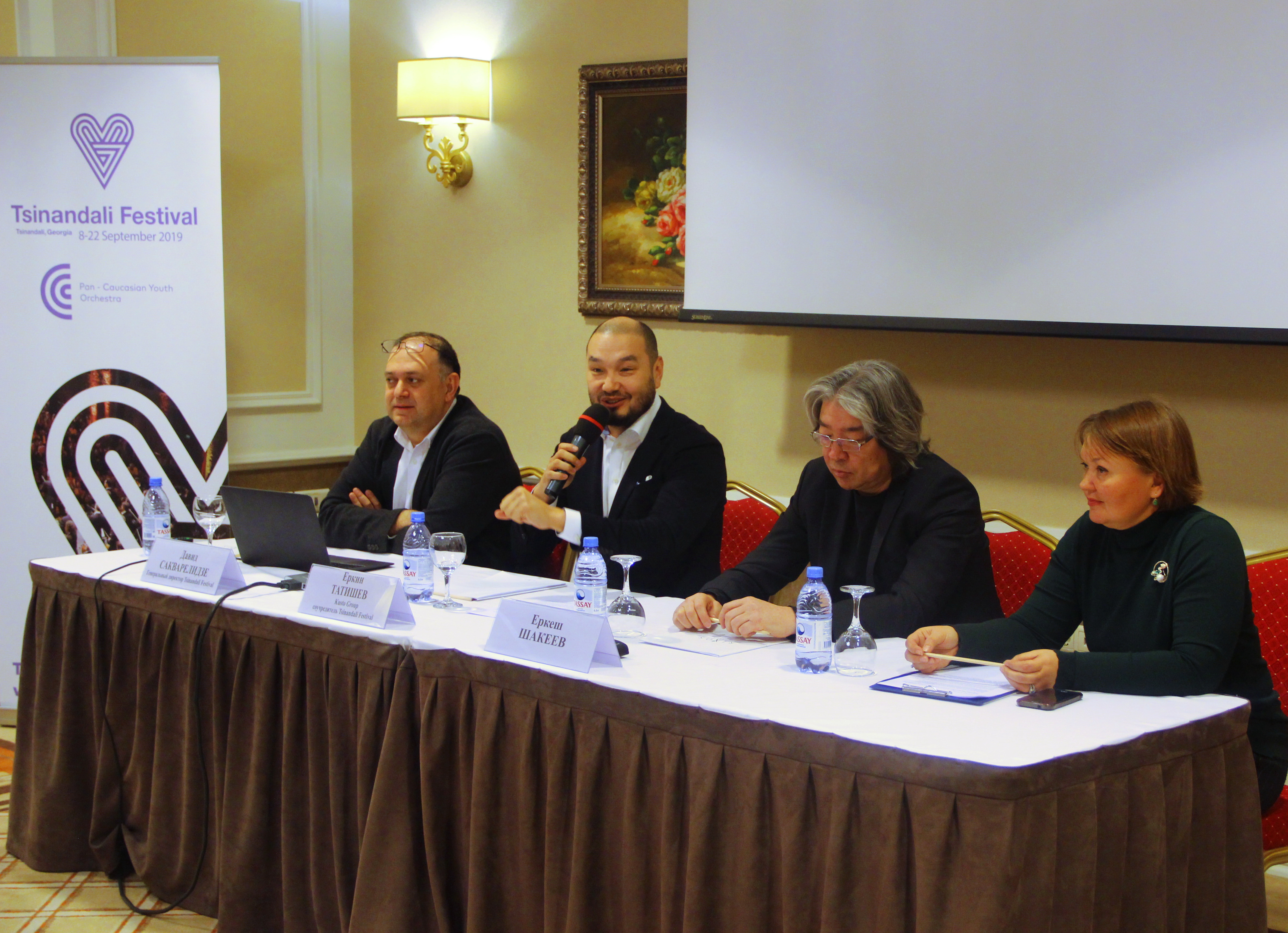 This festival will give young musicians from around the region a unique opportunity to showcase their talents on one of the biggest stages. I believe that if you have the chance to give talented youngsters such an opportunity, then it is your duty to do so.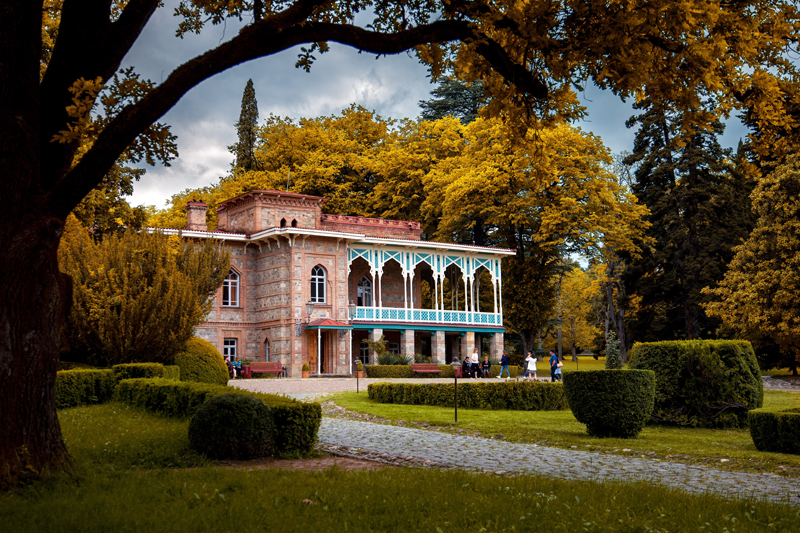 Set against the stunning backdrop of the Tsinandali Estate and vineyards, with its iconic amphitheatre, the festival will play host to some of the world's finest classical musicians. For classical music lovers, it will be a wonderful and unforgettable occasion.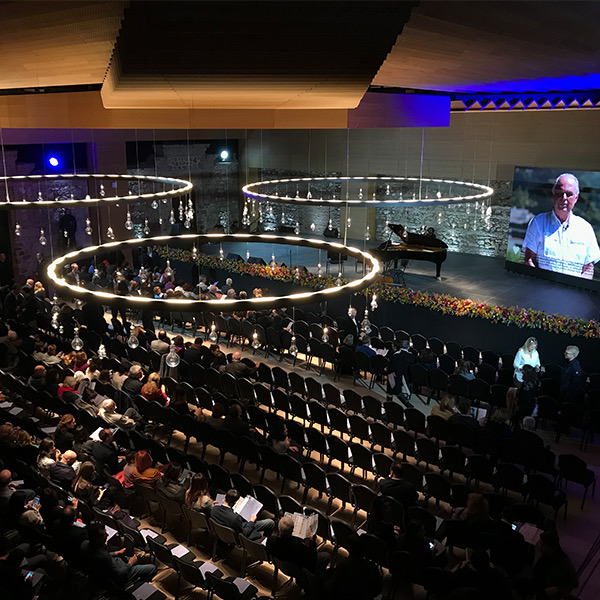 With the ever-growing status of pop music, prospects for young classical musicians are limited. I am eager to see more done to promote youth participation in classical music and in Kazakh culture and will continue to explore new ways to make that happen.
For those young Kazakh musicians, the Tsinandali Festival will offer the unrivalled experience of performing in a full symphony orchestra under the guidance of world-famous Italian conductor, Gianandrea Noseda. Auditions will take place across the Caucasus region, as well as in Turkey and Ukraine, in the coming months.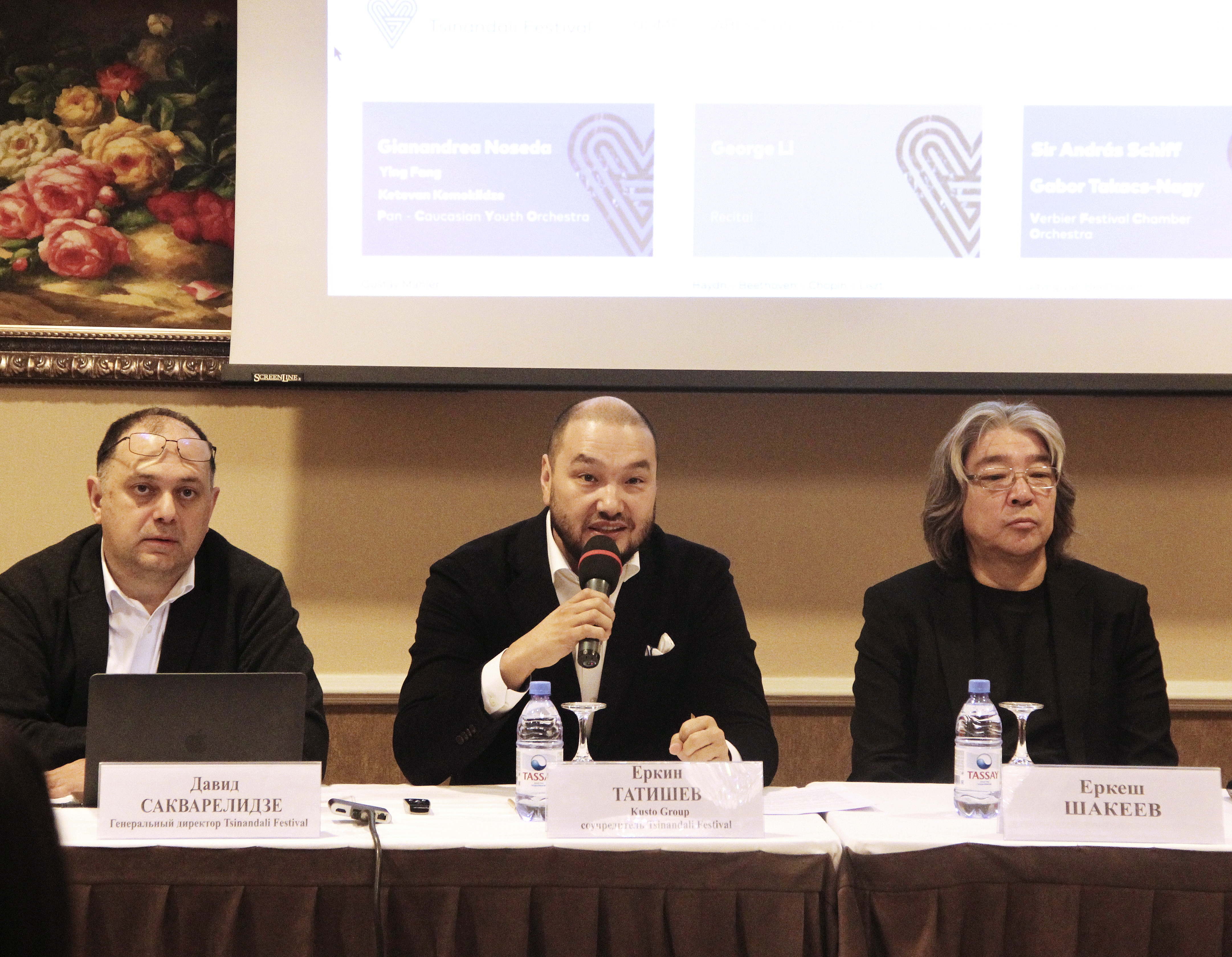 I recently announced the Kazakh leg of auditions for the orchestra alongside my good friend, Yerkesh Shakeev, a wonderfully talented poet and composer in his own right and David Sakhvarelidze, the Director of the Festival. Auditions will take place in Almaty on March 30 and musicians have until March 22 to submit their applications through the festival website. Those who are successful will have their expenses covered for all six weeks of rehearsal, followed by five performances at the festival in September.
The rewards for those who are successful are obvious but ultimately it is my hope that the benefits will be felt far more broadly. The success of young Kazakh musicians will boost the reputation of classical music in Kazakhstan as a whole.