US-Kazakh agribusiness collaboration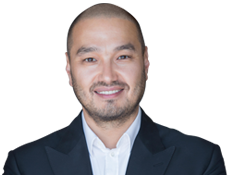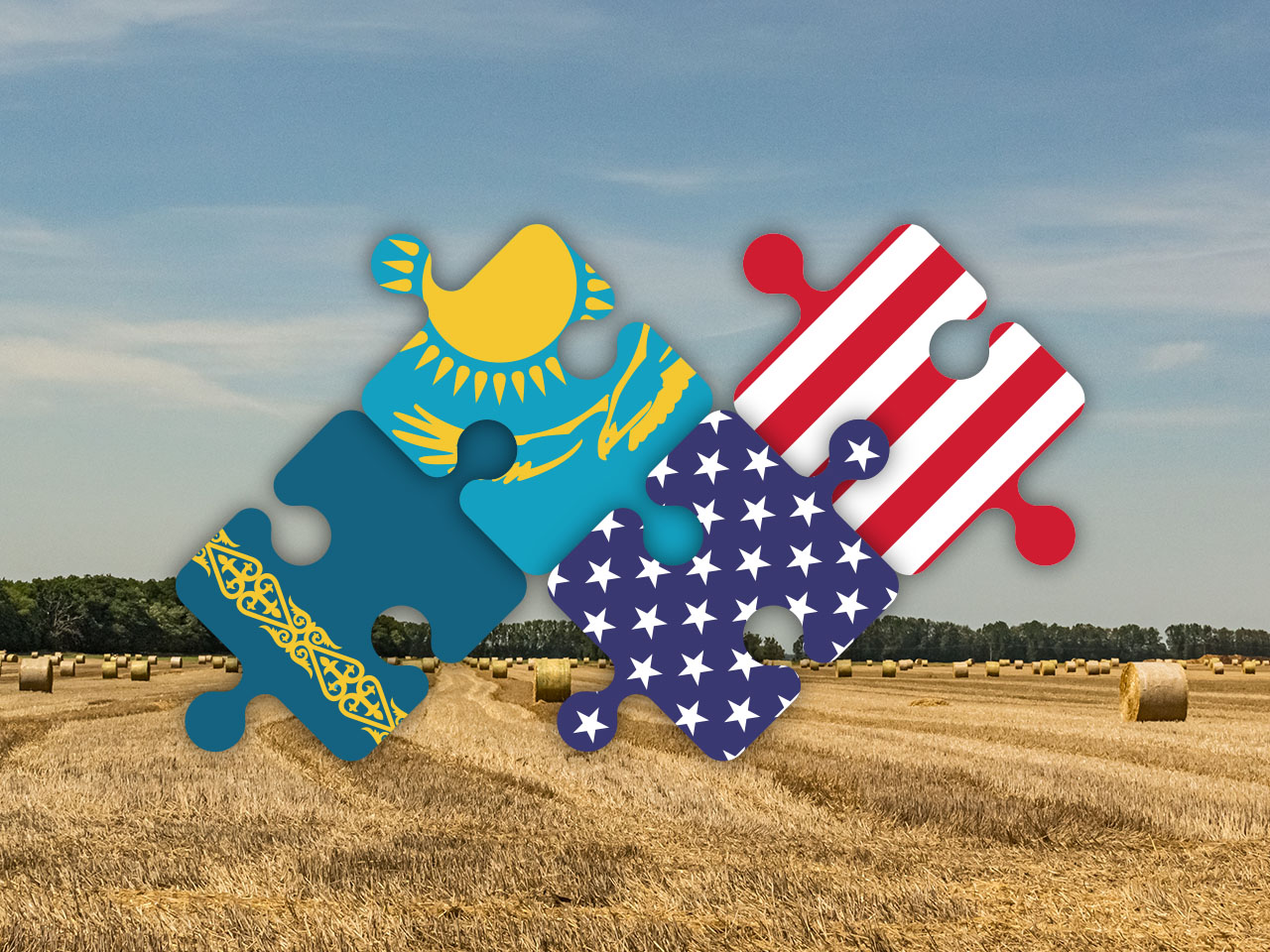 On Wednesday, November 18, Kusto Group Managing Director Daniel Kunin joined representatives from Valley Irrigation, Tyson Foods, Global Beef and others at the Global AgConnect Forum to discuss US-Kazakh agribusiness collaboration. The conference was organised by the Nebraska Department of Economic Development (USA) and Valley Irrigation, and demonstrated the strong support between Kazakhstan and high-levels of US State Government.
The event was opened by the Honourable Yerzhan Kazykhanov, Ambassador of the Republic of Kazakhstan to the United States, and Galymzhan Mataev, the US and Canada representative for Kazakh Invest, who expressed confidence in the growing links between the US and Kazakhstan.
Daniel and his counterparts emphasised the possibilities and prospects for the development of agribusiness in Kazakhstan and shared their personal experiences in the country. They highlighted the tremendous potential offered by Kazakhstan for the development of agro-industry, particularly in the fields of protein, crop production, and mechanized irrigation. Following the event, participants expressed confidence that the forum will help further strengthen and develop the mutually beneficial bilateral relations between the business communities of the two countries.
The agricultural division of Kusto Group has consistently applied the latest innovative global practices. By making use of precision farming and telematics, Kusto is able to maximise yields over the long term to help meet the growing demands of developing markets for foodstuffs and animal feed. Sharing best practice with international partners through events like Global AgConnect is key to Kusto Group's agricultural vision.
The challenges of COVID make like AgConnect more important than ever. Addressing these issues is at the heart of Kusto's future approach, whether by encouraging knowledge sharing across the company's different divisions or helping to support and educate the next generation of entrepreneurs. At Kusto we care about the communities in which we operate and continue to give back through our Kusto Help community assistance programme.