World Entrepreneurs' Day 2019: Lessons from Kusto Group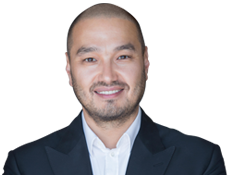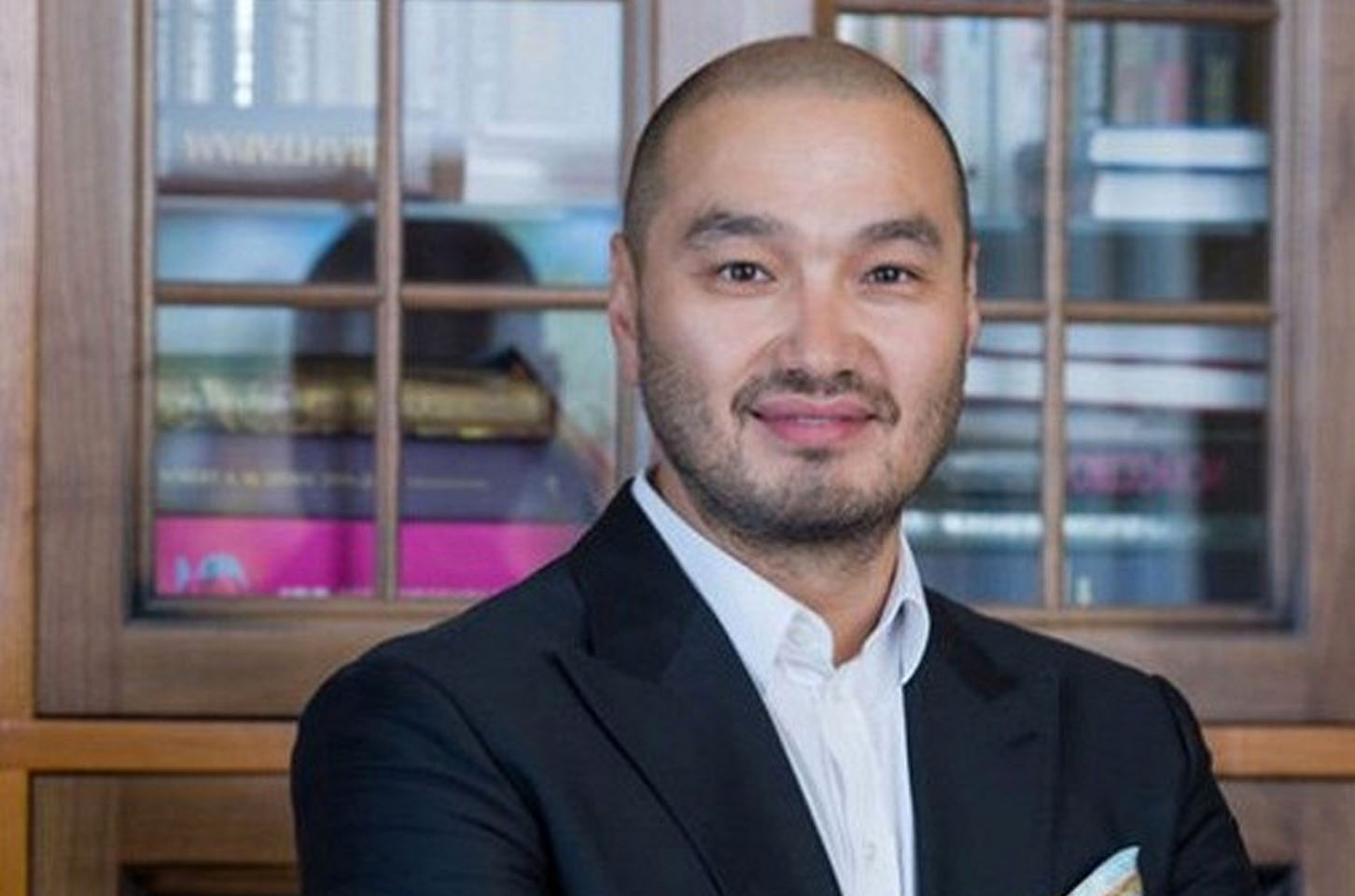 World Entrepreneur's Day 2019 arrives as Kusto Group marks another successful year. From our early days transforming ailing businesses in post-Soviet Kazakhstan, Kusto now operates across the globe, from Vietnam to Israel to Canada, with interests stretching from real estate to agriculture. As much as Kusto has evolved, our entrepreneurial spirit has been a constant — indeed, it's been the foundation of our success.
The first thing to say is entrepreneurship doesn't begin and end with a good business idea. It is a mindset that pushes you to find a better one. It's a method of constantly pushing boundaries and experimenting with new processes and technologies to improve the way things are done.
As a result, I remain as much an entrepreneur now as I was when I launched Kusto Group. The world has changed massively since then, and we have achieved success by constantly adapting and finding opportunity in that change. I have been lucky enough to have brilliant businesspeople in our leadership, who have helped to drive our strategic vision forward as we have expanded across geographies and markets.
But equally important has been our desire to foster a spirit of entrepreneurship in our staff throughout the business. Our people are trained regularly and are empowered to make decisions and share knowledge and skills across the business. They are also allowed to fail to learn how to succeed. And their ingenuity means Kusto delivers world-class performance for all our clients.
On a personal level, I believe everyone should have the chance to develop their own entrepreneurial skills. It's something that should start at school, by giving children the freedom to think independently and creatively to solve problems. That's why I am so proud of the new High-Tech Academy we are building in Almaty, which will offer US and Finnish-style project-based learning. As well as giving a more rounded education, PBL equips children with the skills and confidence to become the entrepreneurs of tomorrow.
I truly believe that entrepreneurship is the engine of progress in the world. Businesses must do everything they can to nurture it.