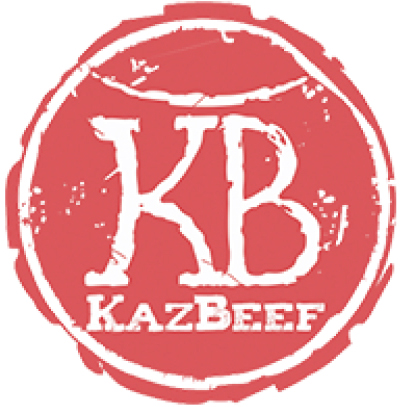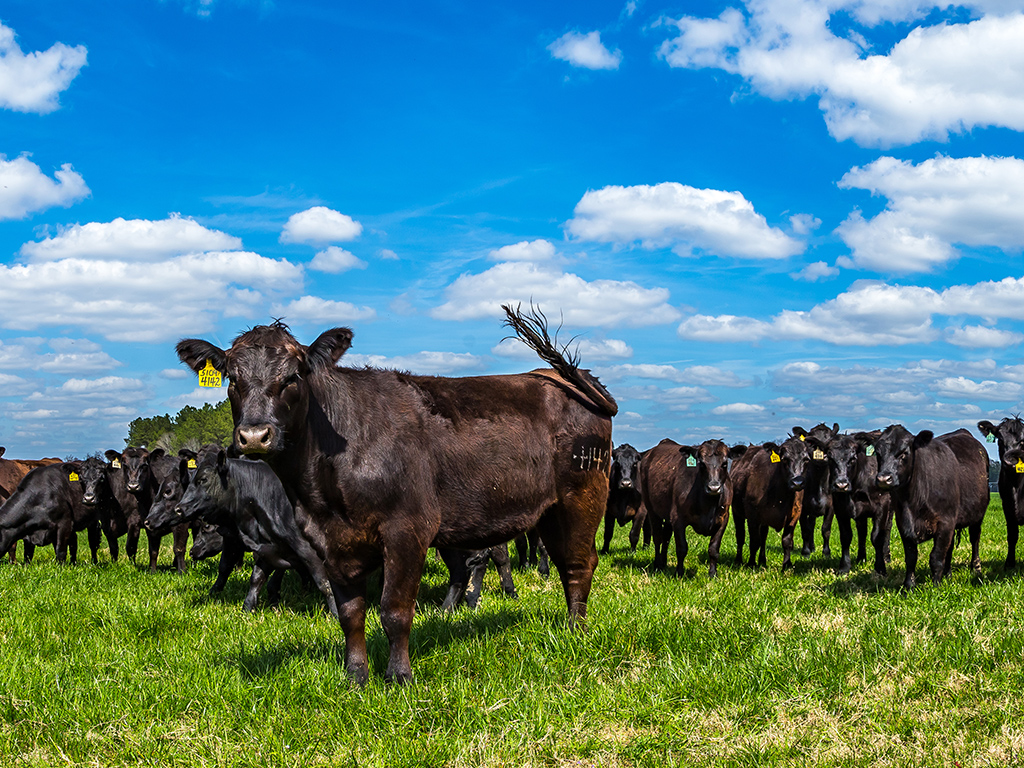 KazBeef is a vertically-integrated group of companies operating in agribusiness and producing the leading marbled beef in Kazakhstan under the KazBeef brand, supported by the concept of «from farm to folk».
The company is represented by:
NAMP meat processing

A modern meat processing plant using NAMP meat processing standards and food safety standard FSSC 22000 at all stages of the production process with a production capacity of 5,000 tons of marbled beef per year

Good Agricultural Practice

Ownership and management of a GAP (Good Agricultural Practice) certified feedlot with a capacity of 12,000 heads. Working with global leaders like Feedlot Health Management Services from Canada, we are one of the most innovative and environmentally conscious cattle businesses in the region

High technology

Cow-calf operations for 3,000 Angus mother cows imported from US

Fertile land

30,000 hectares of arable land for growing barley, corn and other crops for feedlot and cow-calf operations
Our processes are highly automated, allowing for individual animal management and full traceability. We sell our meet in Kazakhstan and export to regional countries including the UAE, Central Asia, Georgia and other countries.