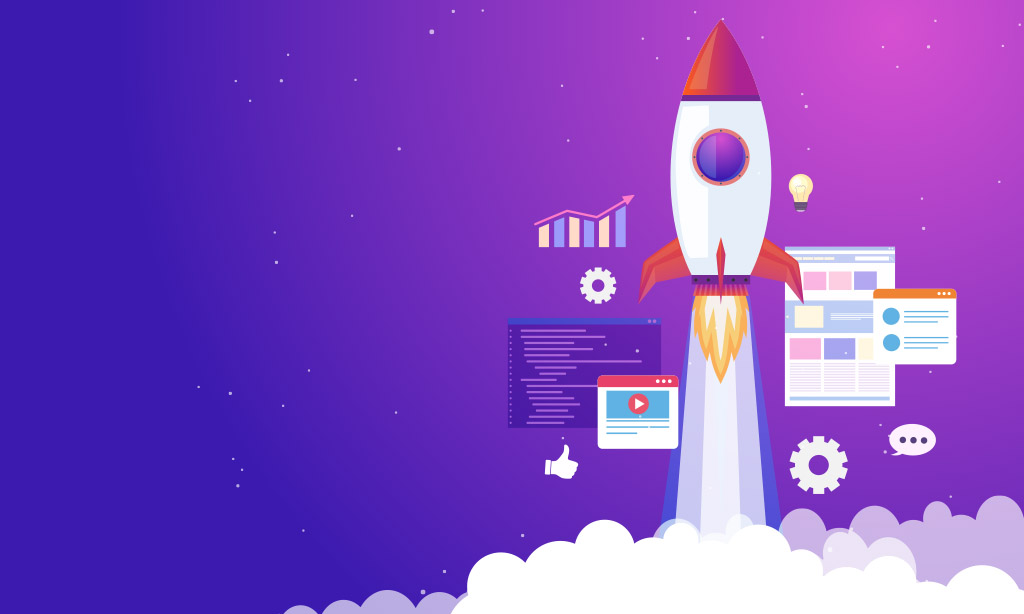 Last year, at Tambour we announced our cooperation with a group of leading local and international firms and educational institutions in a government-supported program to develop an entrepreneurial tech incubator in Israel. The initiative's value is already being recognised
When offered the chance to lend our support to the Israel Innovation Authority's Entrepreneurial Incubator in the northern city of Karmiel, we did not hesitate. Where else but Israel, the «start-up nation», to boost research and channel the disruptive power of the Fourth Industrial Revolution through a technology-driven, «Industry 4.0 incubator»? After all, this is where innovative companies like Tambour thrive and where entrepreneurial-driven firms like Kusto are keen to channel investment into R&D.
This is not just any start-up incubator project. Based in the northern city of Karmiel, the initiative is designed to bring investment to the local economy of the Galilee — ensuring that it, too, can unlock the potential of Industry 4.0. It will award budding entrepreneurs competitive grants for their work. As an integral part of the Kusto family, we have seen just what can be achieved when a worldwide commitment to entrepreneurship and innovation is combined with strong local roots.
The idea has clearly caught on. Elsewhere in the country — including in the Negev — similar incubators are being planned, to channel R&D into plastics, cleantech, and agtech. Tapping the potential of Industry 4.0 technologies in these sectors too will make the desert bloom. Who knows where the incubators will take us next?